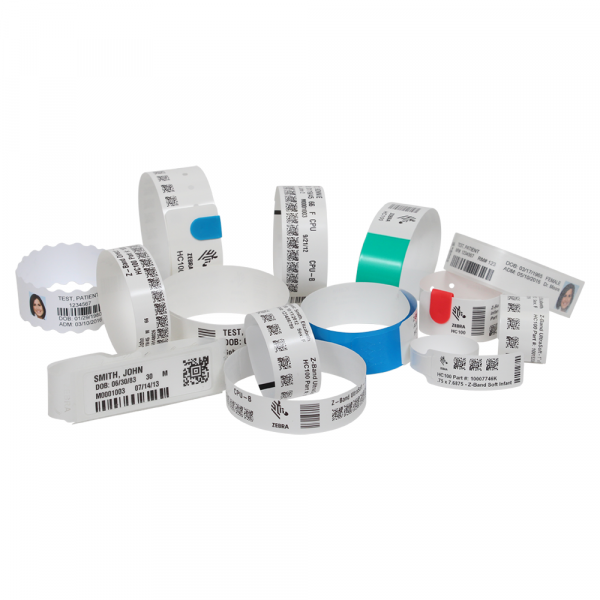 Healthcare Wristbands
Wristbands come in a multitude of materials, colours, shapes and sizes. Thanks to our years of experience within the healthcare sector, we are well-placed to advise you on the right choice for your specific application.
Find out more
Download Spec PDF
Not sure what you need?
We can help you with that.
Draw on our decades of experience and let us find the best solutions for your requirements.
Talk to an expert
Loading...