Supply Chain
Innovative products & solutions for supply chain success.
Supply Chain Solutions
Fit-for-purpose solutions for mission-critical supply chain applications
Supply Chain Solutions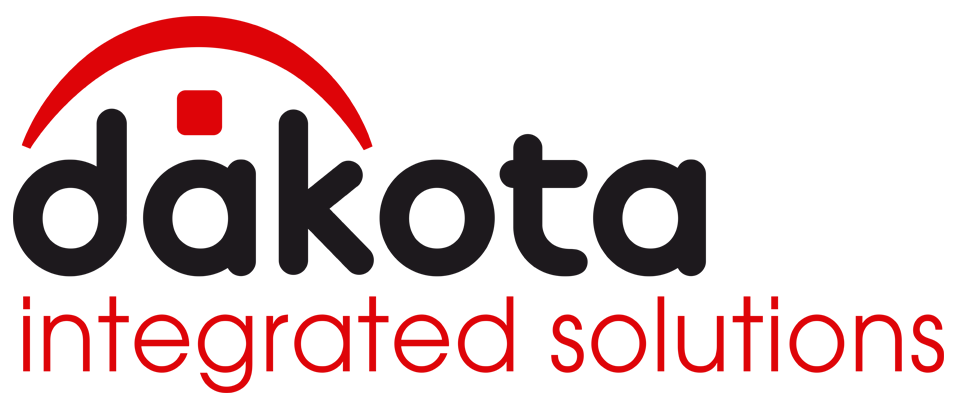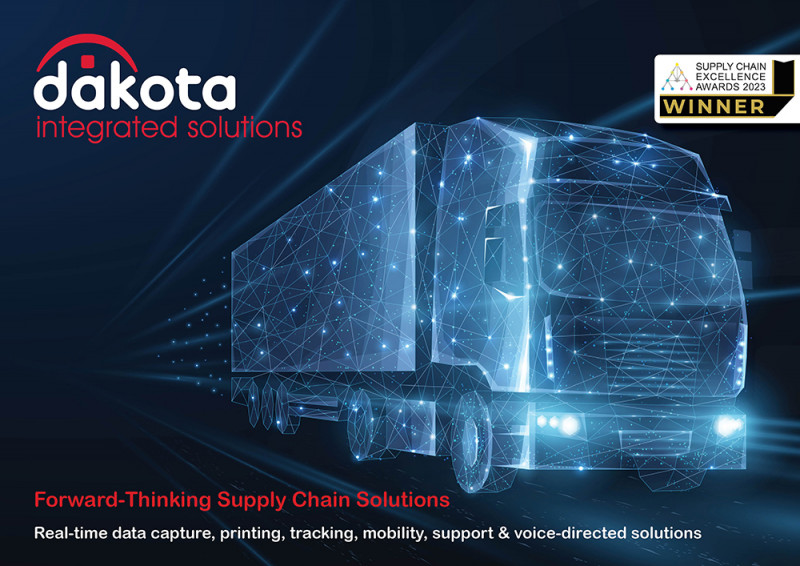 Your complete solution partner.
Forward-Thinking Supply Chain Solutions from Dakota. Learn how we can help and find out more in our exciting new interactive brochure.
View Interactive
Download PDF
Thanks to a long and established history of successful mobility and printing installations, we are well-equipped to advise on the best solutions to fit our customers' requirements.

From consultancy, design, wireless surveys, pilot testing and product recommendation through to hardware supply, pre-configuration, installation and post-sales service and support.
Our relationships with industry-leading hardware manufacturers and software providers help us bring best-of-breed data capture products, printing products, printing supplies and supply chain solutions to our existing and potential customer base.
With an enviable list of successful integration deployments and projects with a range of clients such as Historic Royal Palaces, Carpetright, Marshalls, KMF and Kronospan, we really do know our WANs from our PANs, our PDAs from our tablets and our labels from our ribbons.
Loading...
Loading...