Track & Trace
Fully customisable track and trace solution for the NHS.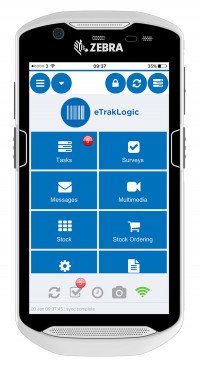 eTrakLogic is a cost effective and fully scalable solution. It allows users to accurately track anything in transit: specimen and blood samples, assets or pharmaceuticals.
eTrakLogic can even be used to monitor the patient transport service.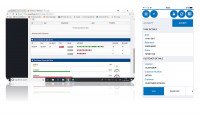 Features and Benefits
Fully customisable track and trace solution
Real-time updates
Simple and easy to use
Fully hosted solution
Multiple use cases
Customisable alerts for items in transit (e.g. 4h Window)
Integrations available (e.g. Quartix/Co-Pilot etc)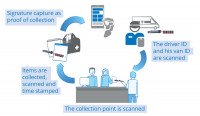 End-to-end laboratory transport solution
To compliment eTrakLogic tracking software, we offer a range of barcoded transport bags and cases, giving you a complete single source solution to transporting lab samples. Offering the same level of control and traceability as the software itself, our secure blood and sample products transport solutions give you significant financial and operational benefits.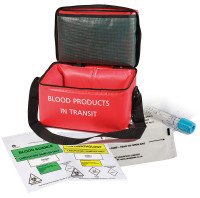 Blood transport cases:
These validated cases allow blood products to be moved at a stable ambient temperature or alternatively when used with ice packs stable cooler temperatures can be achieved
Can be manufactured in antimicrobial material
Tamper evident to ensure security in transit
Unique barcode label to the back of each case to enable tracking in transit
Can be personalised with the Hospital or Trust name
Leakproof specimen bags & padded sample products cases:
If a leakage occurs, it is contained and does not contaminate other samples in the same consignment, which is key in avoiding unnecessary costly delays
Can be manufactured in a size to meet your exact needs
See how we can help
If you'd like to talk to us about how Track & Trace can help you, please do get in touch.
Talk to an expert