UDI Compliance
Track & trace medical devices throughout their usage
Recent legislation by the FDA (Food and Drug Administration) has changed the rules for the tracking and tracing of medical devices.
All medical devices must carry a Unique Device Identifier (UDI). The UDI label must be readable and scannable from the point of production, during shipment, throughout the use of the product and finally to right up to its disposal.
If you are a manufacturer of medical devices, we can provide you with a complete solution to help comply with UDI regulation, including:
Wireless technology, warehouse automation hardware and integration services
Software solutions including label design, printing integration with your product database and link-back to the FDA database
Barcode scanners which can capture 2D DPM laser edge barcodes on metal devices
Barcode printers and specialised labels
Contact us today to discuss how we can help you turn compliance requirements into opportunities.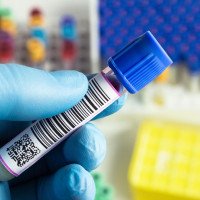 See how we can help
If you'd like to talk to us about how UDI Compliance can help you, please do get in touch.
Talk to an expert