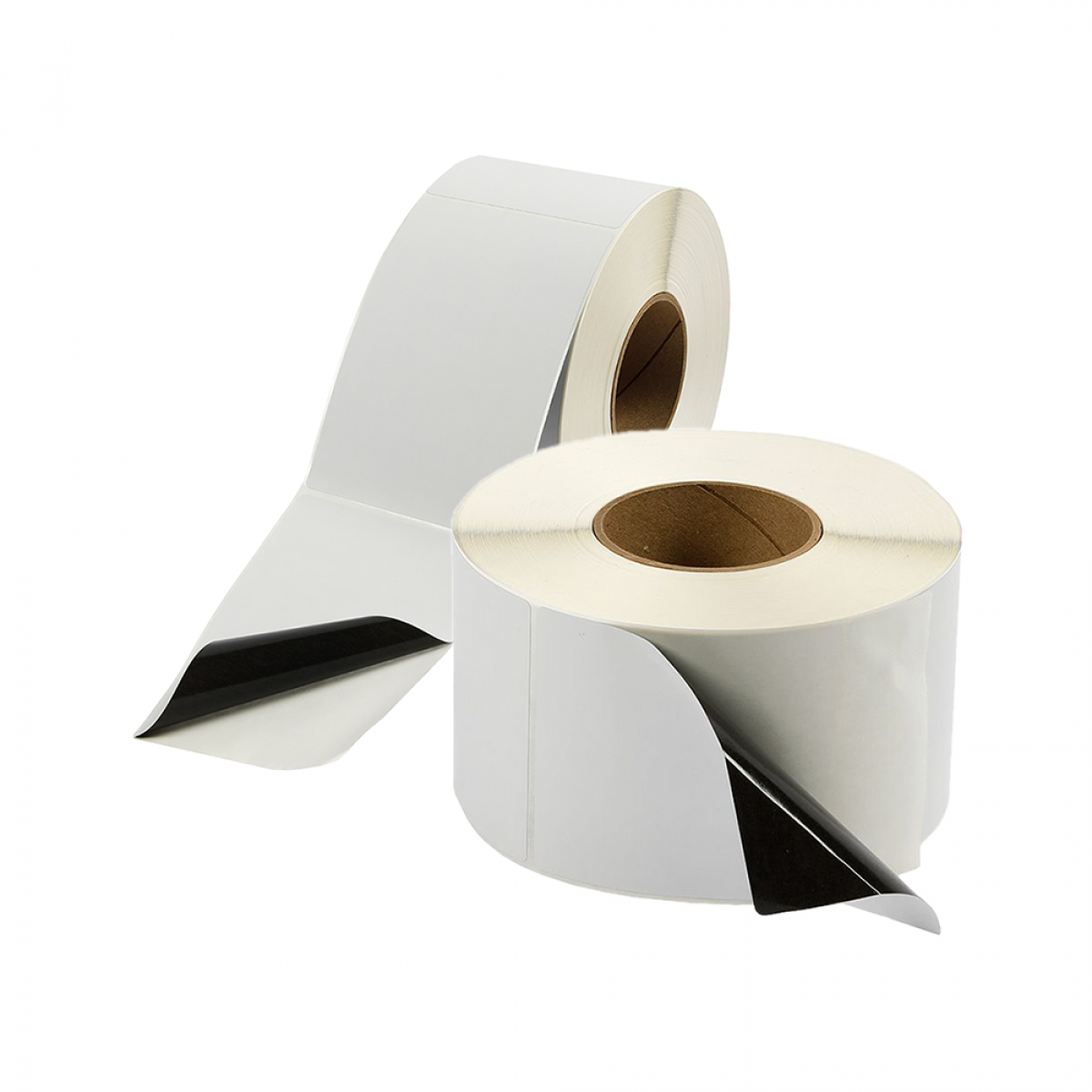 Block Out Labels
A quick and cost-effective alternative to entirely re-labelling products, block-out labels are also known as cover-up labels. There are many varieties of black out labels available including white, colour, weatherproof, pre-printed or blank. Thermal or direct thermal options are also available.
Contact us today to find out more.
Need more info or support?
If you have any questions about the Block Out Labels please do get in touch. We're here to help!
Talk to an expert