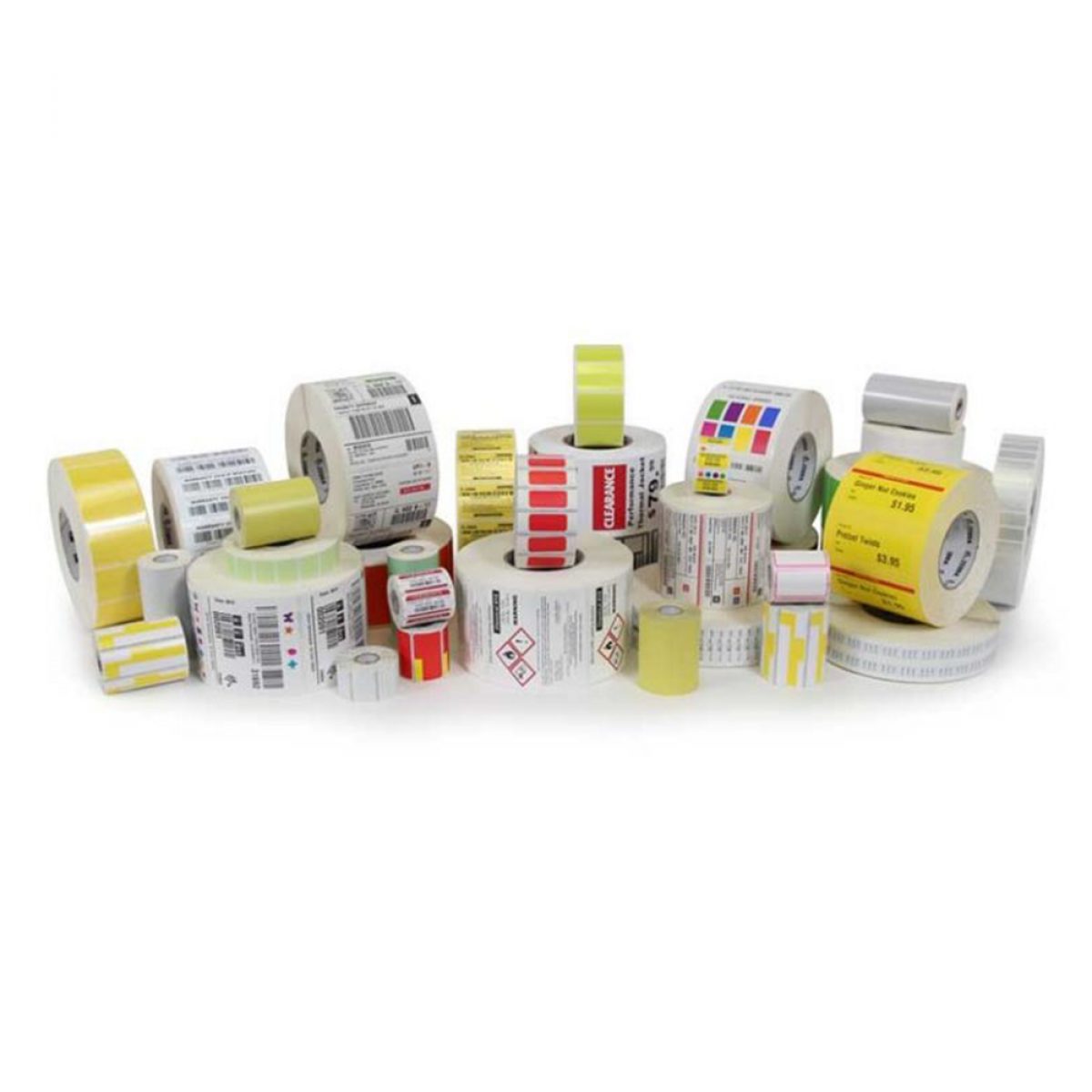 Custom Labels
Need something a little different?
At Dakota, we provide consultancy services to give you a helping hand with label design and printing solutions to help you select the right labels for your business – we can even help you design your own labels from scratch.
Our budget-friendly service helps you to create high-quality custom labels in any shape or size. We can also produce and print multi-part labels which could save time and money if several different label types for the labelling of one product is required. Supplied on sheets or rolls, our multi-part labels come in a variety of colours, materials and adhesives and can be kiss-cut or perforated.
Contact us today to find out more.
Need more info or support?
If you have any questions about the Custom Labels please do get in touch. We're here to help!
Talk to an expert