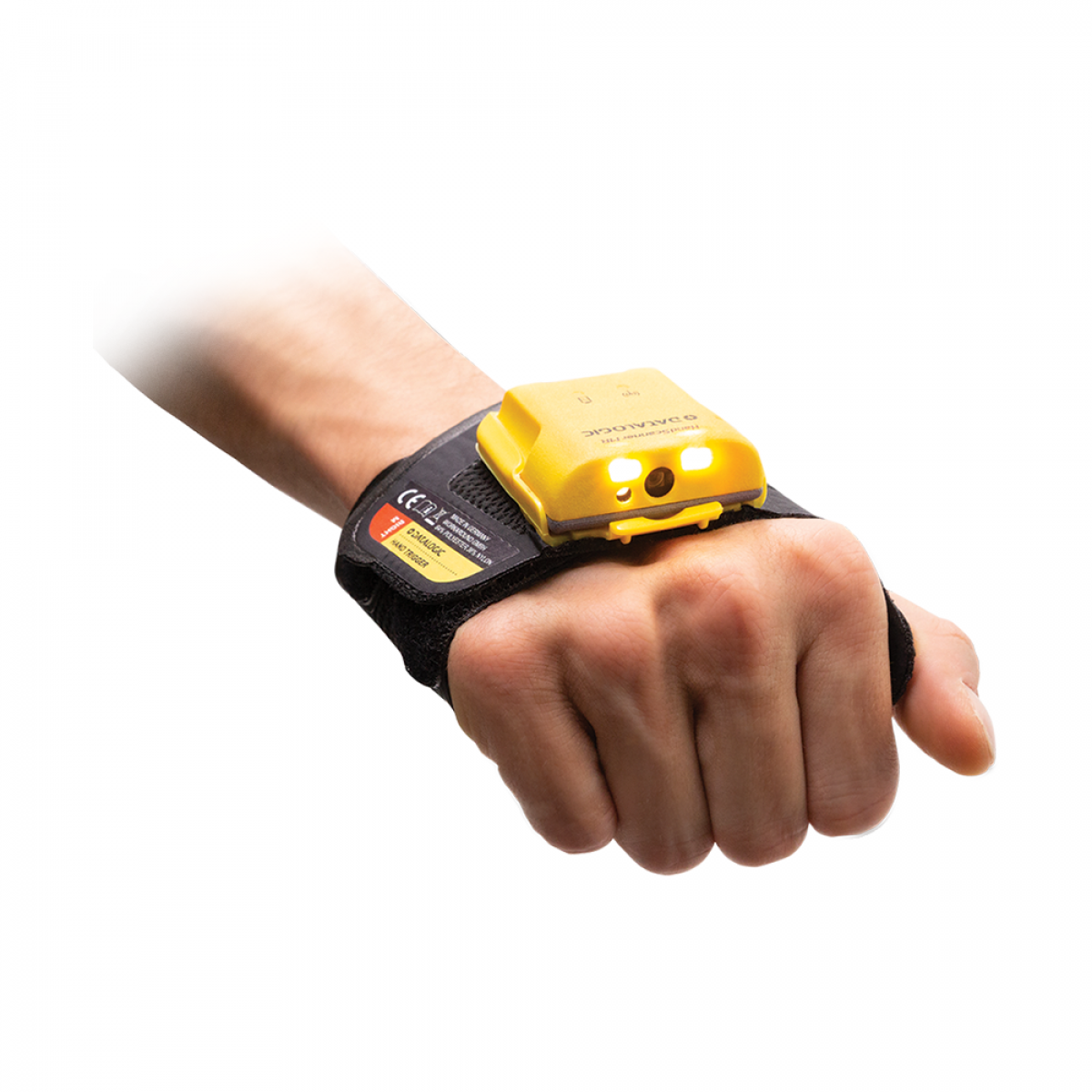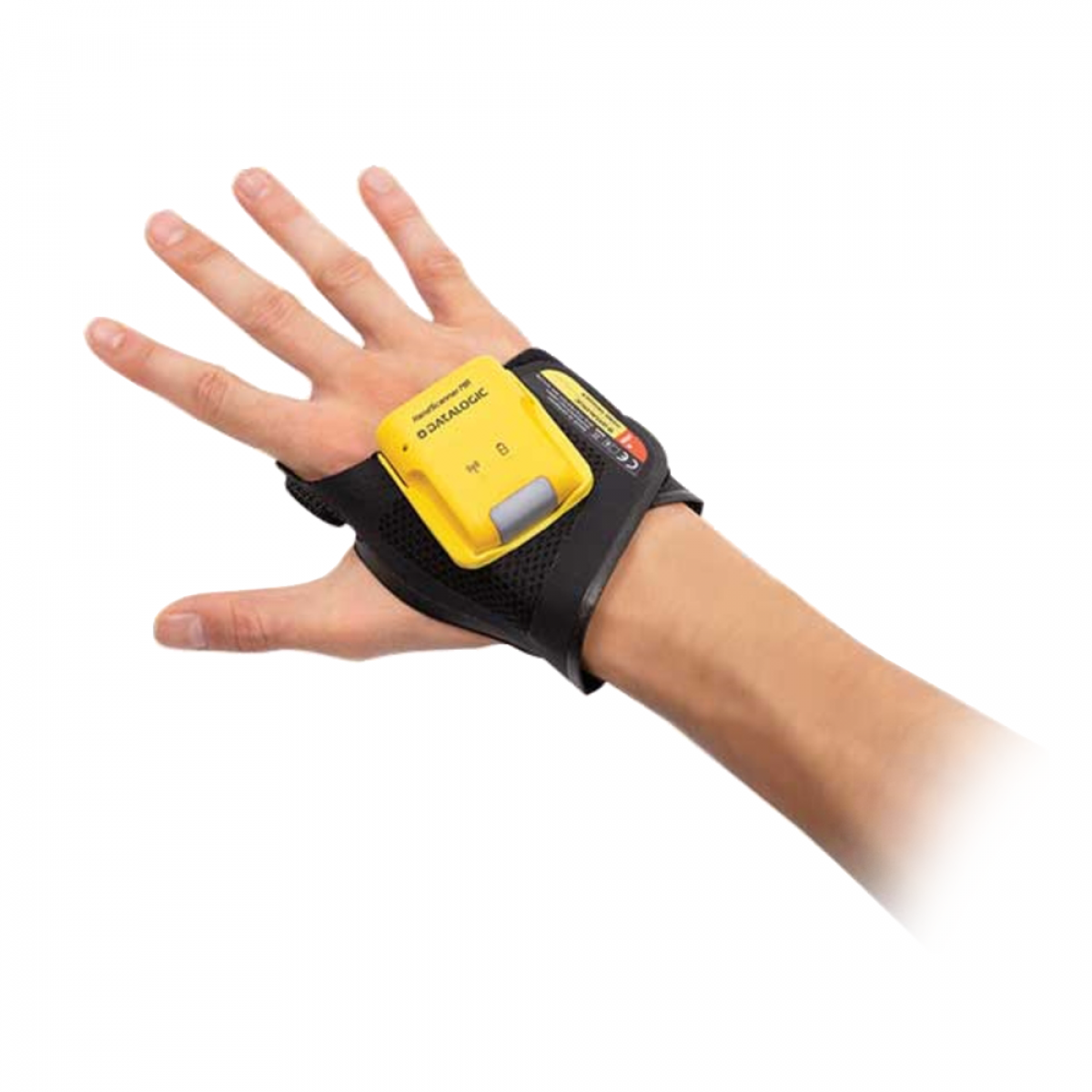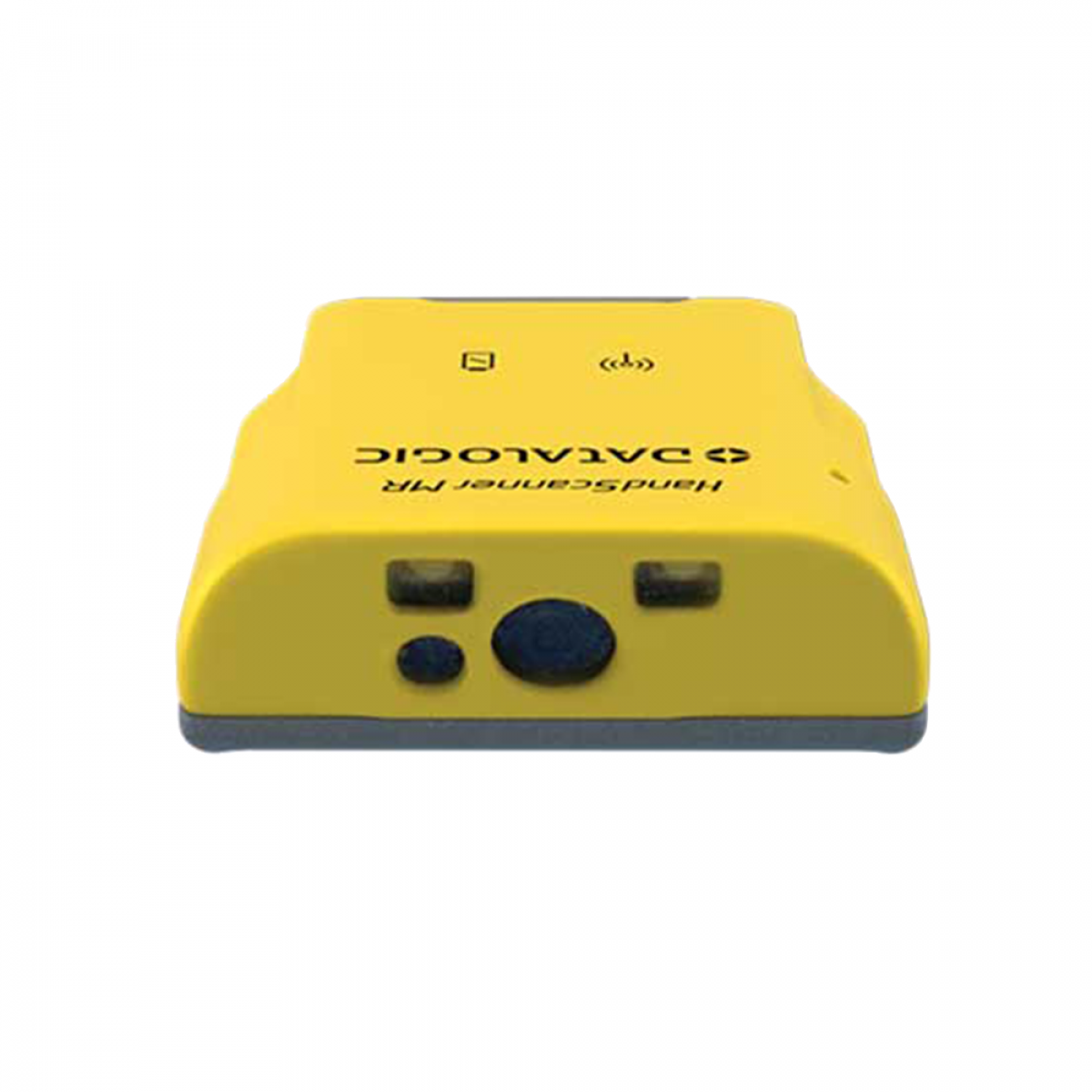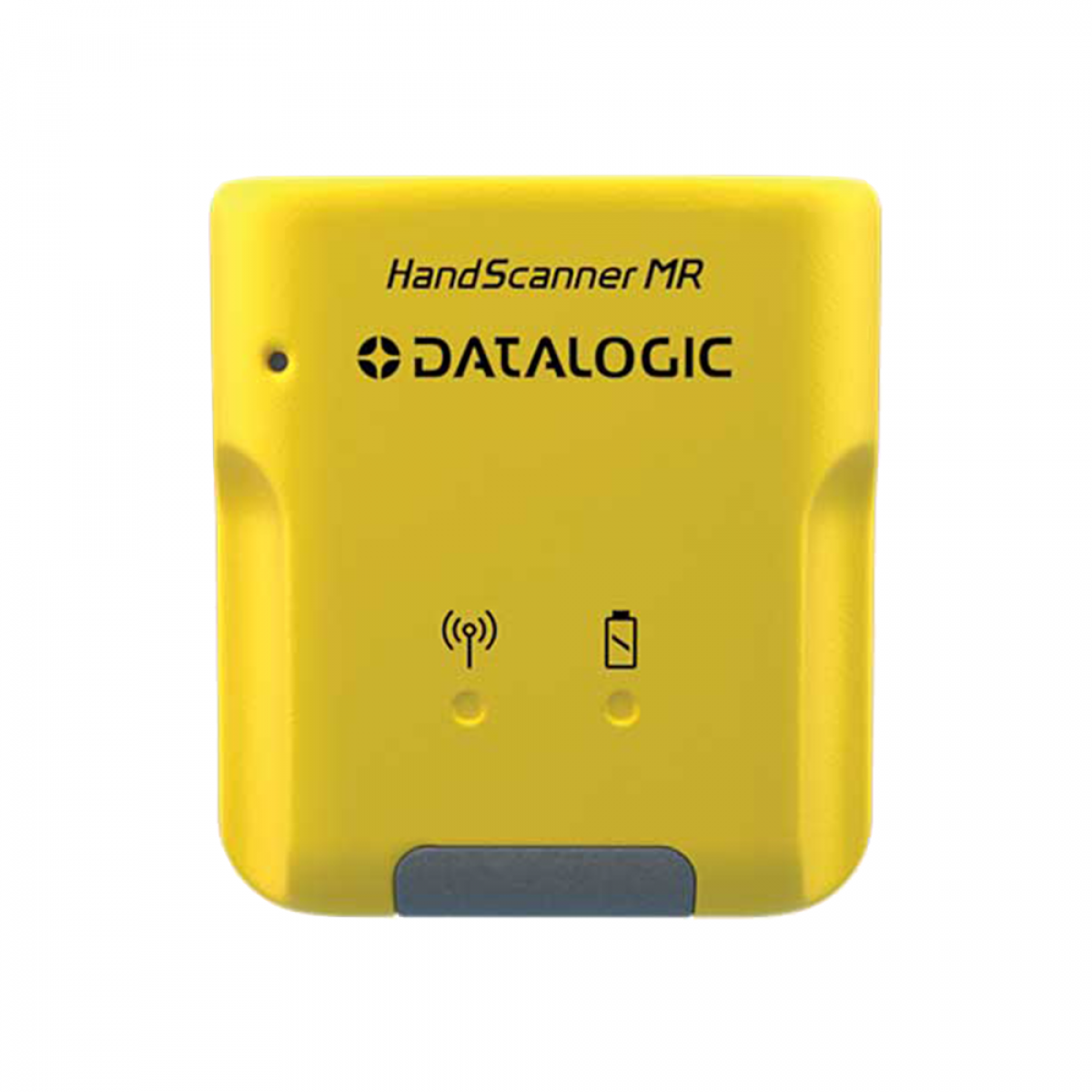 Datalogic Handscanner
A small and lightweight 2D handheld scanner designed to empower workforce efficiency, the Datalogic Handscanner allows workers to be faster and improve the quality of their work. Users can easily pick up, carry and interact with objects whilst wearing the Handscanner, avoiding the need to put down and pick up a scanner.
Featuring a battery that when fully charged can last for two shifts, as well as the ability to instantly capture both 1D and 2D barcodes, the Handscanner is a flexible and versatile device perfect for use within a range of industries and applications.
Download Spec PDF
Bluetooth connectivity
1D/2D barcode capture capabilities
10,000 scans & 15 hour run time on a single charge
Fast full recharge in 2 hours
Resistant to dust & water
40g
Need more info or support?
If you have any questions about the Datalogic Handscanner please do get in touch. We're here to help!
Talk to an expert