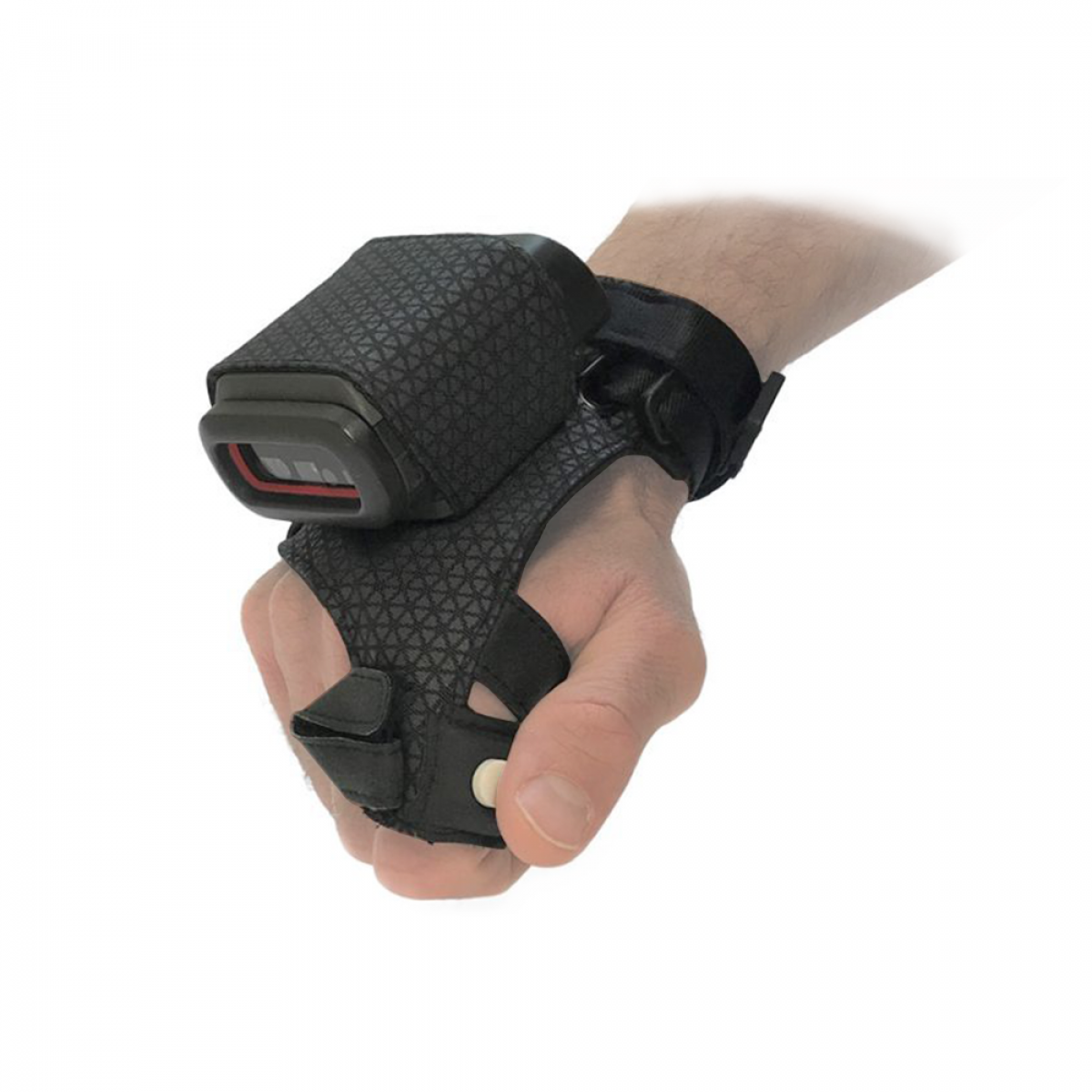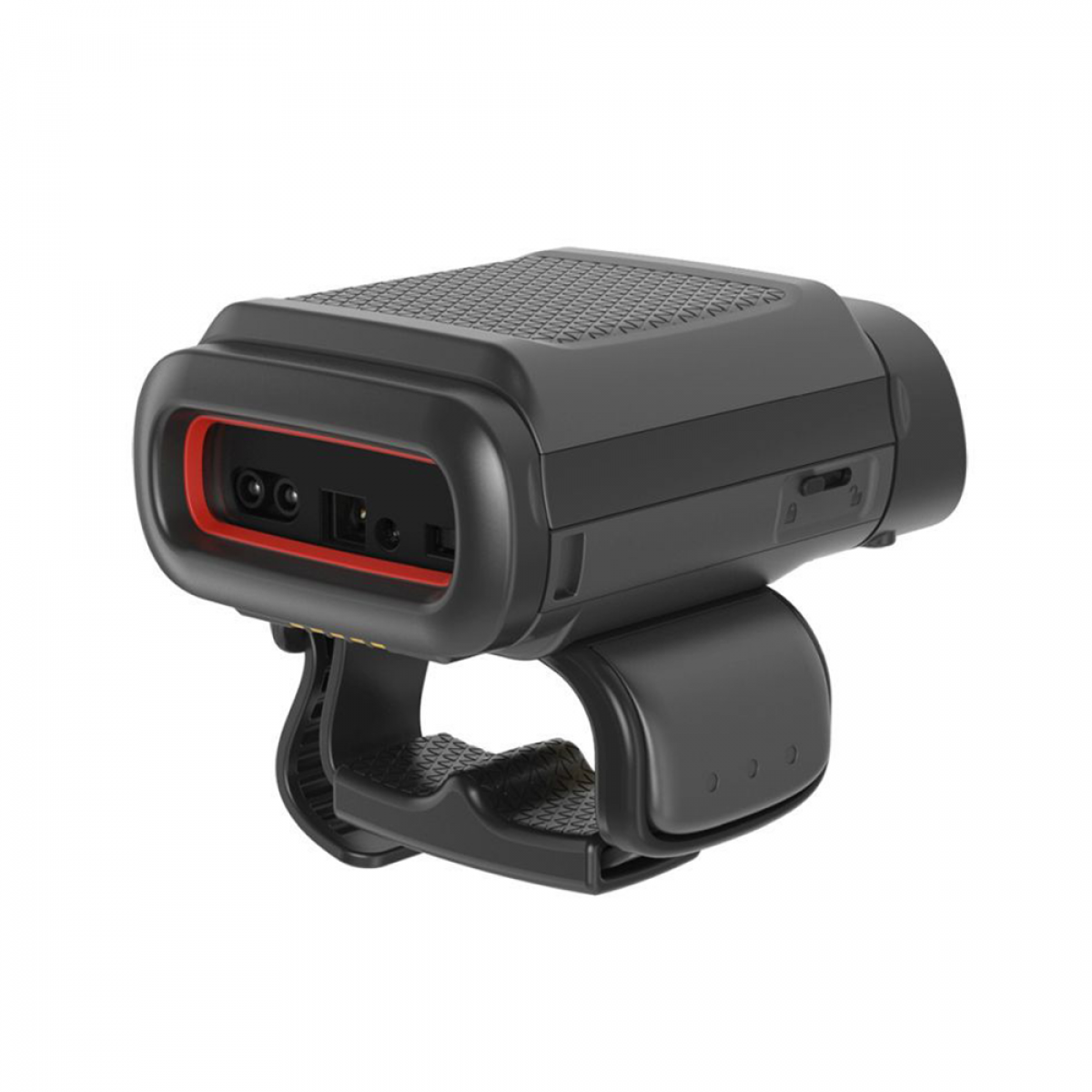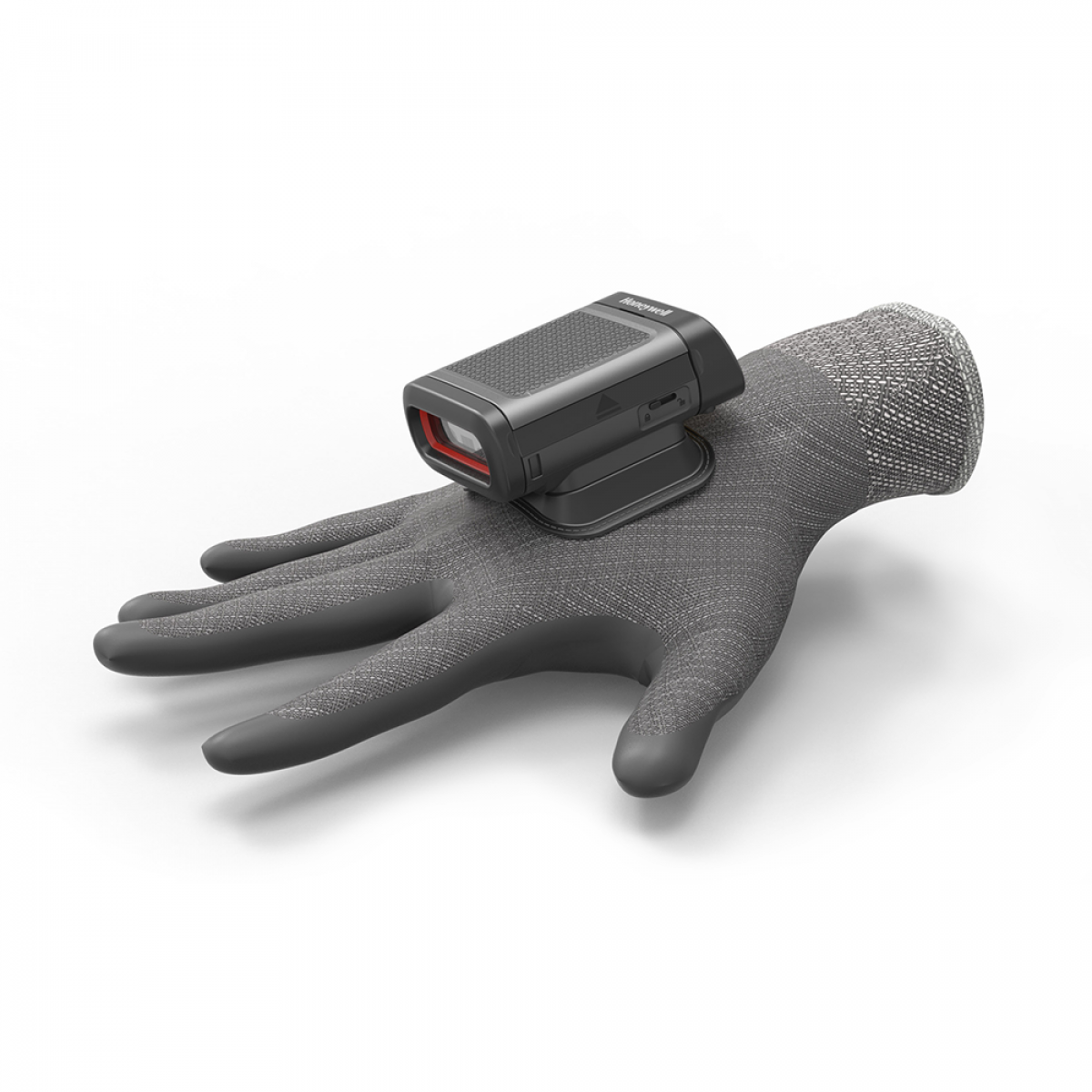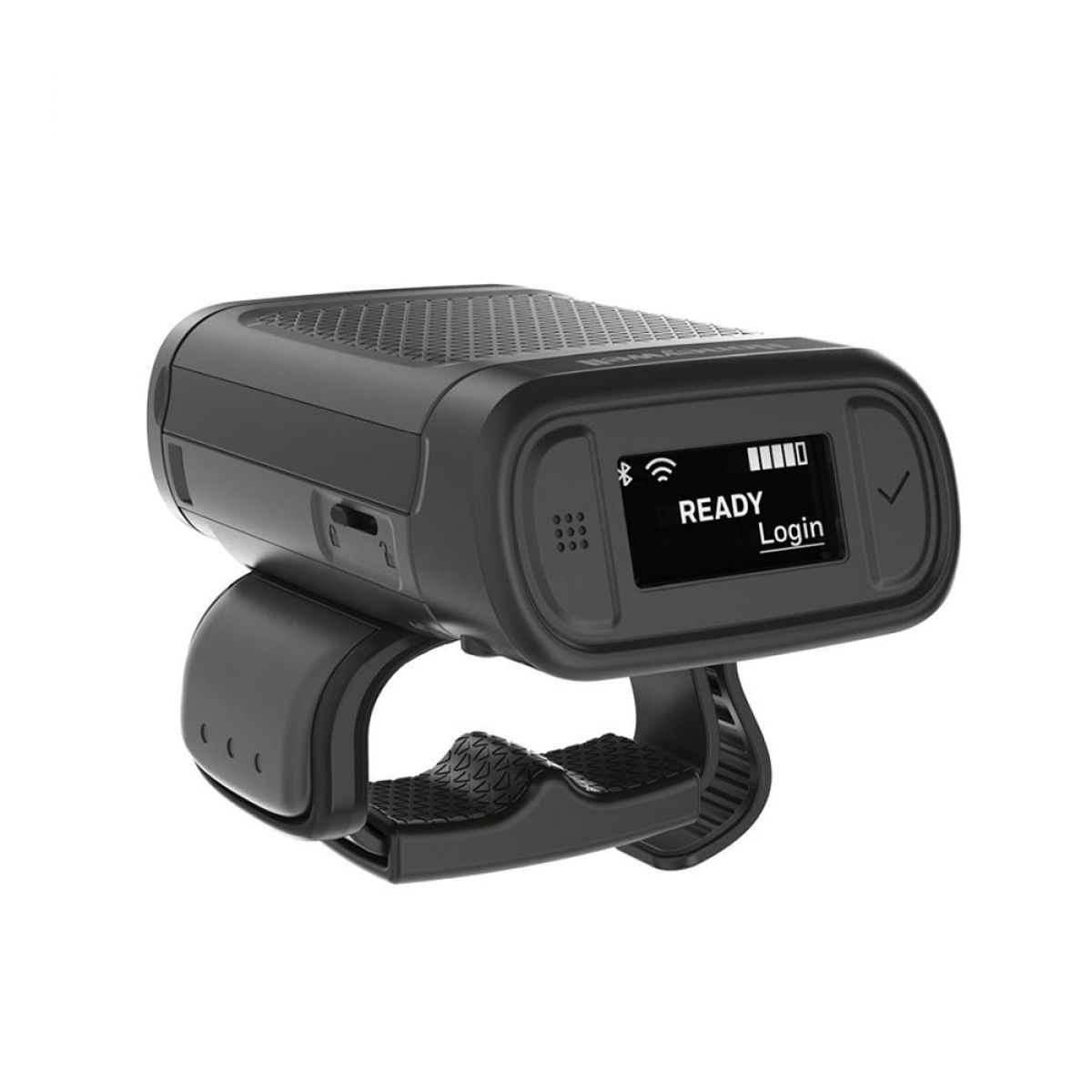 Honeywell 8680i Smart Wearable
An advanced, compact, ergonomic and rapid-performance wearable scanning solution, the 8680i is designed to help businesses streamline high-volume workflows such as picking, put-away, sorting, and packing, delivering increased speed and efficiency for every transaction.
Helping to ensure that data capture is always right at the operatives' fingertips whilst leaving the hands free to attend to other tasks, the 8680i reduces operational slowdown and support costs, whilst improving productivity and effectiveness to the most common data collection tasks and processes.
Download Spec PDF
802.11a/b/g/n/ac & Bluetooth connectivity
1D/2D omni-directional barcode capture capabilities
3,000 scans over 8 hours
Extended battery version available (8,000 scans over 10 hours)
IP54 durability rating
151g-168g
Need more info or support?
If you have any questions about the Honeywell 8680i Smart Wearable please do get in touch. We're here to help!
Talk to an expert