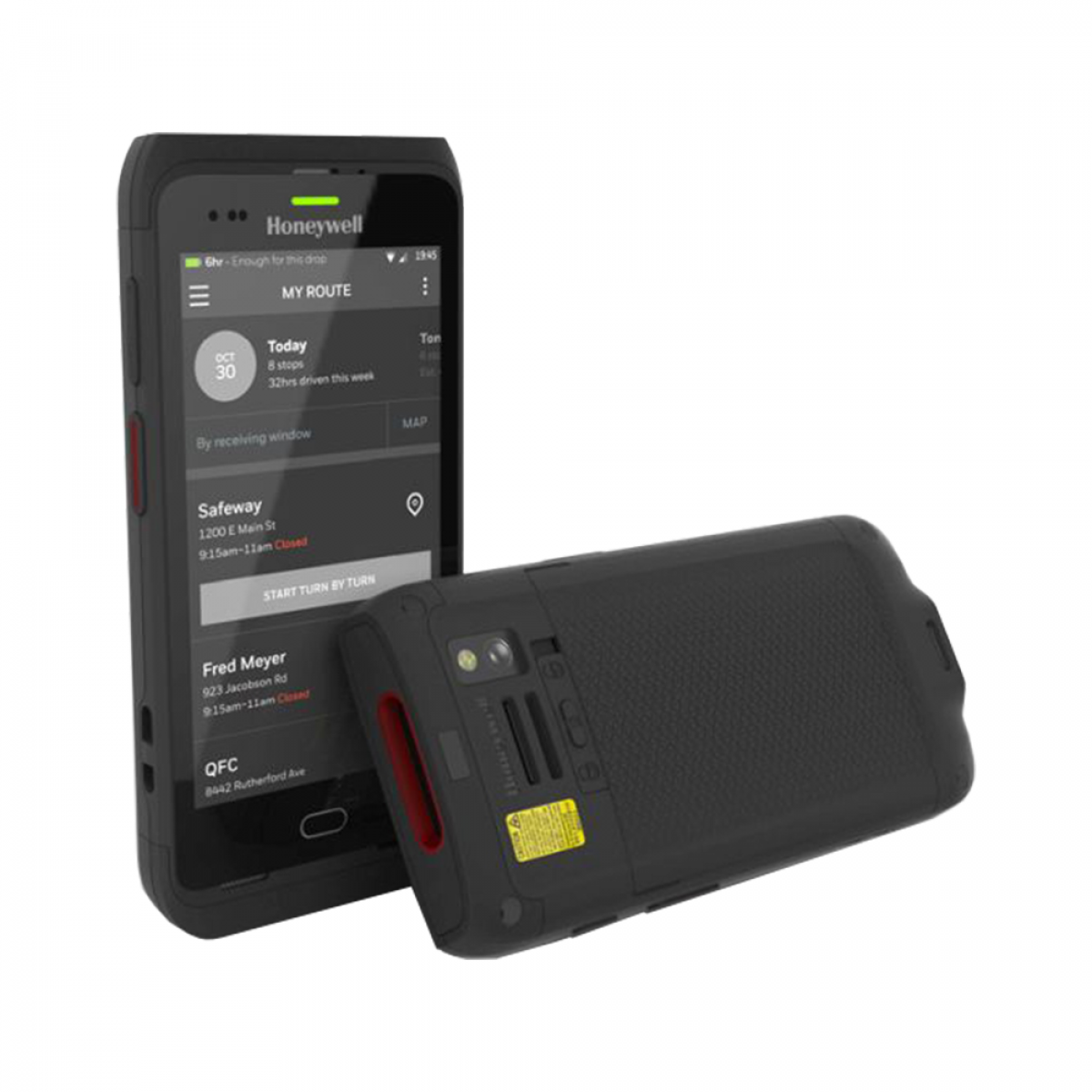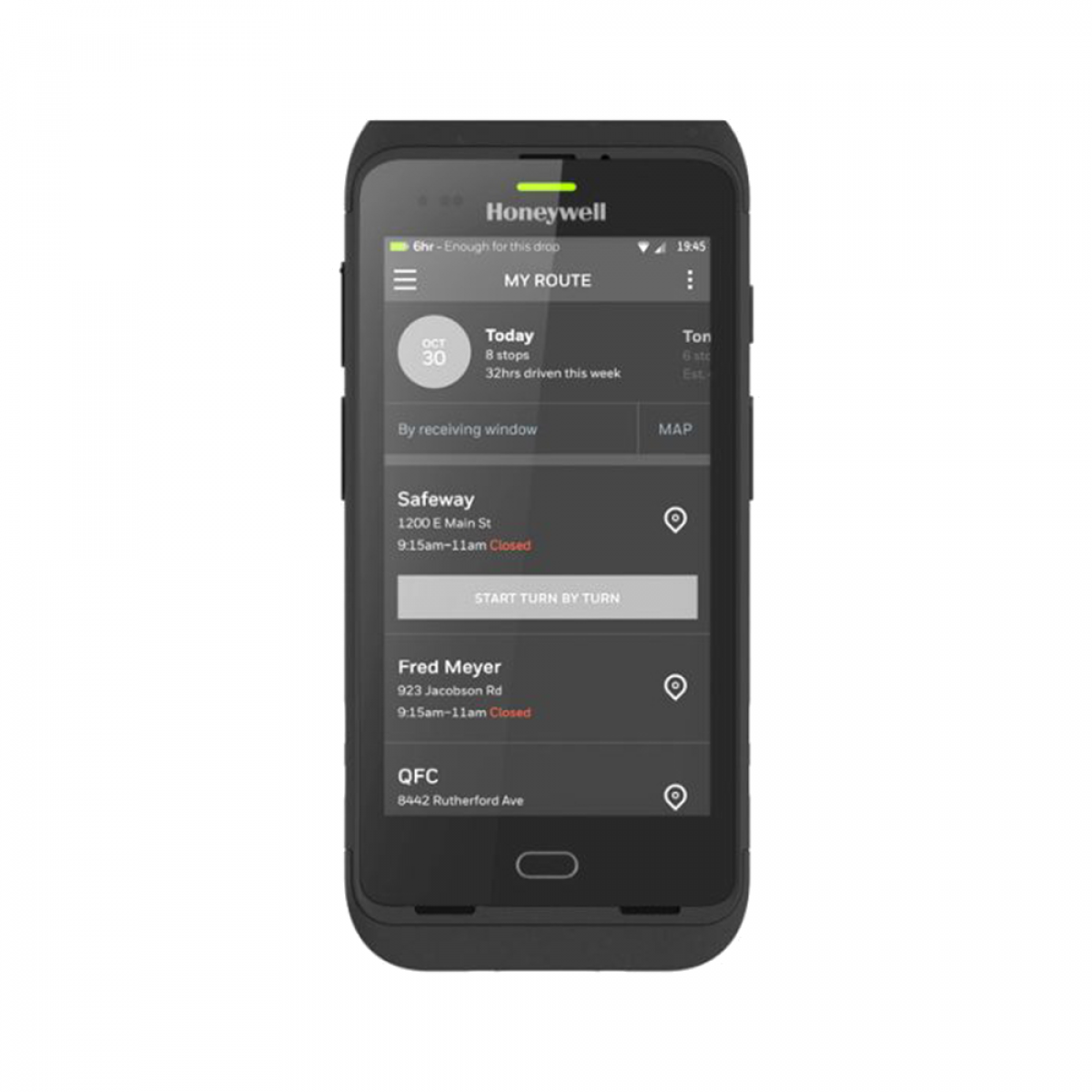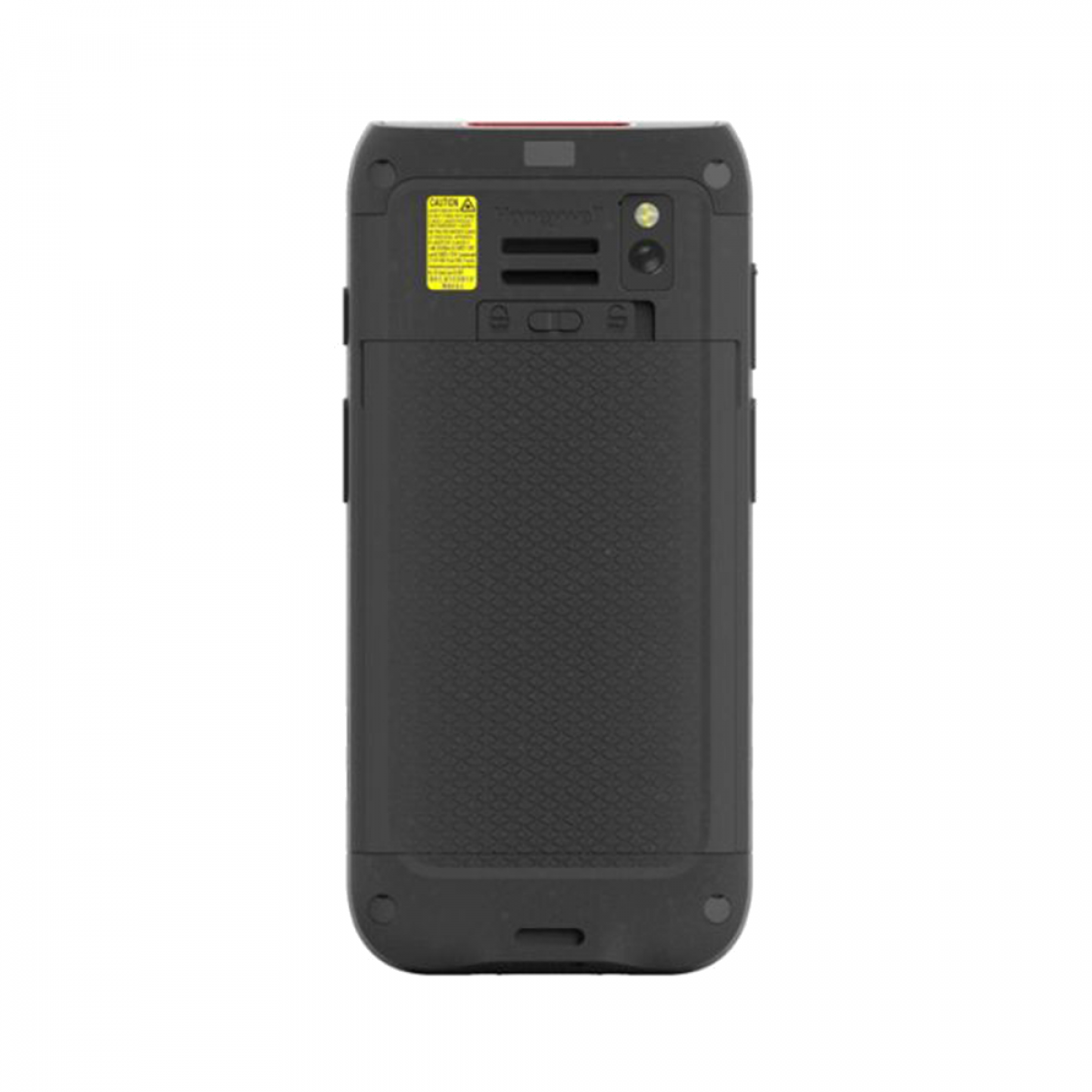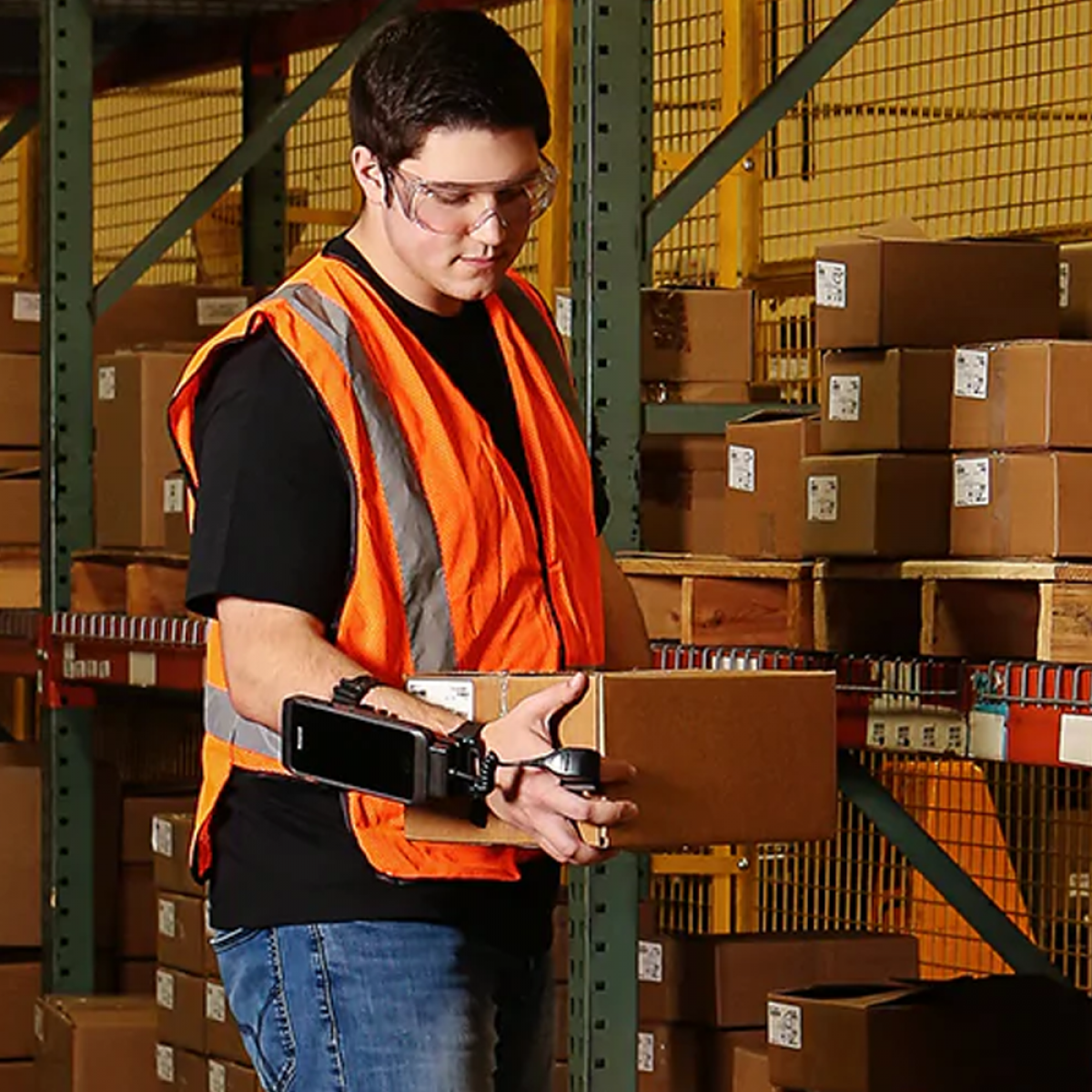 Honeywell CT40 Rugged PDA
Suitable for multi-modal applications and built for environments which require advanced connectivity, fast data capture and maximum uptime, the CT40 offers advanced functionality and scalability without compromising enterprise security, reliability or performance.
Packed with a range of features designed to keep workers connected and productive all day long, the CT40 provides advanced network connectivity, quick access to remote applications and enough battery power to last an entire shift, whilst offering fast and accurate barcode scanning and image capture capabilities.
Download Spec PDF
Android 7.1
Suitable for multi-modal applications
802.11a/b/g/n/ac, Bluetooth & GPS connectivity
On-screen customisable keypad
5" high definition touchscreen colour display
1D & 2D scanning capability
13-megapixel colour camera
4GB RAM, 32GB Flash
IP64 durability rating
Range of accessories available
289g
Need more info or support?
If you have any questions about the Honeywell CT40 Rugged PDA please do get in touch. We're here to help!
Talk to an expert