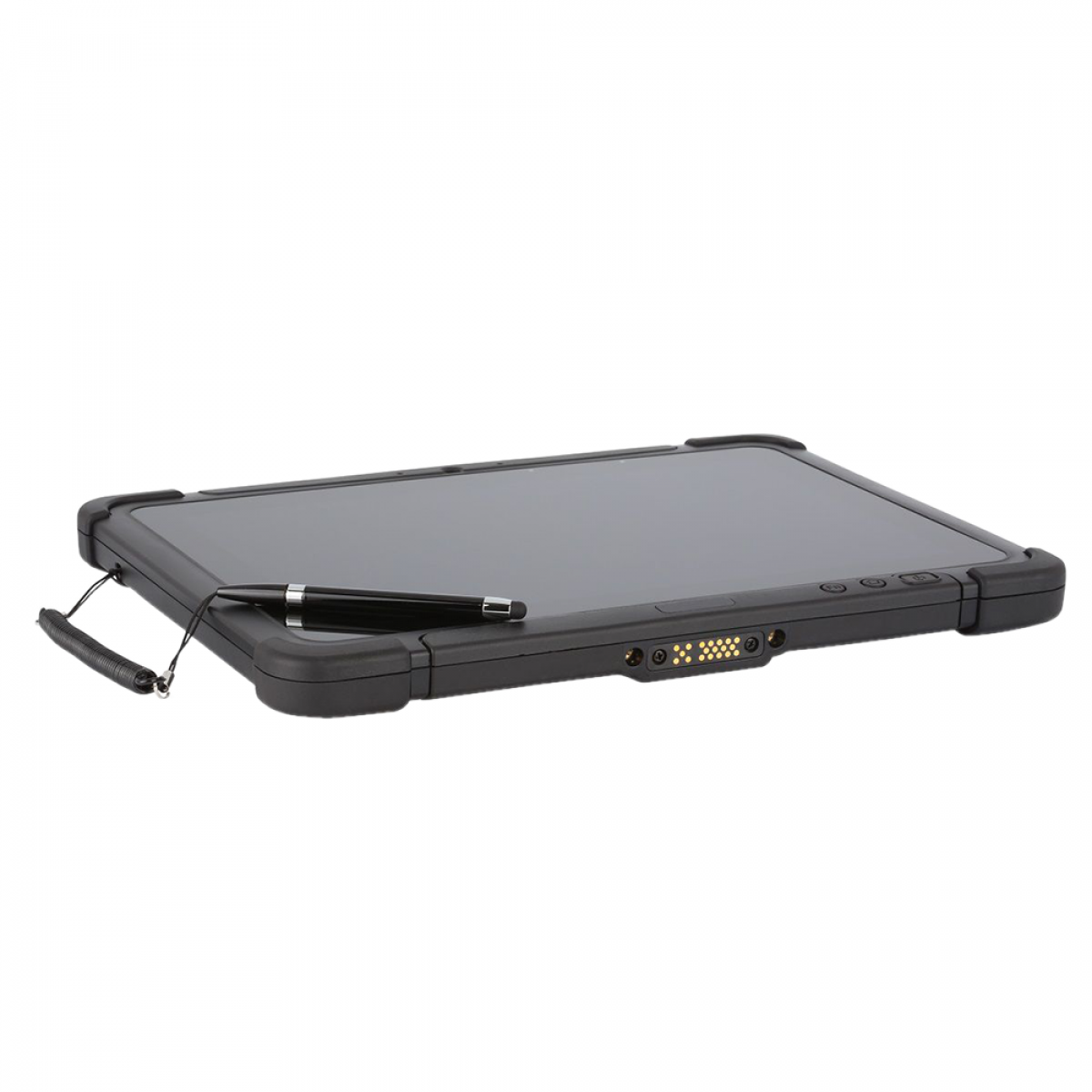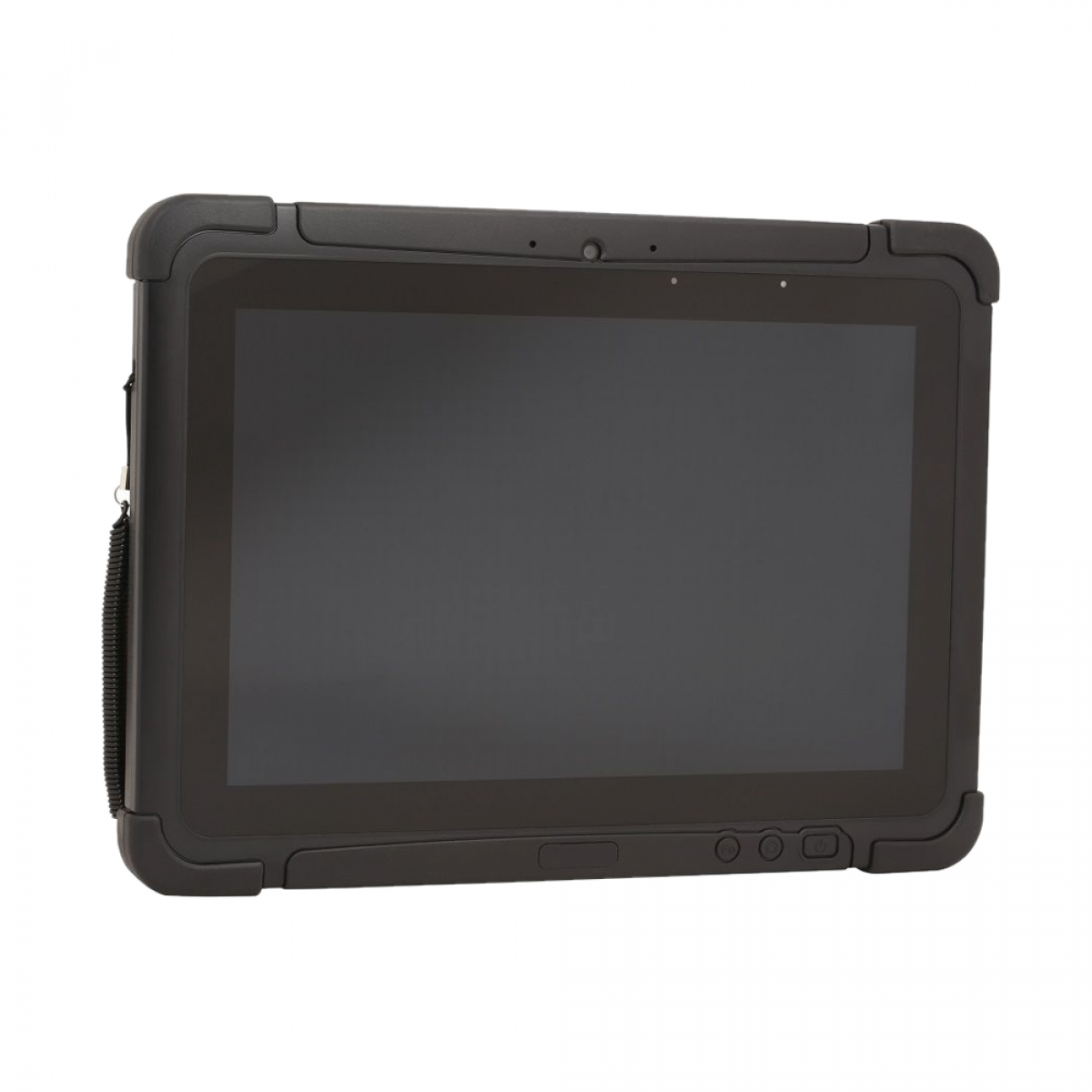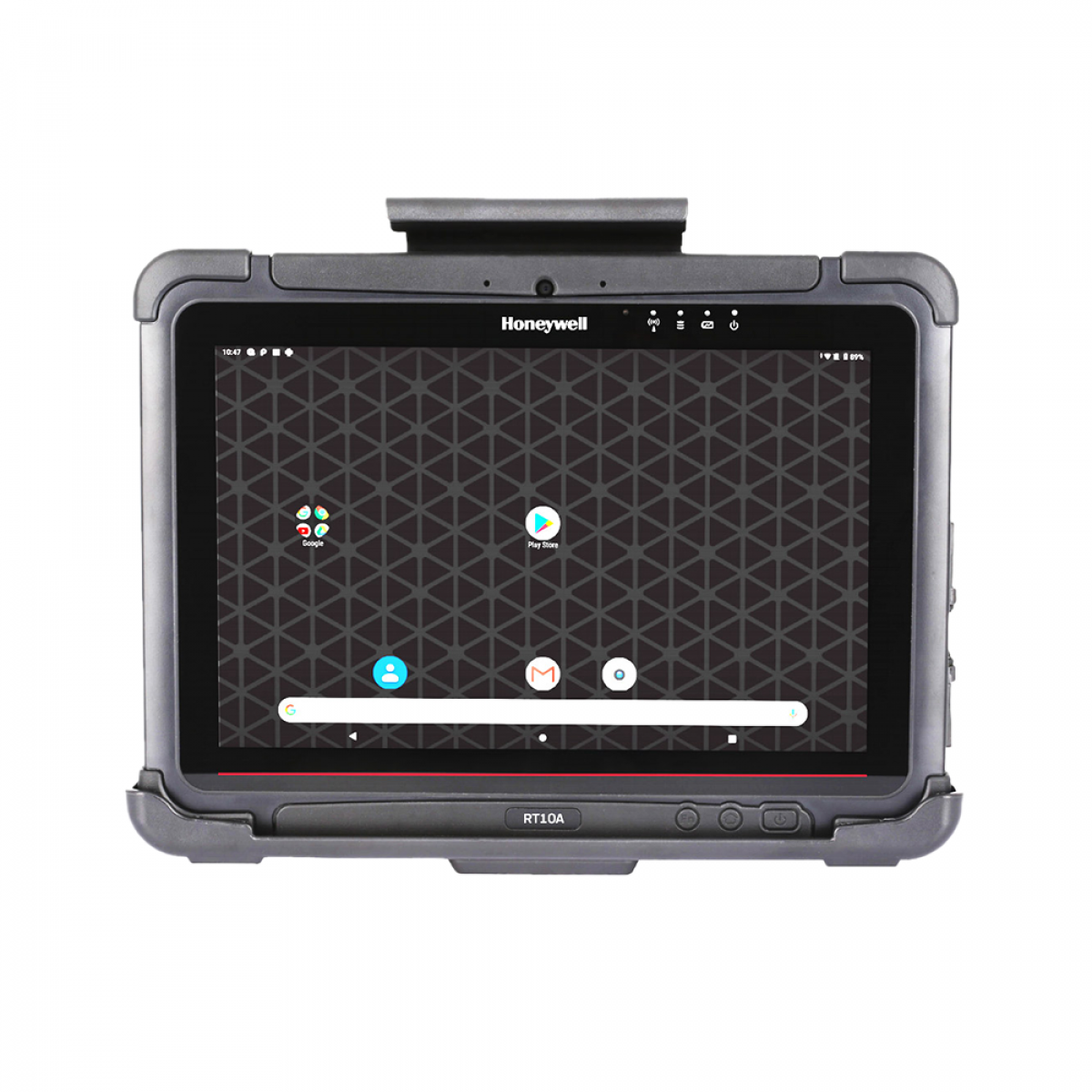 Honeywell RT10A
Designed for rapid user adoption, a minimal total cost of ownership and optimised device management, the Android-based RT10A boasts a light yet durable form factor, as well as a bright, 10.1-inch high-resolution display. In terms of data capture, the RT10A hosts a dual-lens imager capable of scanning barcodes from a distance of 5 inches to 35 feet.
Thanks to its rugged drop specification and IP65 durability rating, the RT10A is built to last, while hot-swappable battery packs save hours of potential downtime and process disruption.
Download Spec PDF
Android P (upgradeable through Android R)
802.11a/b/g/n/ac & Bluetooth connectivity
10.1" high definition Gorilla Glass touchscreen colour display
1D, 2D & image capture capabilities
4GB RAM, 32GB Flash
Front (8MP) & rear-facing (13MP) cameras
Optional extended battery
IP65 durability rating
Range of accessories available
1.2kg-1.4kg
Need more info or support?
If you have any questions about the Honeywell RT10A please do get in touch. We're here to help!
Talk to an expert