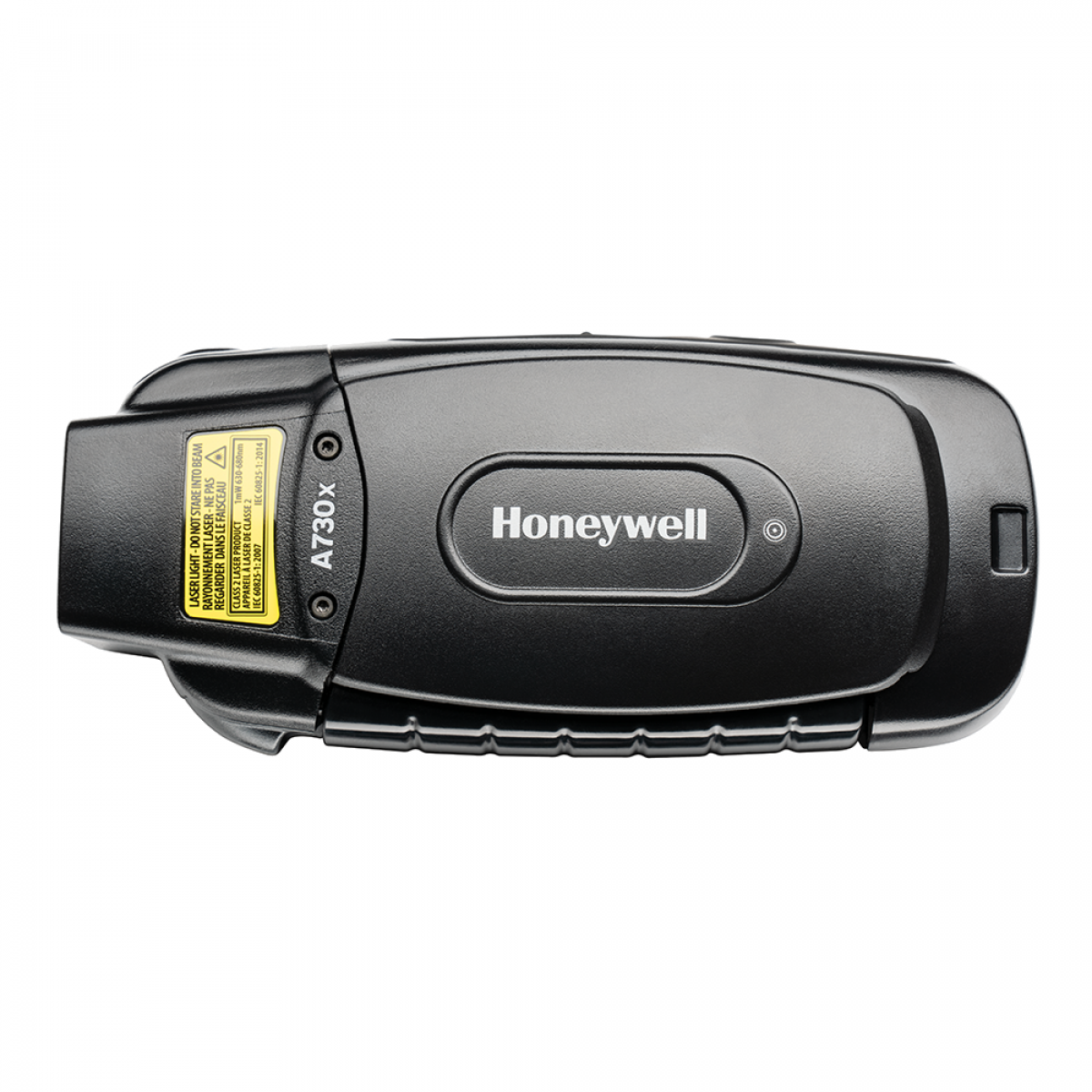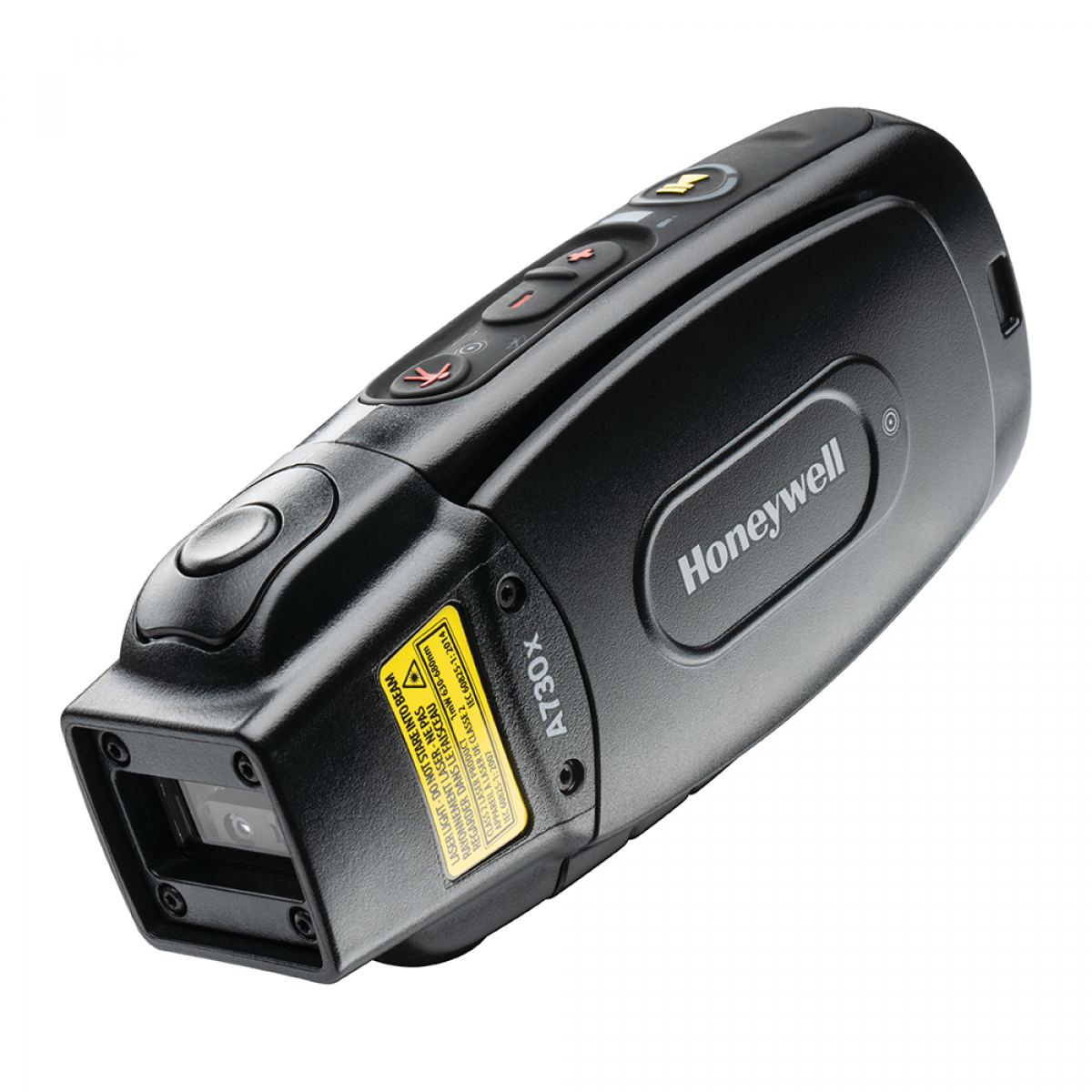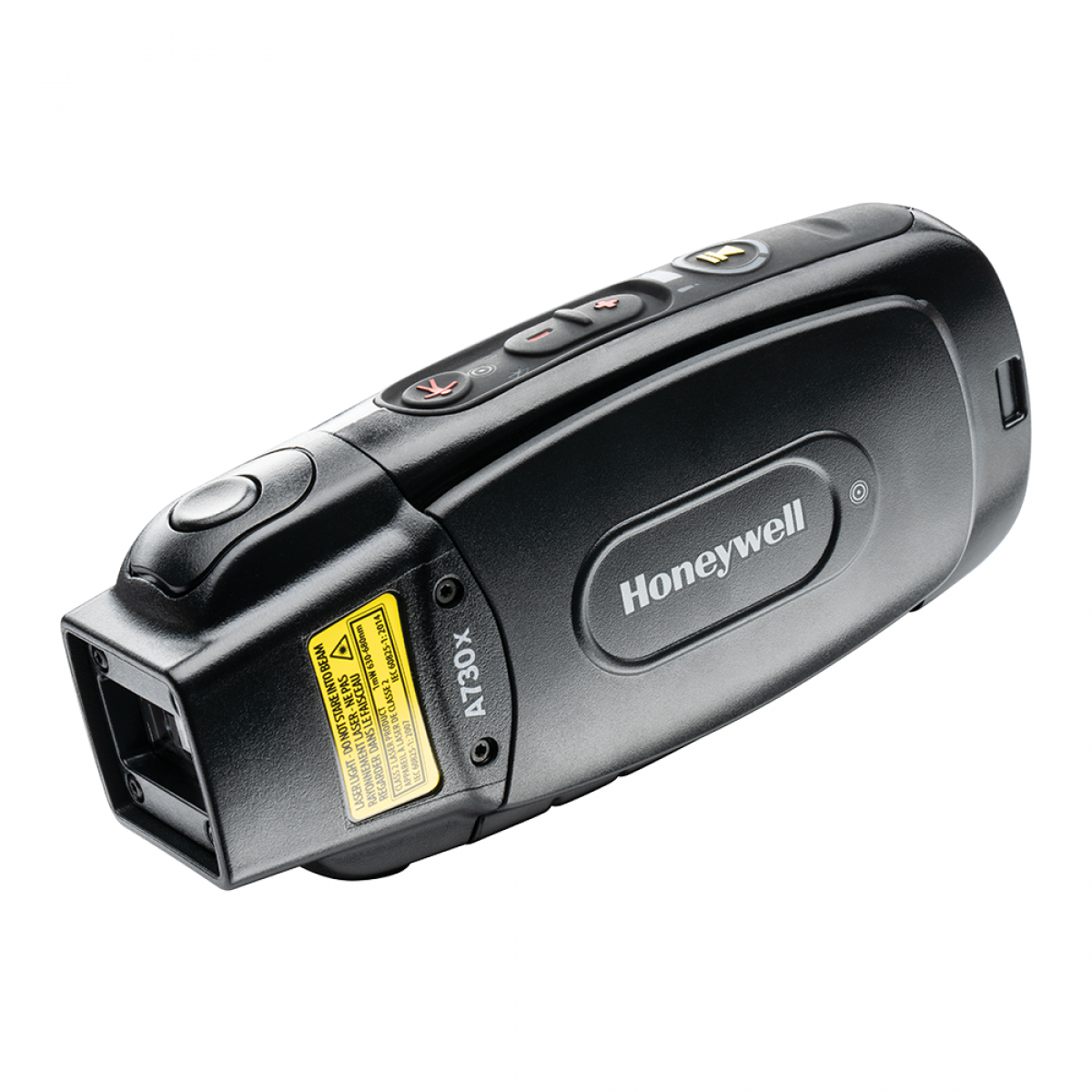 Honeywell Voice A730X
A first-of-its kind mobile product combining voice and intermittent scanning, the Honeywell Voice A730X is a flexible device best suited for applications such as tote or purchase order induction. With the ability to support wireless headsets and alternate scanners and printers, the A730X is ideal for a range of warehouse and distribution centre processes and environments.
With the ability to support vehicle-mounted configurations in order to significantly reduce device handling and damage, the A730X delivers hands-free and eyes-free efficiencies via intuitive and ergonomic technologies, helping to empower mobile workers, increase productivity and improve accuracy; maximising the technology investment.
Download Spec PDF
Linux 4.9.29+
Imaging scanner endcap
Headset support: SRX Series
802.11a/b/g/n/ac & Bluetooth connectivity
Use with wireless headsets, alternate scanners & printers
267g (standard battery)/318g (extended battery)
IP67 durability rating
Need more info or support?
If you have any questions about the Honeywell Voice A730X please do get in touch. We're here to help!
Talk to an expert