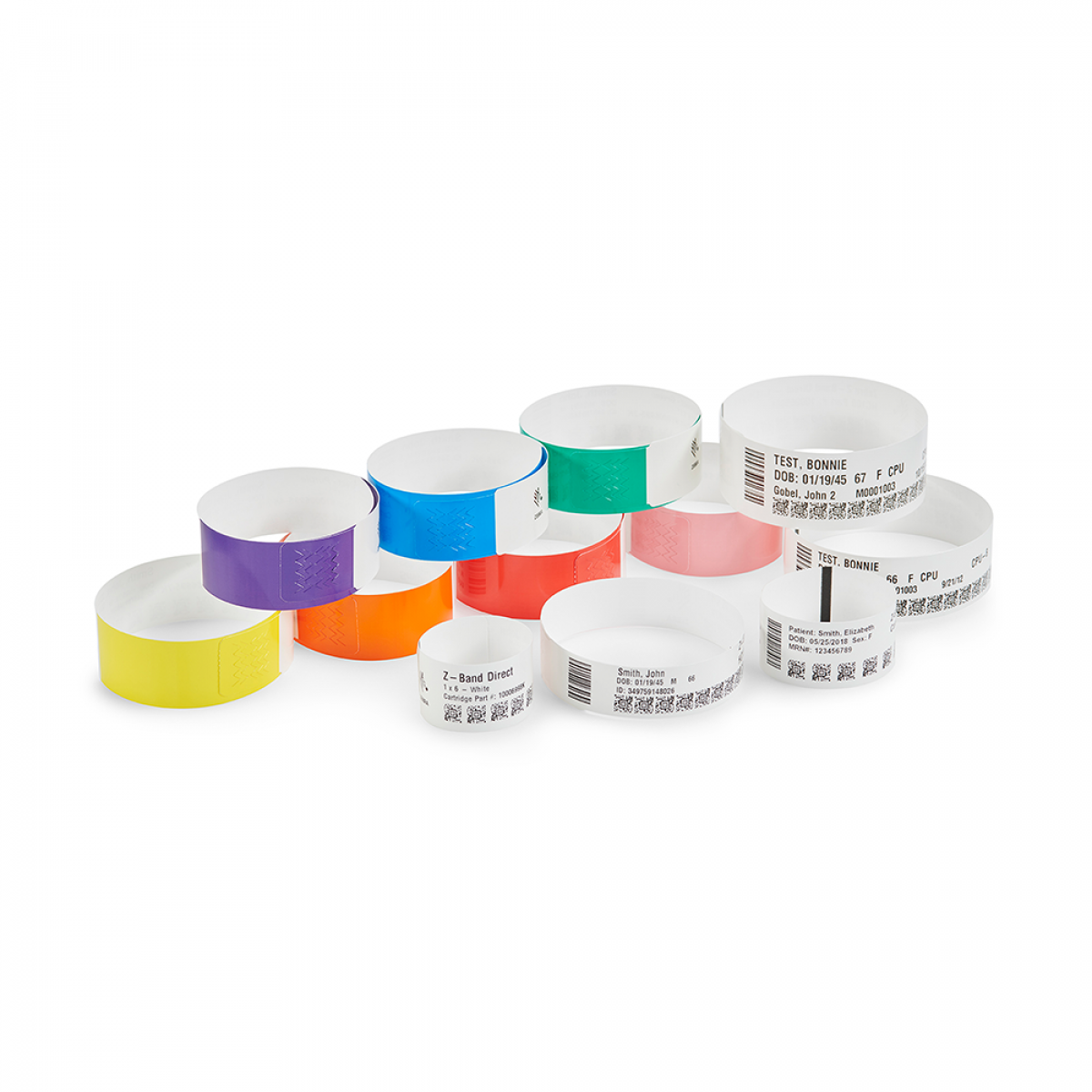 Hospitality Wristbands
Suitable for a range of applications as long as your arm, wristbands come in a multitude of materials, colours, shapes and sizes. Frequently used within the leisure, hospitality and healthcare industries, wristbands can also be RFID-compatible, extending their use further. We can also arrange for pre-printed wristbands should they be required.
Contact us today to find out more.
Need more info or support?
If you have any questions about the Hospitality Wristbands please do get in touch. We're here to help!
Talk to an expert