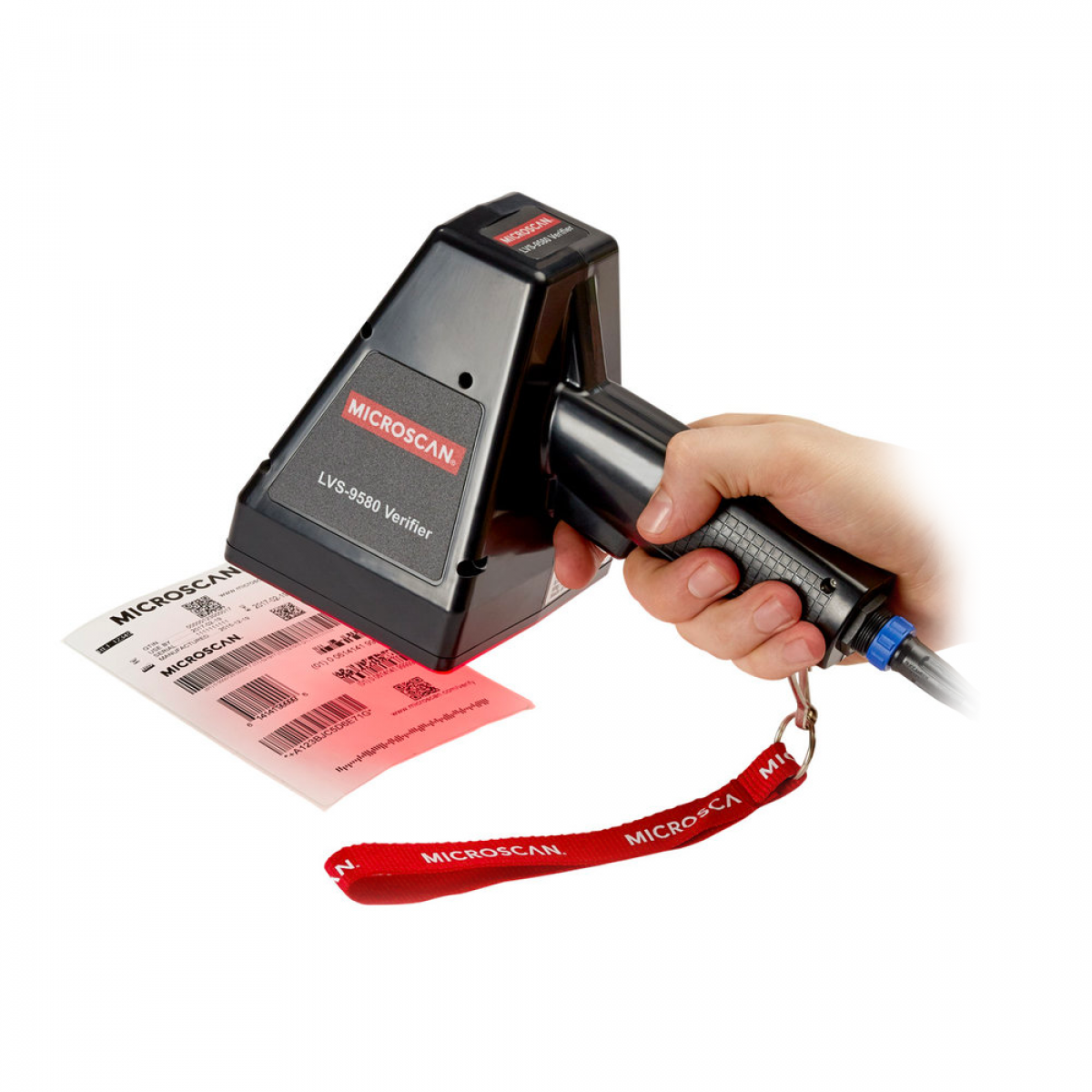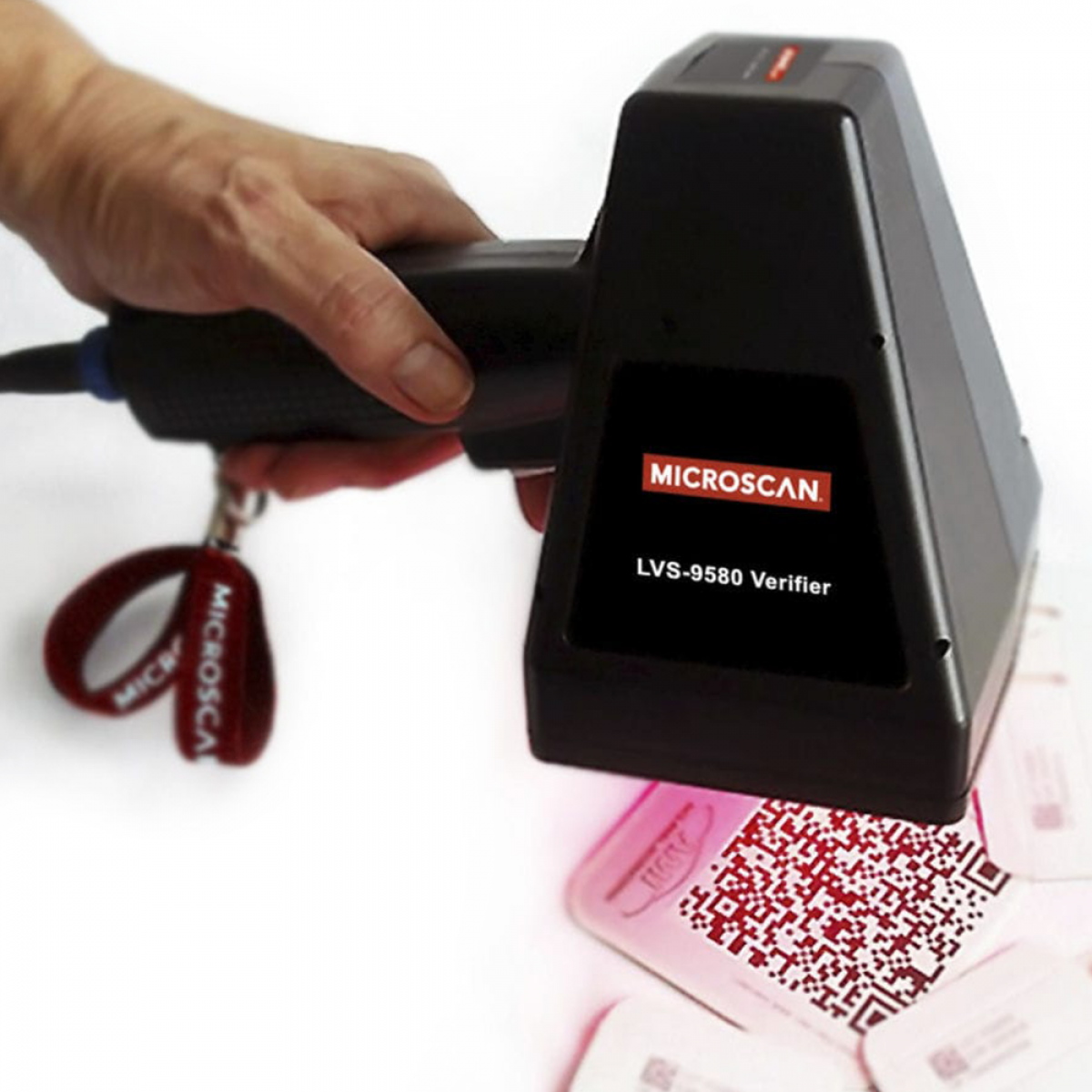 Microscan LVS9580
A high-performance handheld solution for off-line barcode verification to ISO/IEC and MIL-STD-130N standards, the LVS 9580 features a high-resolution 5-megapixel camera and has the ability to read and analyse a range of 1D and 2D barcodes as well as direct part marks located on a wide range of surfaces including corrugated cardboard boxes, shipping containers, plastics, composites and metal surfaces.
Download Spec PDF
ISO/IEC/ANSI/GS1/UDI verification standards
Validated DPMs to ISP, MIL-STD-130N & GS1 standards
Equipped with analytical tools to identify & evaluate errors
Quality data reporting
Multi-language user interface
5-megapixel camera
USB2 connectivity
Connects to the latest tablets
Need more info or support?
If you have any questions about the Microscan LVS9580 please do get in touch. We're here to help!
Talk to an expert