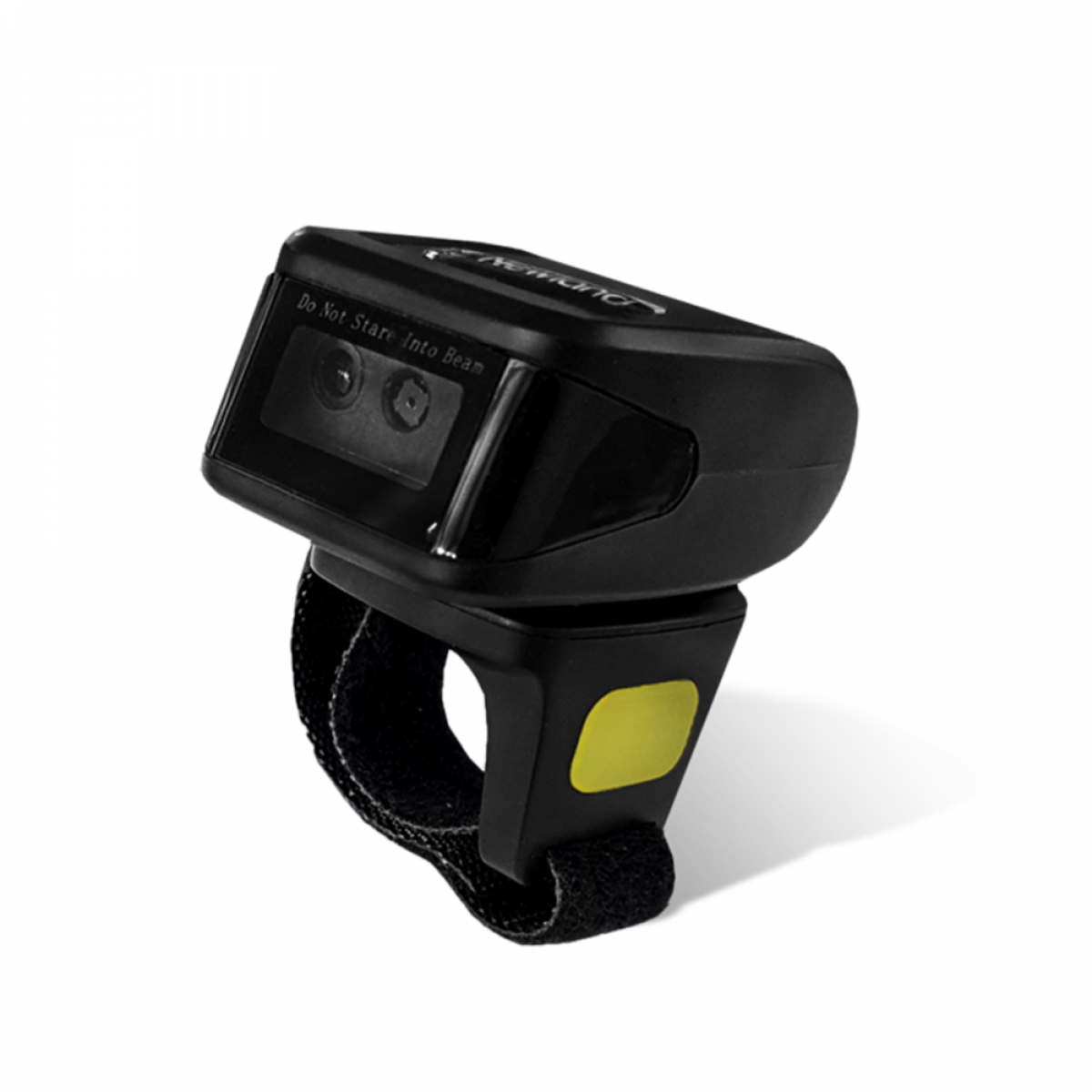 Newland BS10R Sepia
Capable of reading 1D and 2D barcodes with outstanding performance, the BS10R Sepia has a 360-degree turning radius and trigger button which is easy to operate with one hand, allowing users to have both hands free to carry out everyday tasks without the device getting in the way.
Bluetooth-enabled, the BS10R can pair with other devices, while the built-in buzzer and LED provide good-read feedback. Boasting 16MB storage, the BS10R can hold the data of up to 50,000 barcodes before download, while the battery life ensures that the device can operate on a single charge for an entire shift.
Download Spec PDF
1D/2D data capture
Bluetooth connectivity
Buzzer & LED for good-read feedback
8 hour battery life
USB interface
16MB RAM
1.5m drop spec
Need more info or support?
If you have any questions about the Newland BS10R Sepia please do get in touch. We're here to help!
Talk to an expert