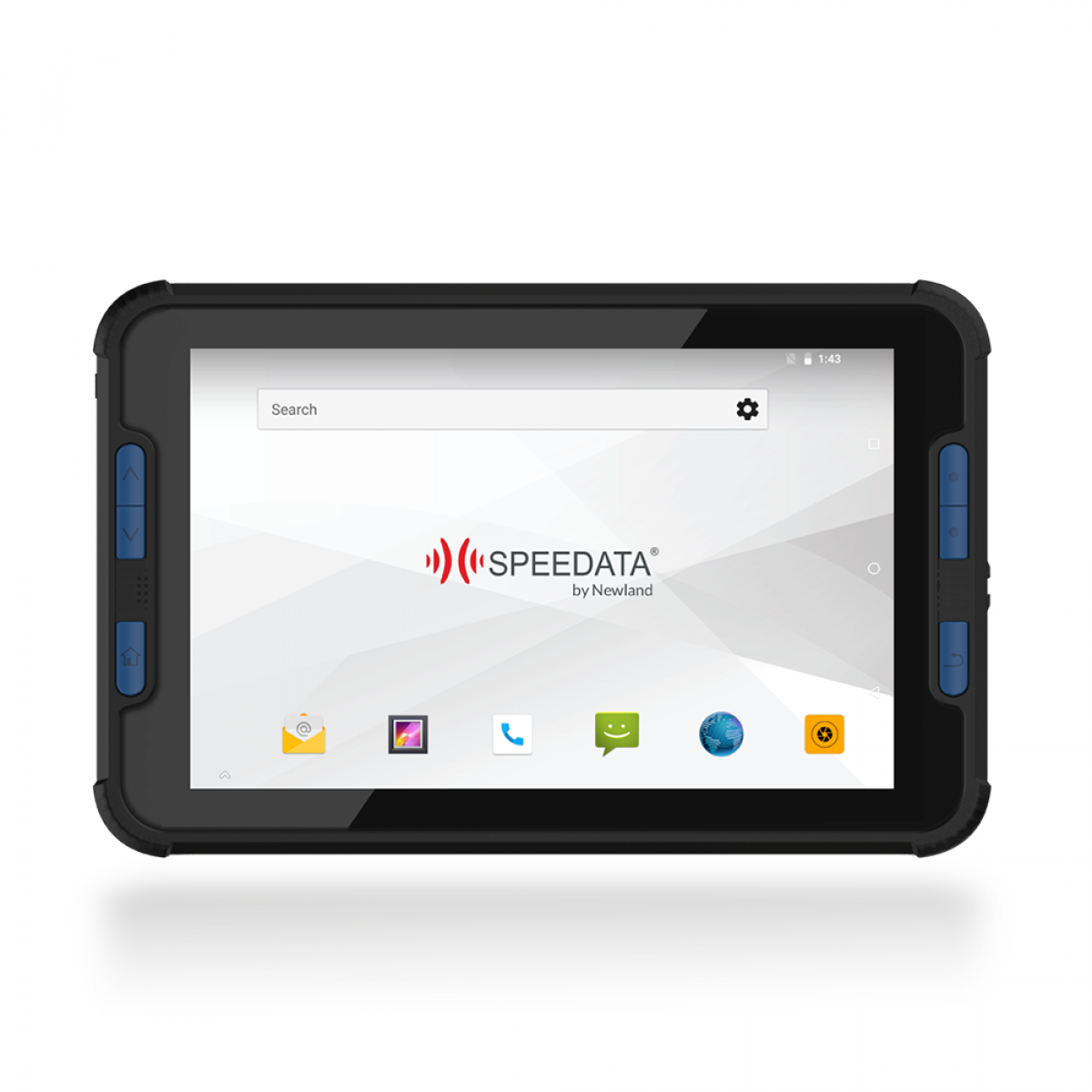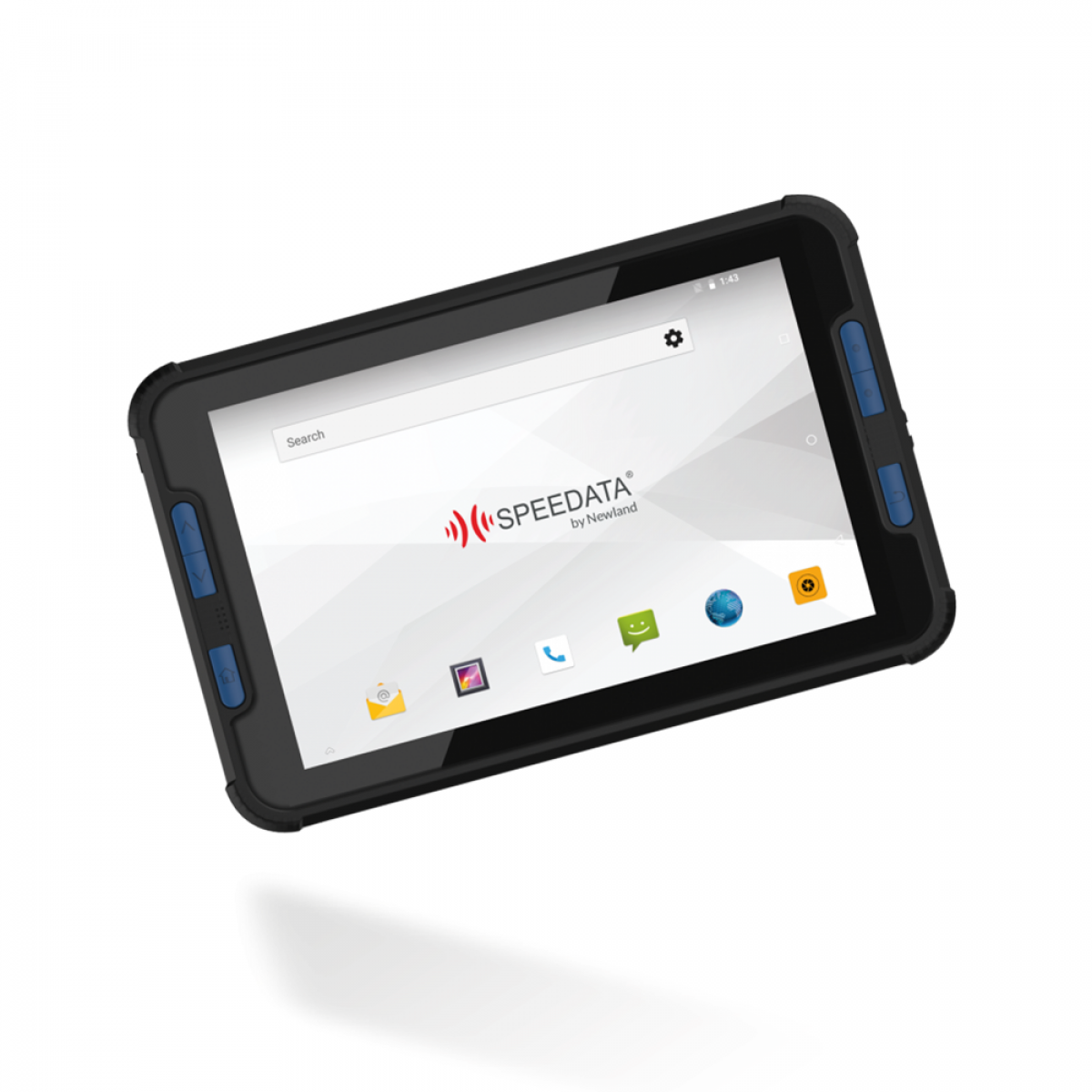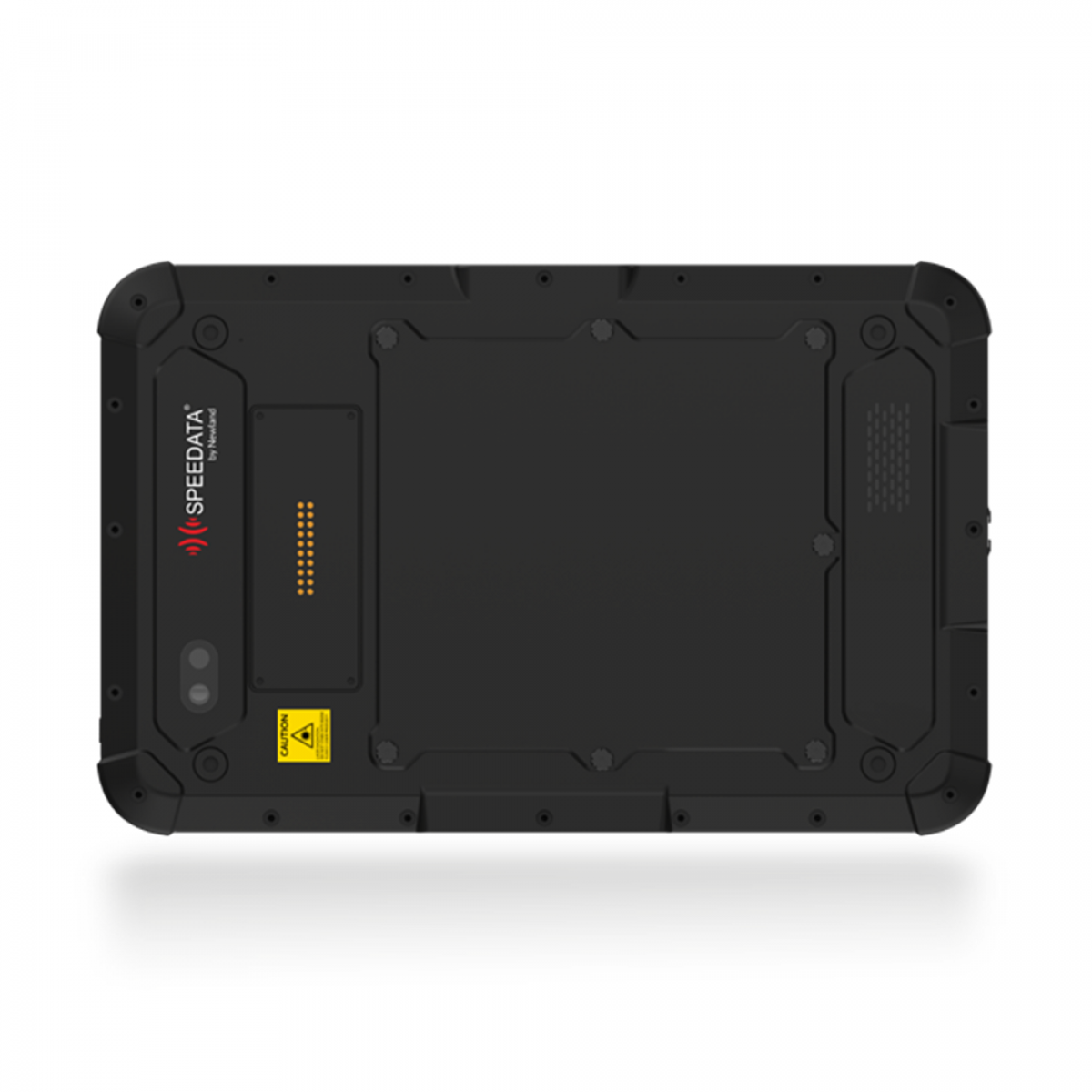 Newland SD80 Libra
Built on the Android 8.1 platform and bringing effortless usability straight to the workforce, the SD80 Libra has the ability to capture both 1D and 2D barcodes, while a range of connectivity options extend the usability and functionality of the device.
Boasting an 8-inch, 5-point capacitive touchscreen and a rugged, durable form factor, the SD80 is the ideal device for a range of applications and environments, such as logistics, retail, warehousing and ePOD.
Download Spec PDF
Android 8.1
802.11a/b/g/n, Bluetooth & GPS connectivity
8" high definition touchscreen colour display
1D/2D barcode & image capture capabilities
4GB RAM, 64GB Flash
Front (5MP) & rear-facing (13MP) cameras
Elastic hand strap included
IP65 durability rating
Range of accessories available
700g
Need more info or support?
If you have any questions about the Newland SD80 Libra please do get in touch. We're here to help!
Talk to an expert