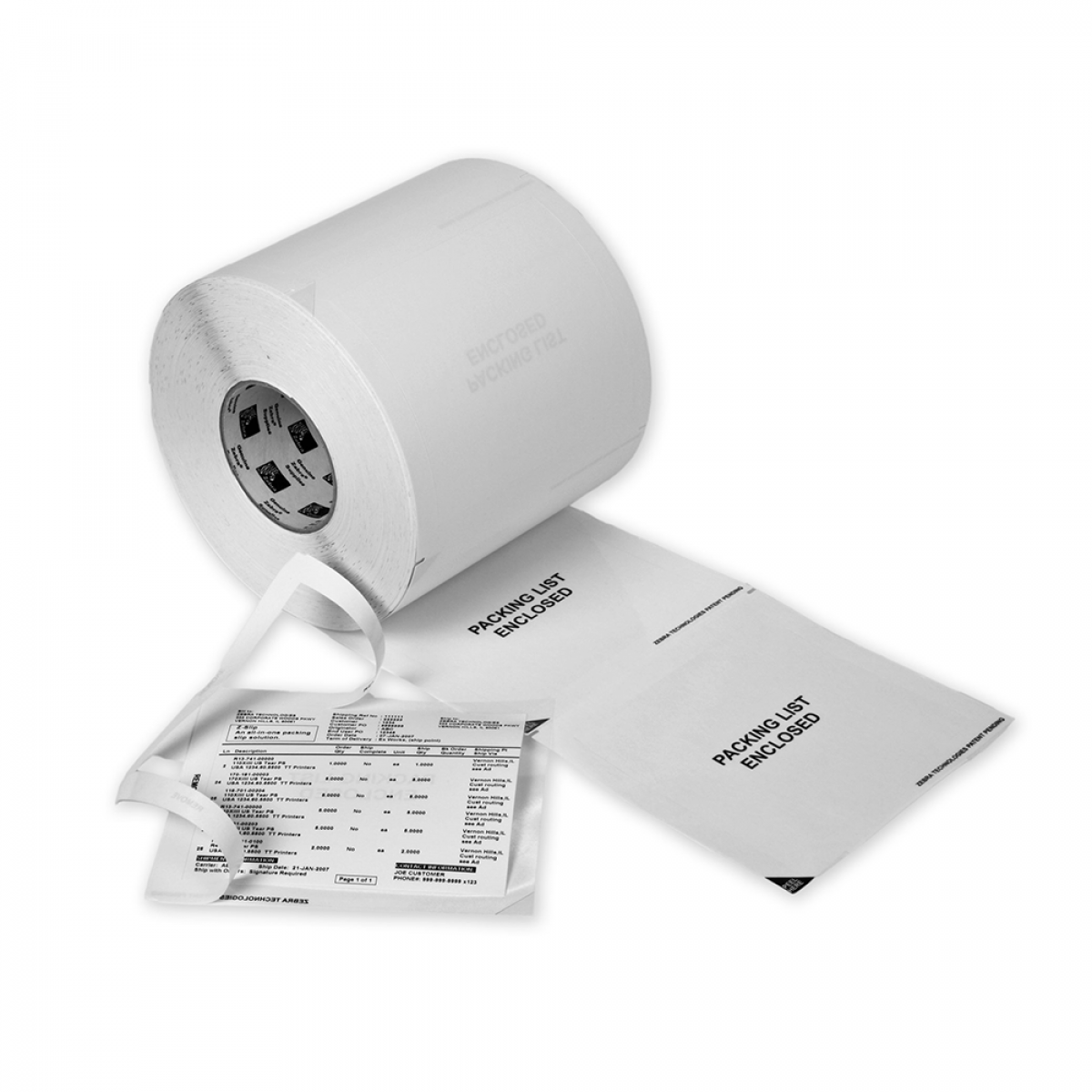 Piggyback Labels
Piggyback labels consist of two separate layers of material whereby a label is stuck on top of another and the bottom layer forms the backing for the top label. They are mostly used in direct mail marketing campaigns when a quick and easy reply is required, as one label can be attached to goods and the other can be applied to relevant forms as needed.
Contact us today to find out more.
Need more info or support?
If you have any questions about the Piggyback Labels please do get in touch. We're here to help!
Talk to an expert