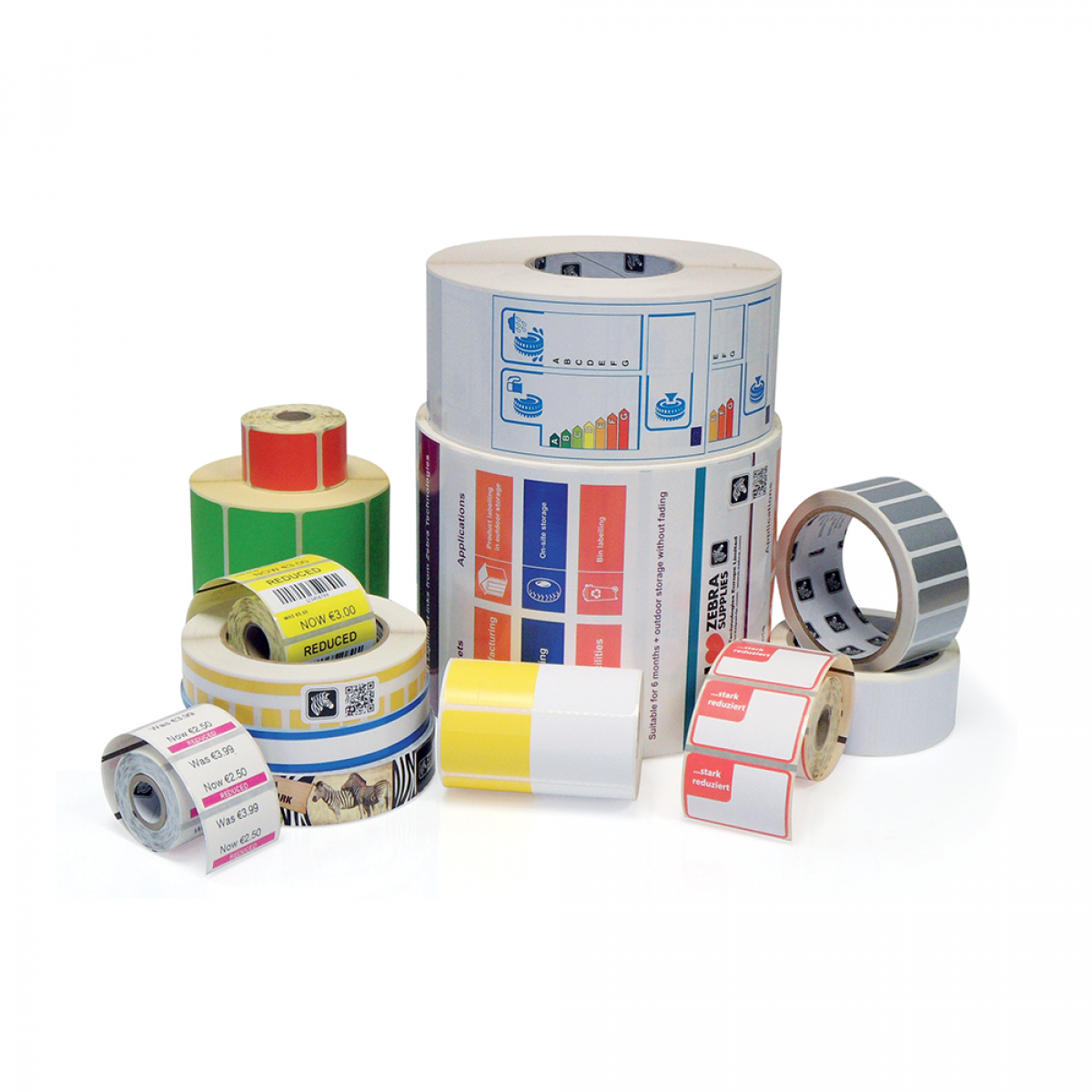 Pre-Printed Labels
Fixed data labels are perfect for large batches and repeat orders.
At Dakota, we can work with you to customise your label design and print them for you, leaving you free to concentrate on your business.
Contact us today to find out more.
Need more info or support?
If you have any questions about the Pre-Printed Labels please do get in touch. We're here to help!
Talk to an expert