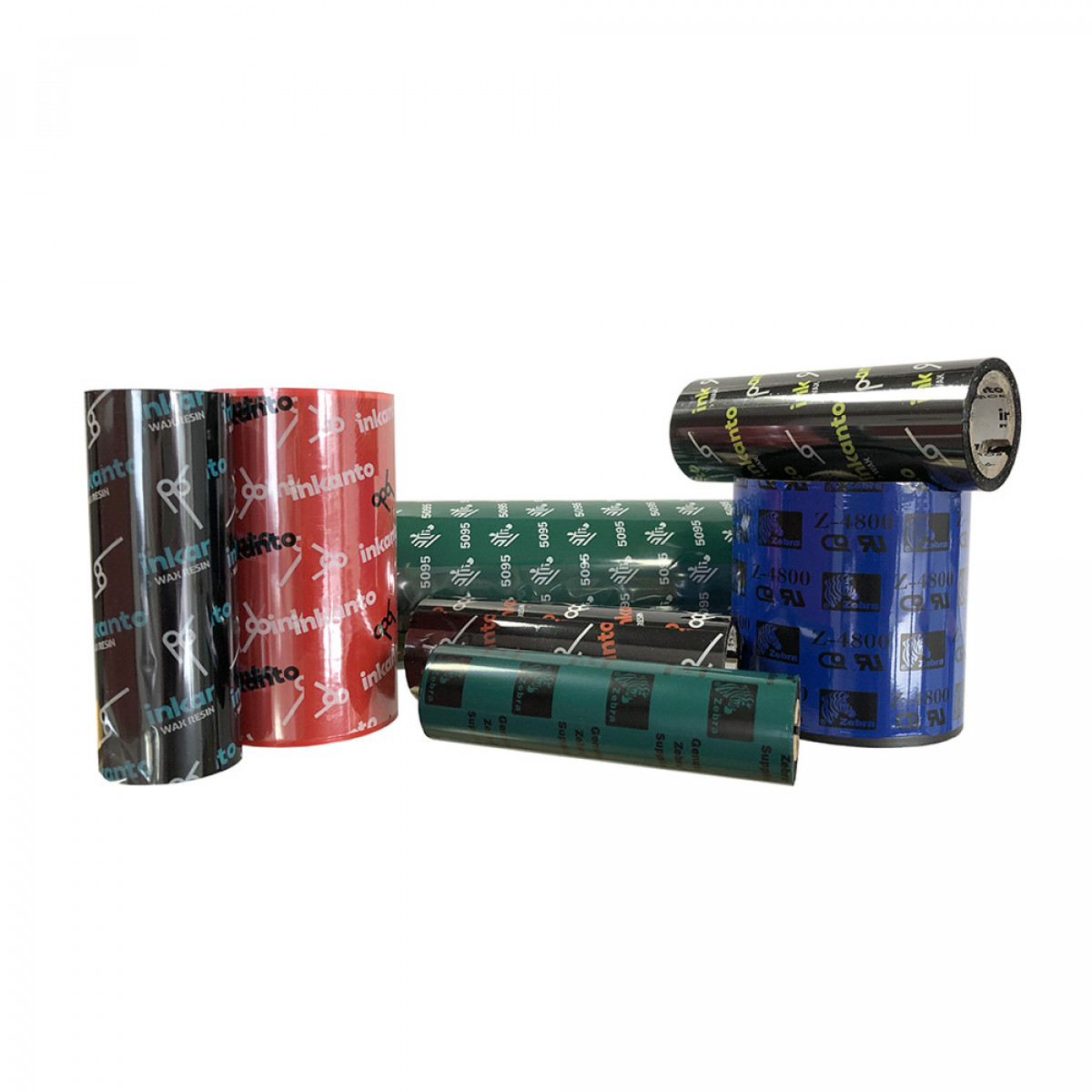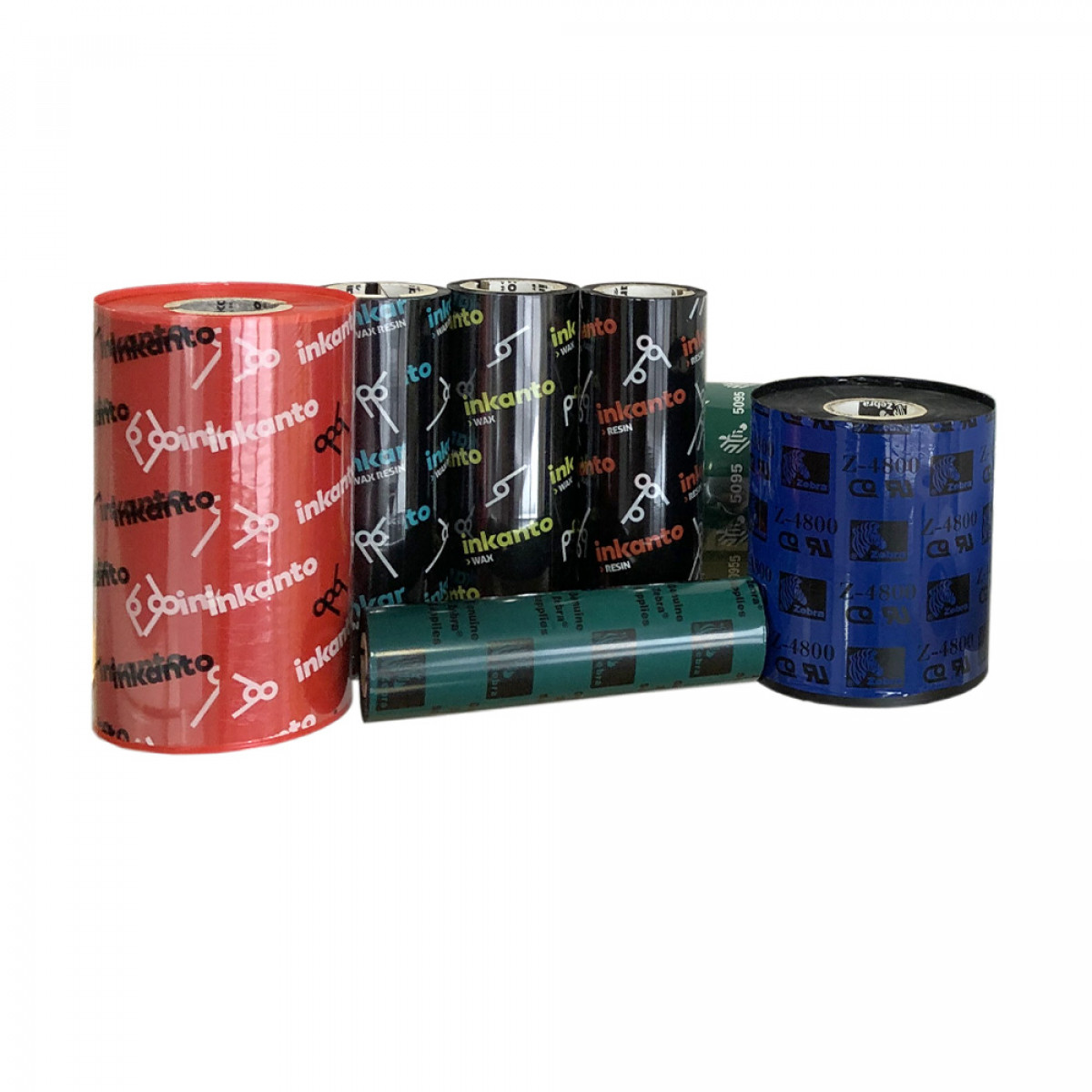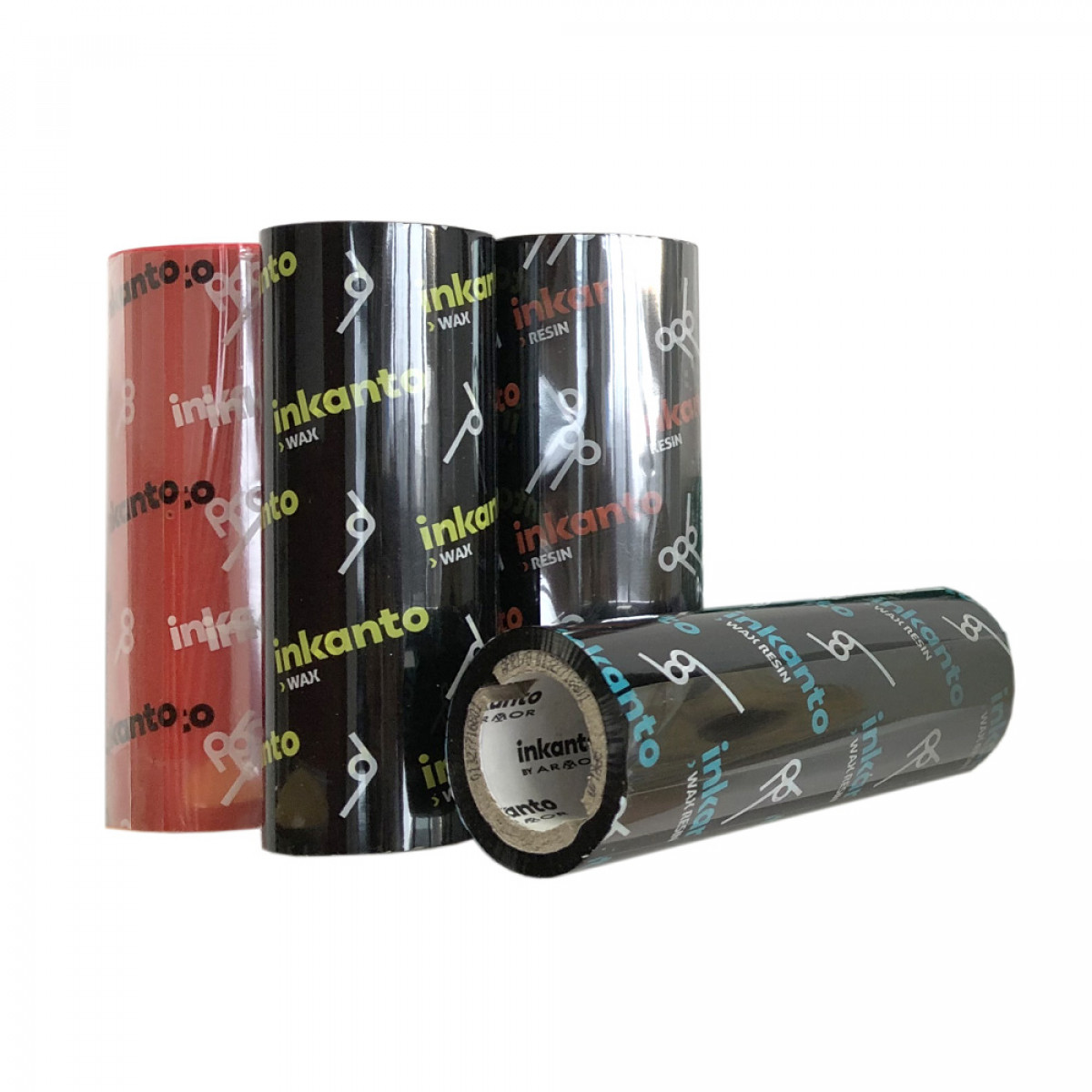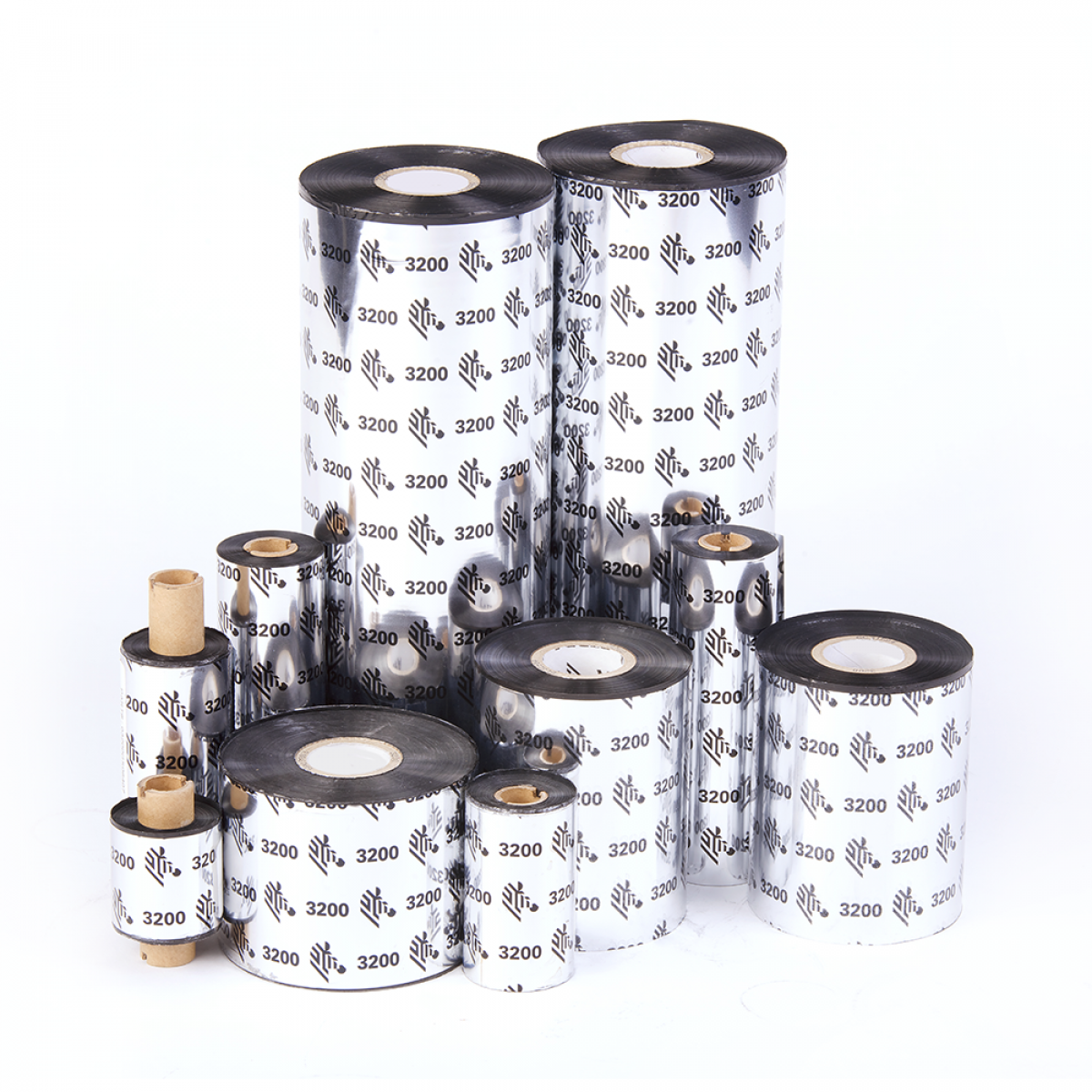 Printer Ribbons
Print label quality and durability expectations depend on the perfect 'matched solution' between the ink ribbon and the selected label material.
Wax ribbons work best with paper labels where fast print speeds are required and within industrial environments where there is little to no exposure to chemicals or abrasive substances.
Wax/resin ribbons work best with synthetic labels and tags within industrial environments as they provide good abrasion and chemical resistance.
Resin ribbons are ideal for use with all synthetic materials and some top-coated labels and tags within environments where there is extreme exposure to chemicals and where applications require strong resistance against ultra-high temperatures and harsh outdoor environments.
Contact us today to find out more and help us choose the right ribbon for your printing application and environment.
Need more info or support?
If you have any questions about the Printer Ribbons please do get in touch. We're here to help!
Talk to an expert