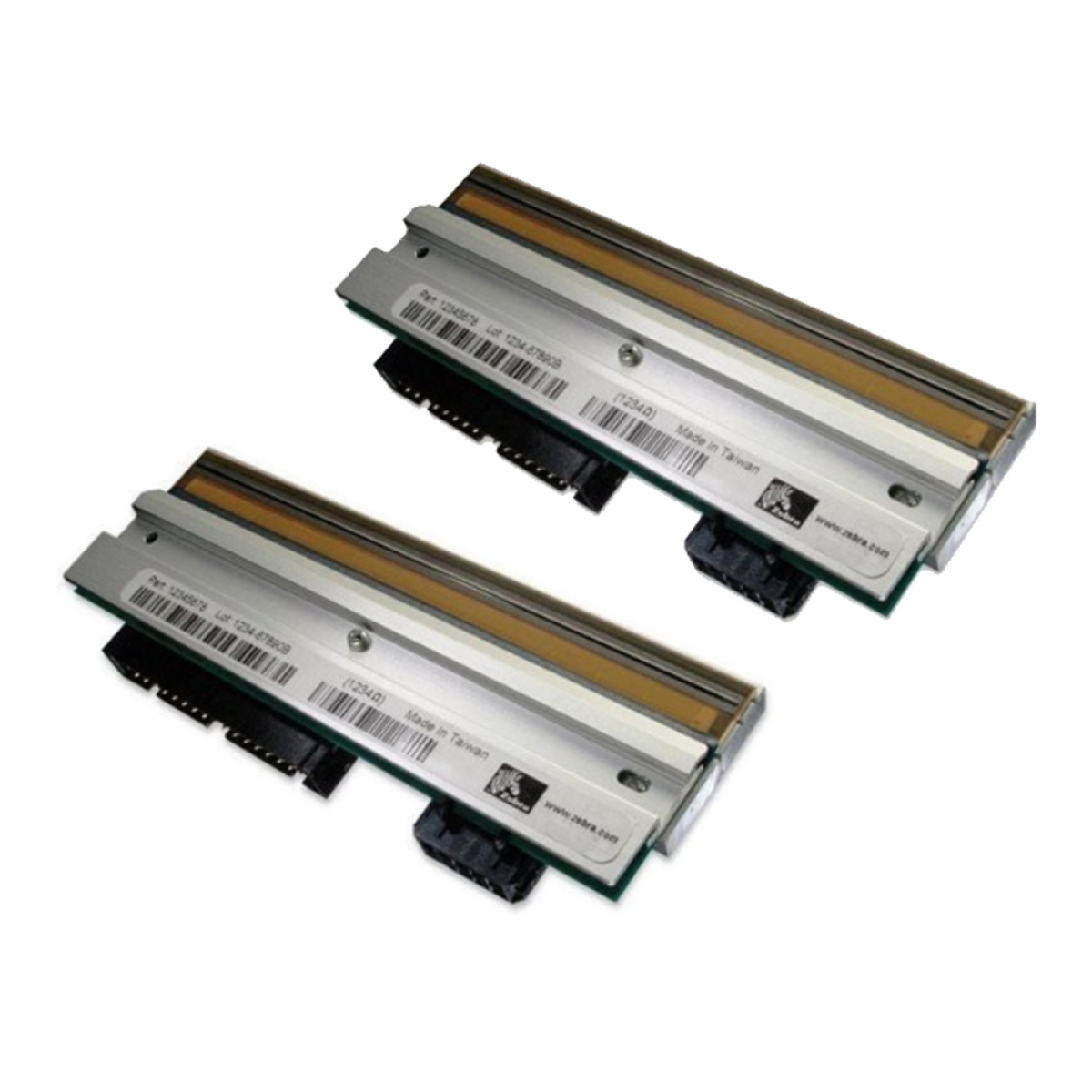 Printheads
The printhead is the heart of the label printer and with every print task, the printhead is exposed to stress and strain. The constant friction and dirt of the label material make periodic changing of the printhead inevitable, even with the best of care, in order to reduce device downtime and inconsistent print quality.
We offer replacement printheads and an installation service to help prolong the life of your printer, eliminate downtime and reduce print issues, whilst giving you the convenience of a one-source supplier and a lower cost of operation and printer ownership.
Contact us today to find out more.
Need more info or support?
If you have any questions about the Printheads please do get in touch. We're here to help!
Talk to an expert