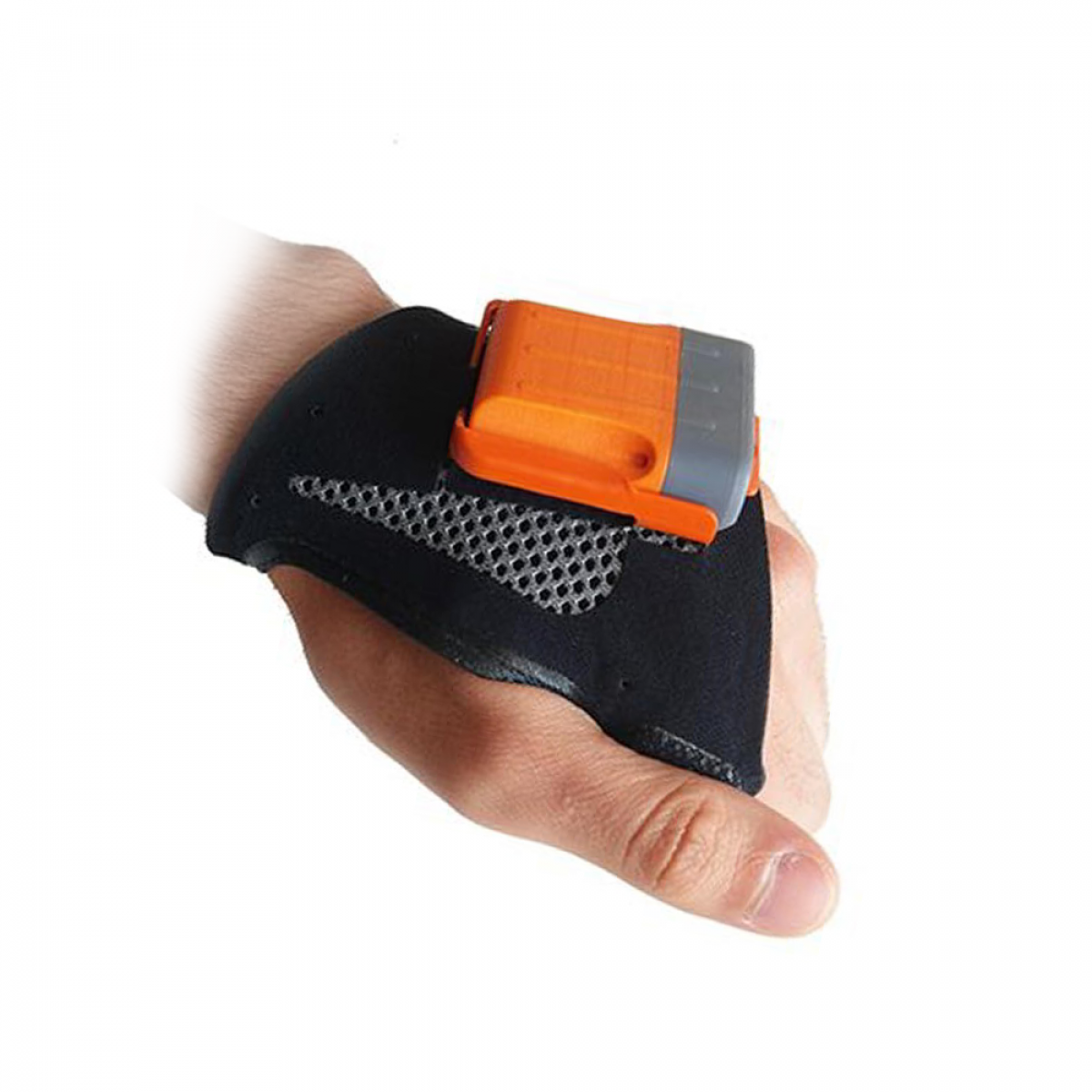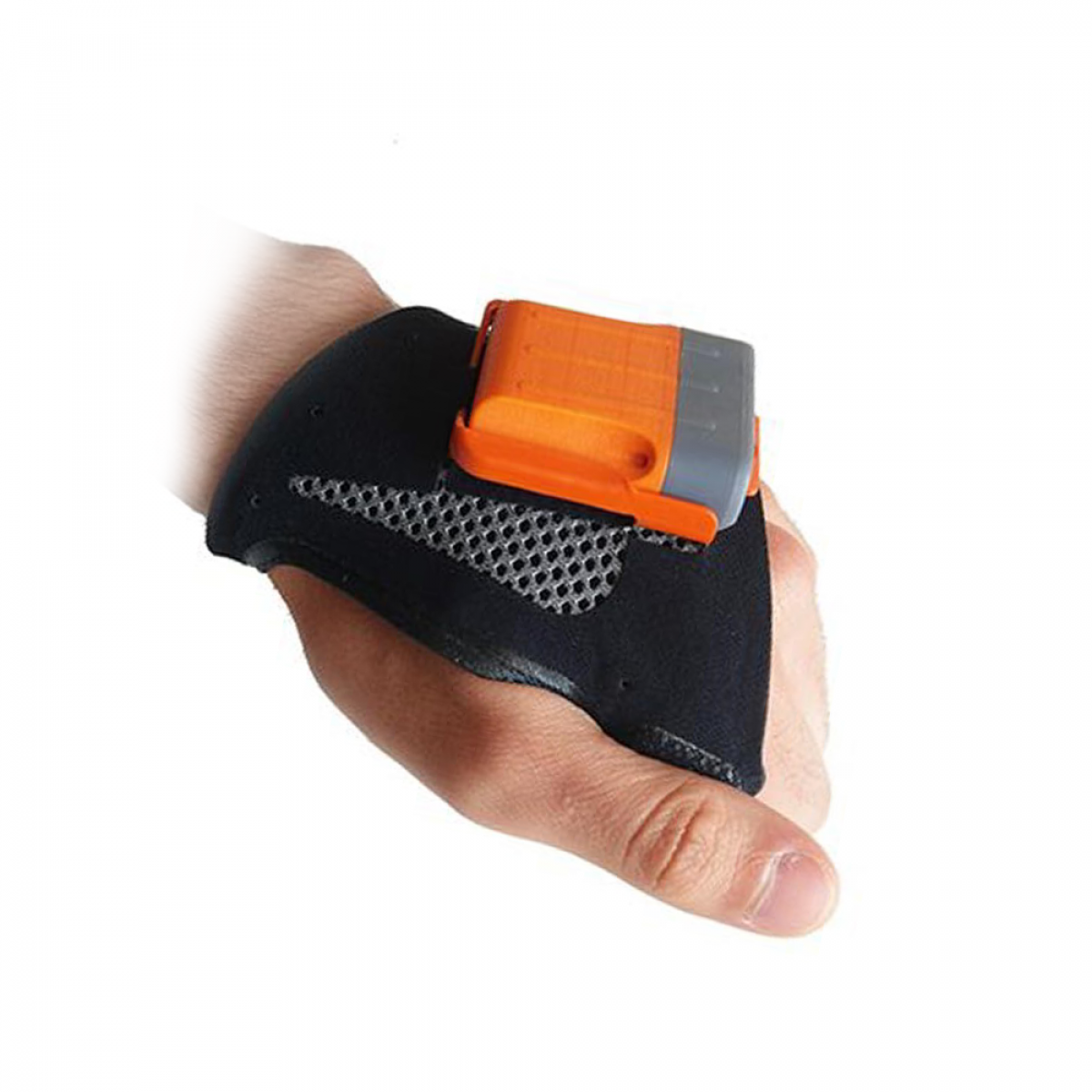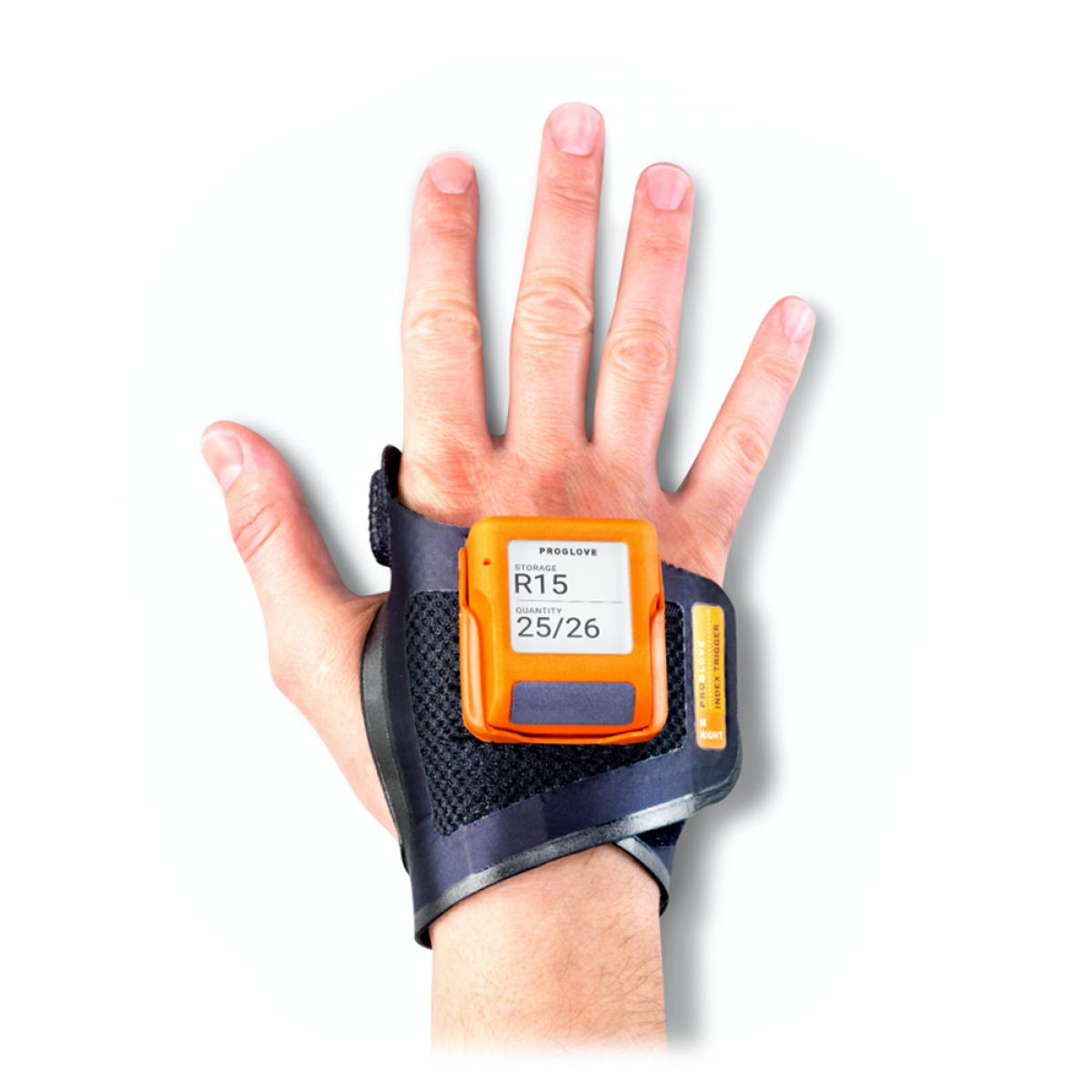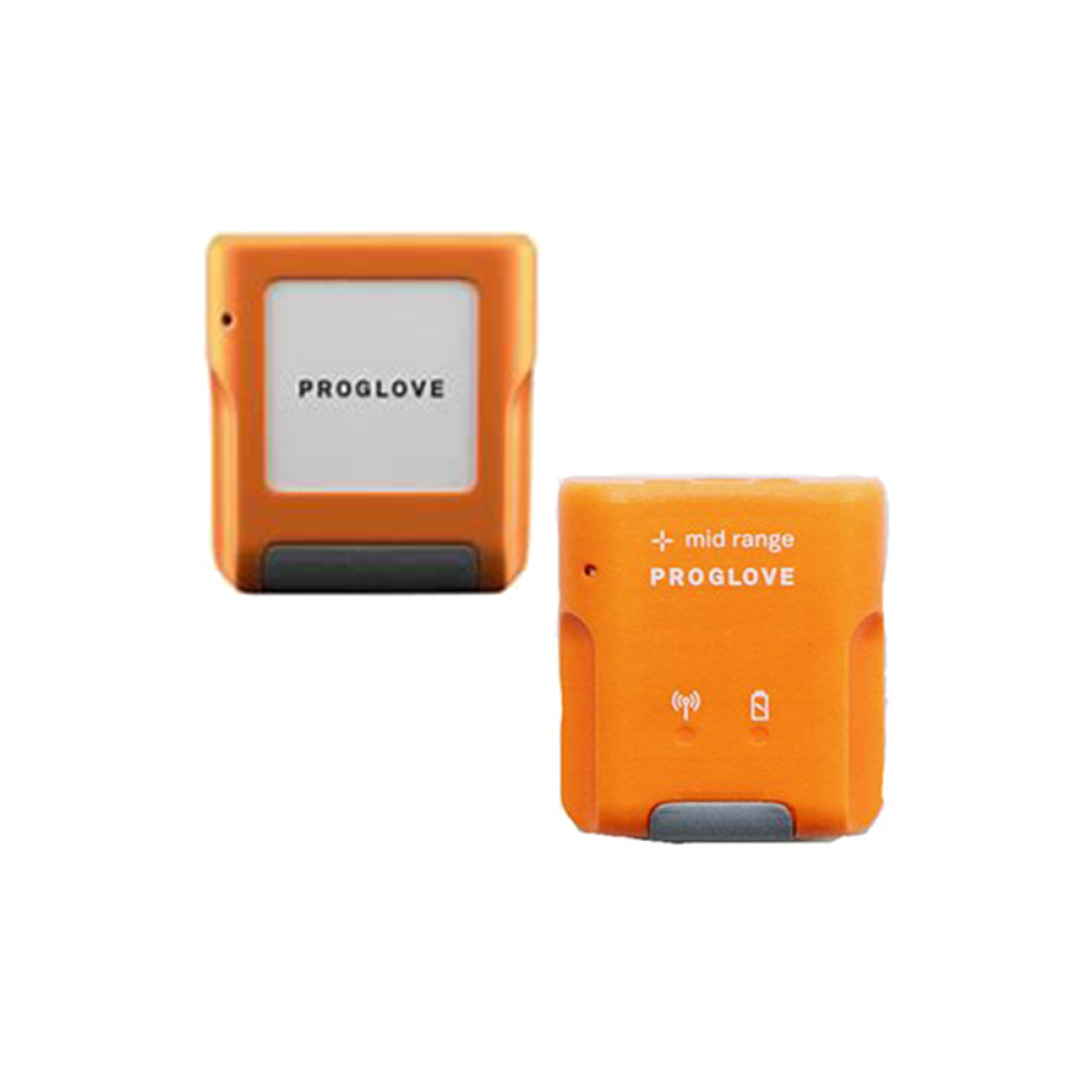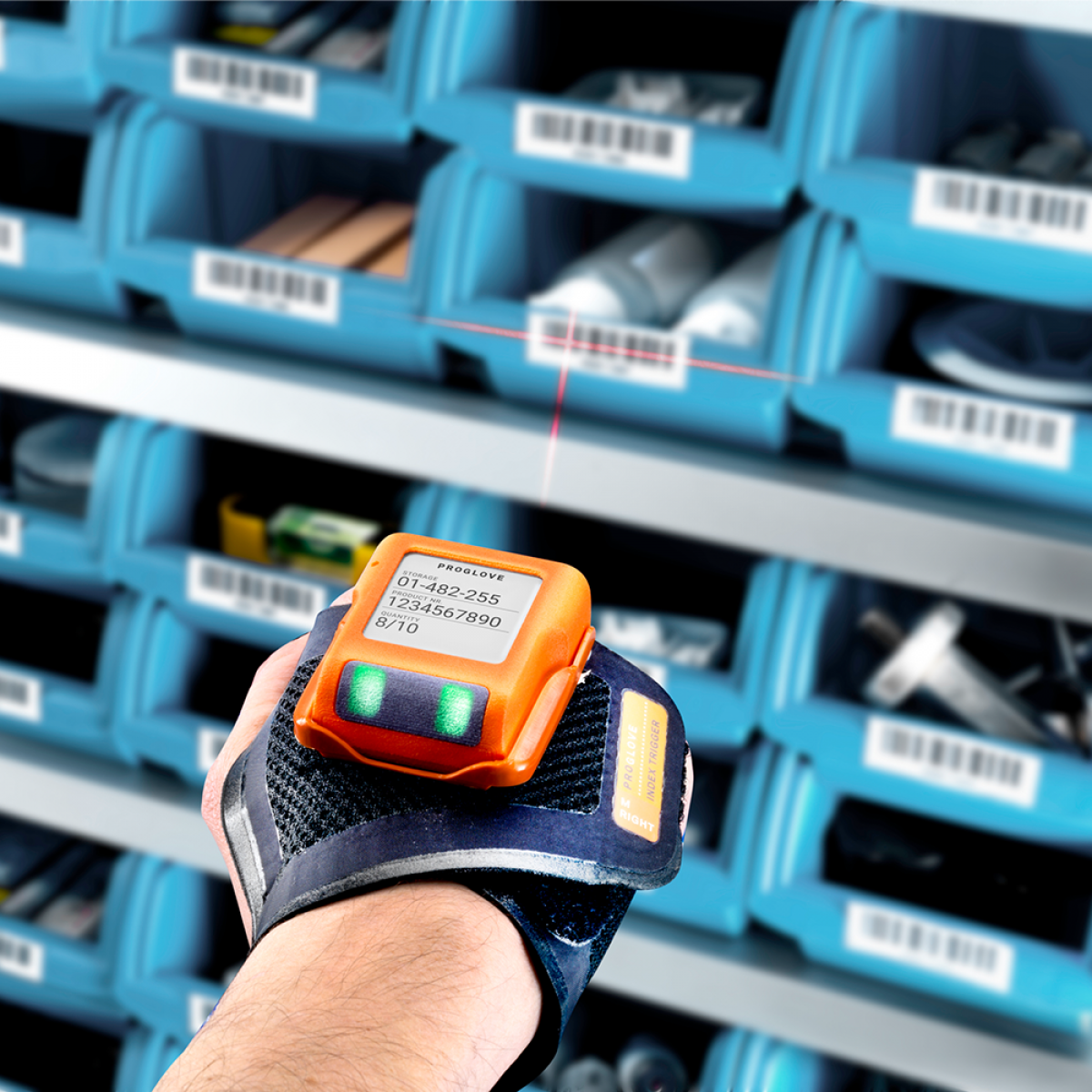 ProGlove MARK Display
Designed to add intelligence to picking, sorting and sequencing processes through the communication of mission-critical data, the ProGlove MARK Display helps users achieve efficiency and high performance thanks to its intuitive screen and acoustic and haptic feedback.
With the ability to communicate data between scanners, devices and central systems seamlessly, the ProGlove MARK Display is intuitive and easy to read, helping to reduce eye strain that users can experience during shifts.
Download Spec PDF
1D/2D data capture
Bluetooth connectivity
1.54" display
Enables bi-directional communication
Battery life for up to 6000 scans
16MB RAM
IP43 durability rating
48g
Need more info or support?
If you have any questions about the ProGlove MARK Display please do get in touch. We're here to help!
Talk to an expert