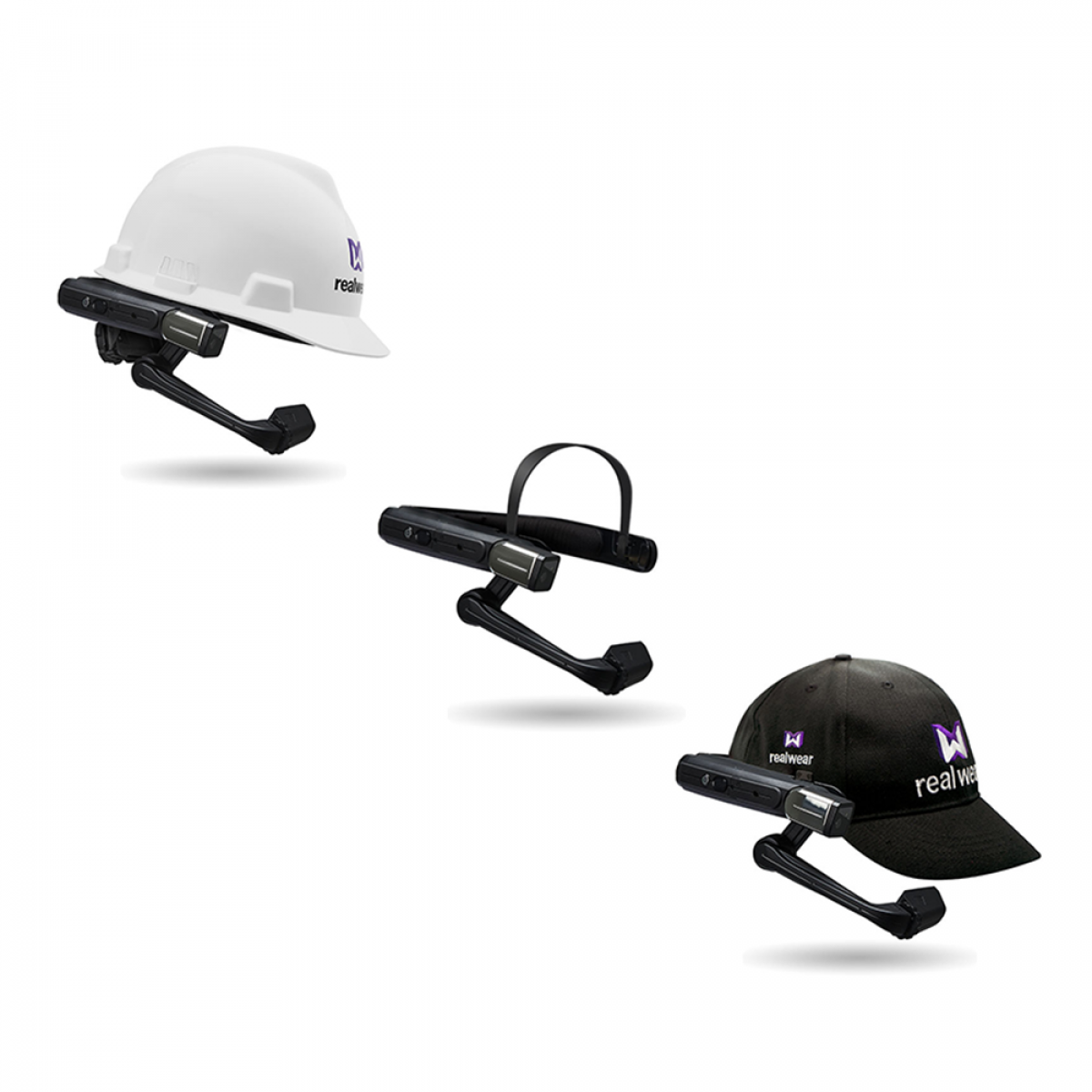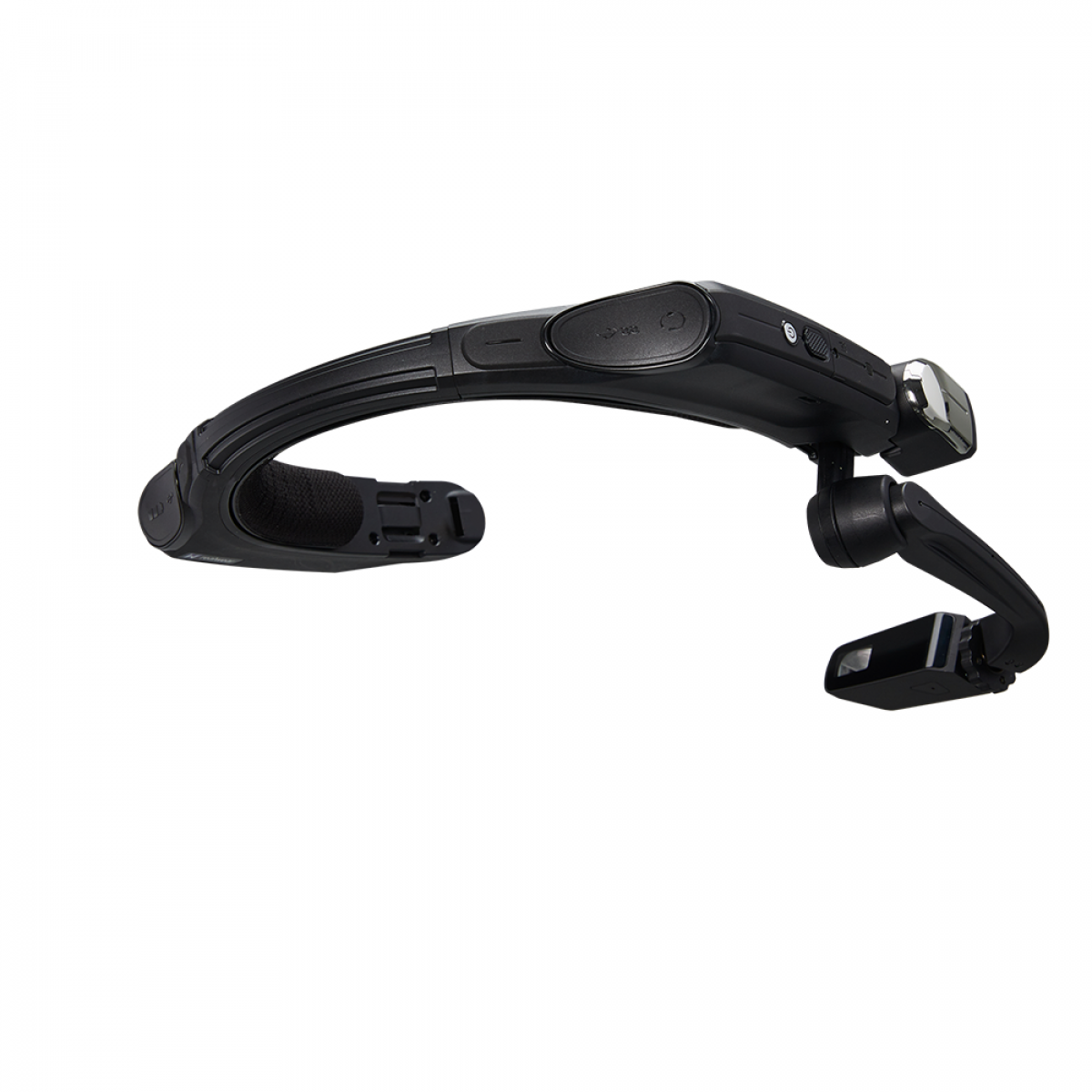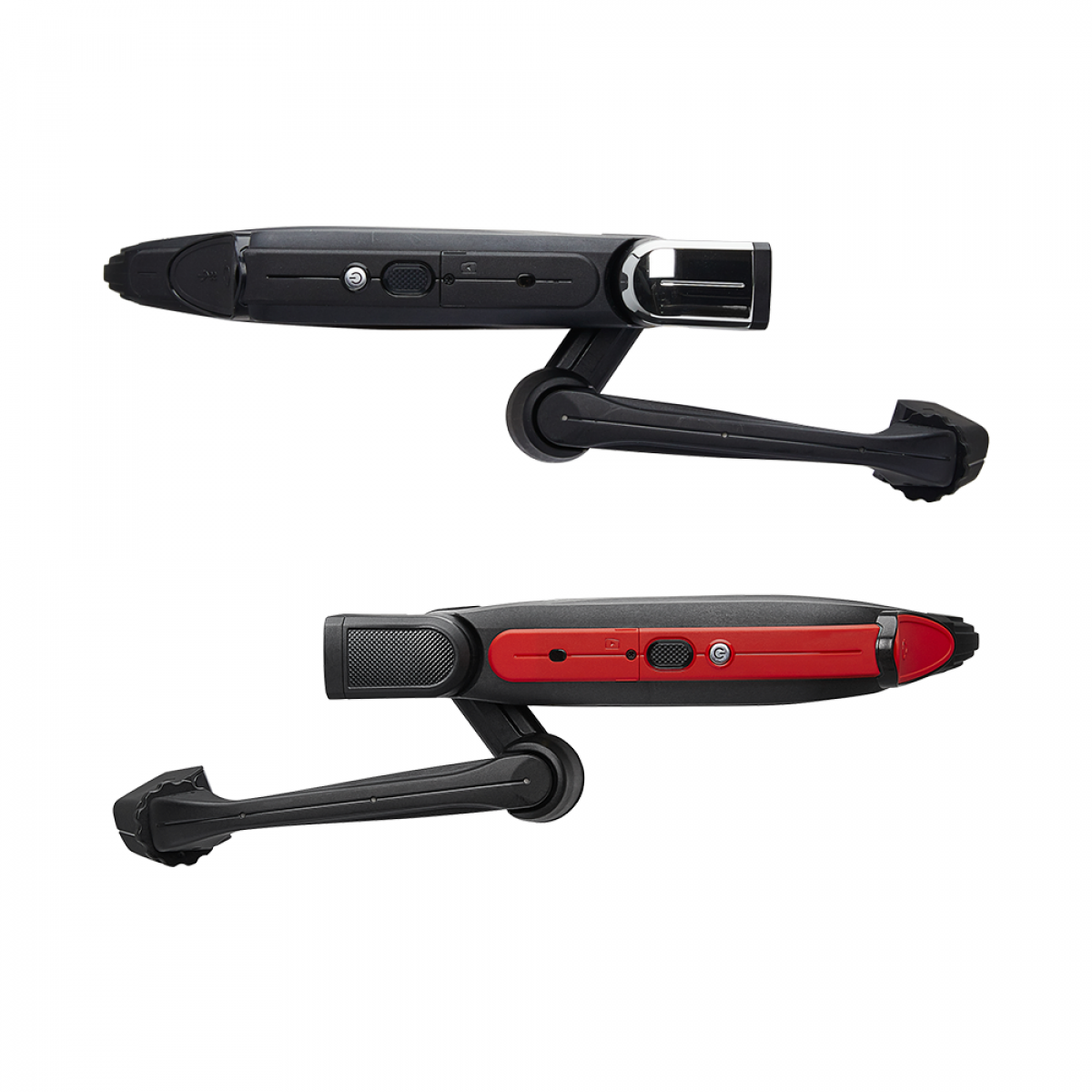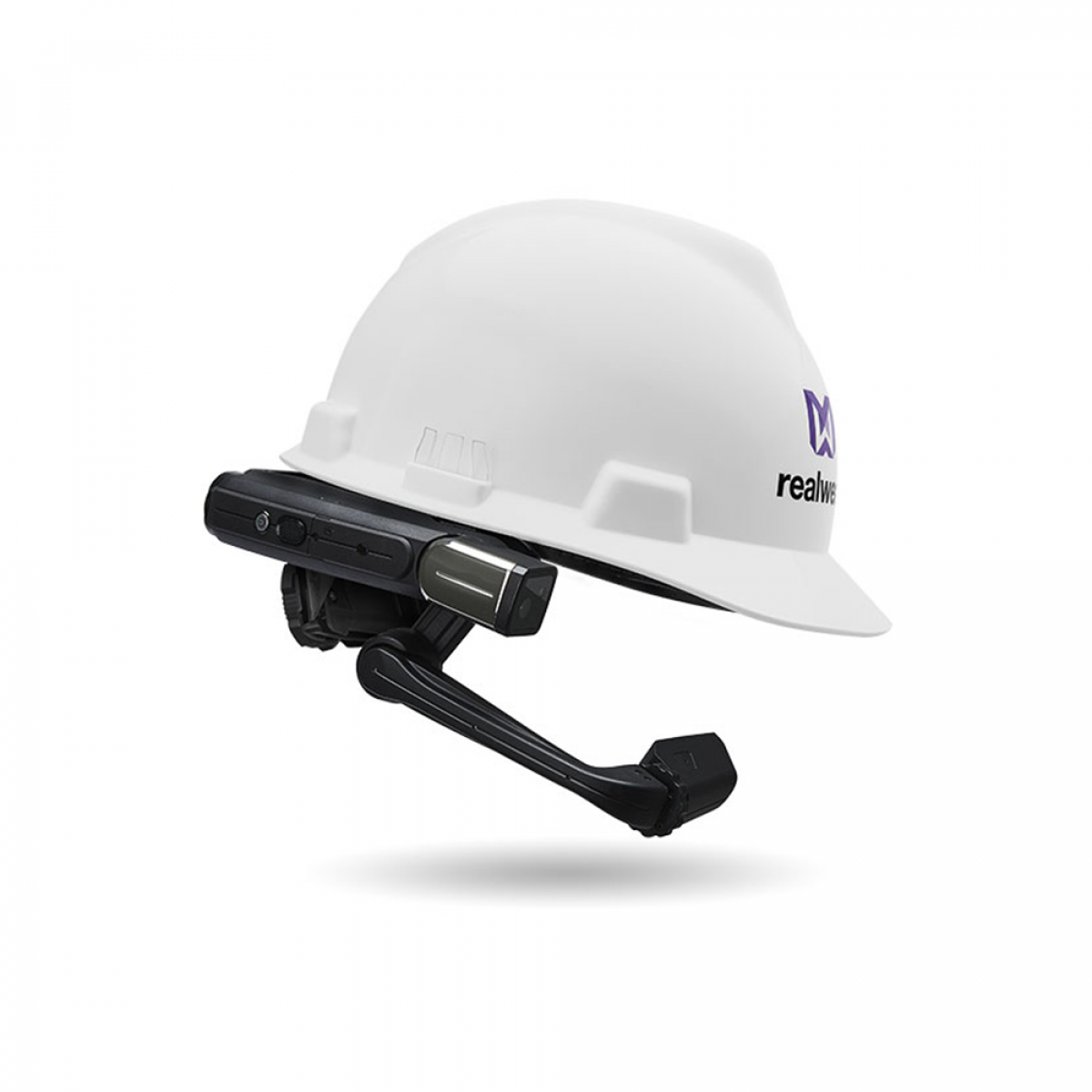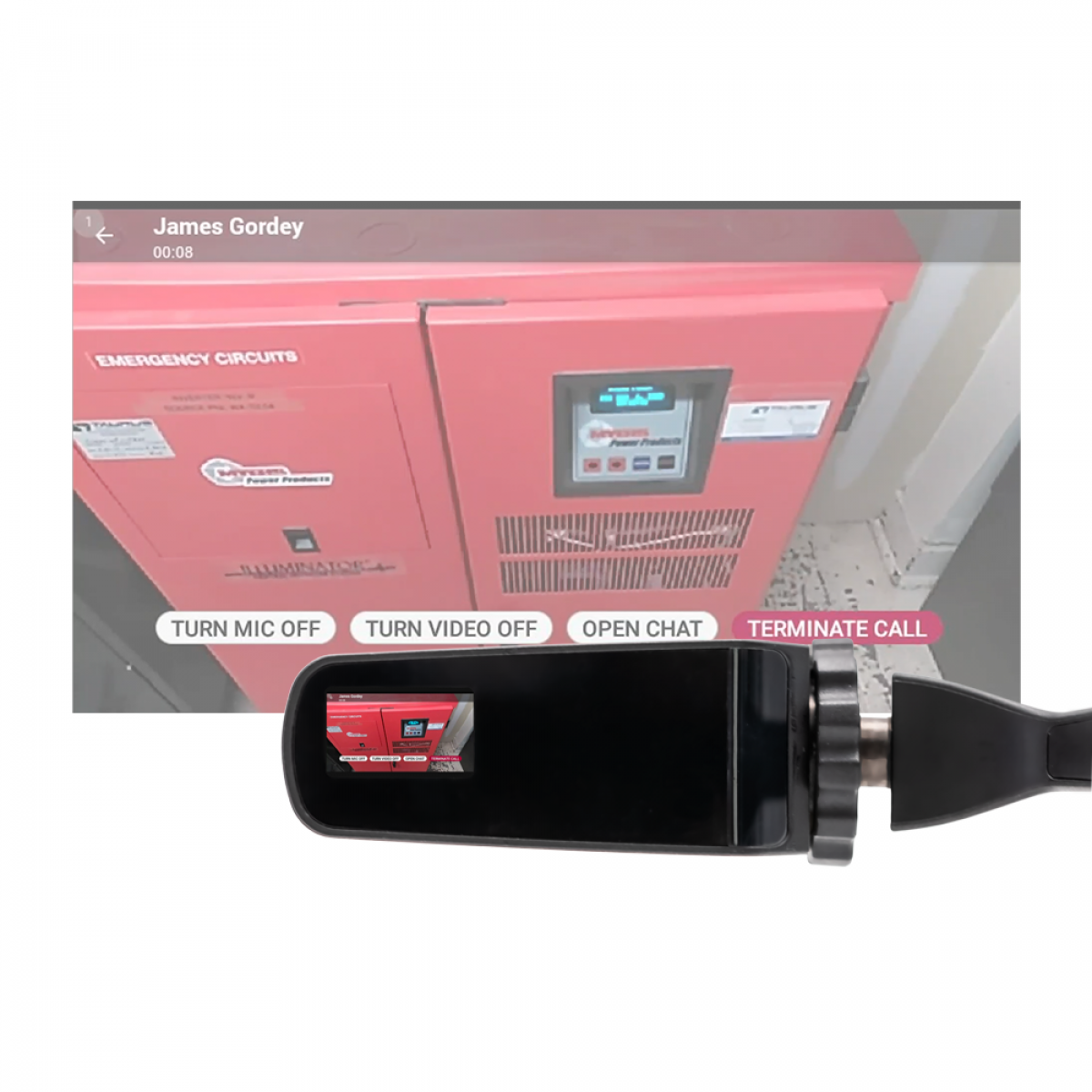 RealWear HMT-1
A rugged, fully head-mounted device, the HMT-1 snaps onto safety helmets or attaches to bump caps and can also be used with safety glasses or corrective eyewear.
The high-resolution micro-display displays just below your line of sight, viewing like a 7" tablet, while the ability to work with powerful software applications means no scrolling, swiping or tapping, as the device is controlled by simple voice commands, making it the perfect solution for a range of hands-free applications.
Download Spec PDF
Android 8.1
802.11a/b/g/n/ac, Bluetooth & GPS connectivity
Captures damaged/poorly printed 1D/2D barcodes
4 digital microphones; active noise cancellation
Accurate voice recognition
Right & left eye compatible
2GB RAM, 16GB Flash
IP66 durability rating
170g-183g
Need more info or support?
If you have any questions about the RealWear HMT-1 please do get in touch. We're here to help!
Talk to an expert