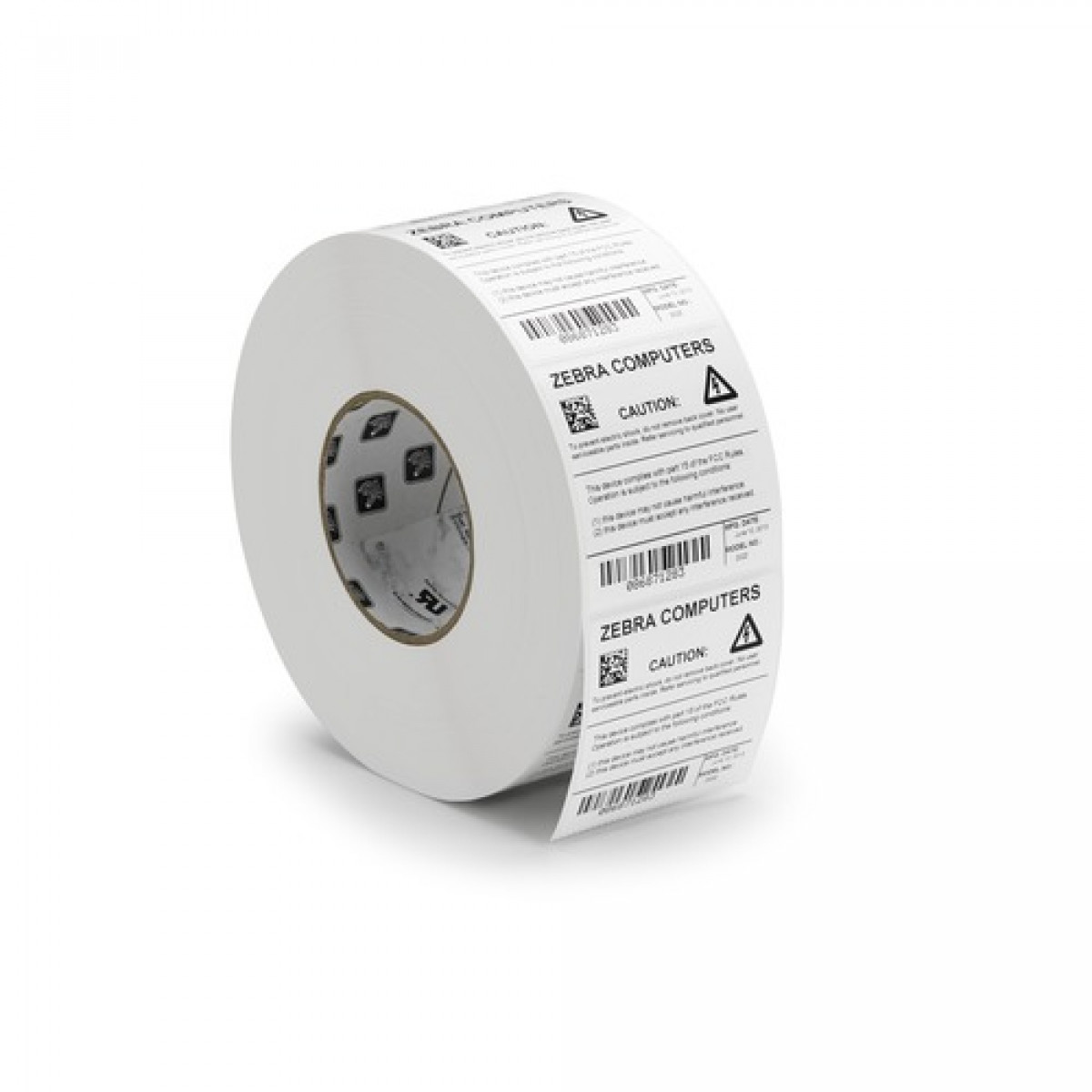 Synthetic Labels
With many different types of materials on offer, synthetic labels come in a range of different shapes and sizes and are resistant to chemicals and harsh, corrosive substances, making them suitable for tough applications and working environments, such as automotive and pharmaceutical.
Offering several adhesive options including standard permanent, high-tack permanent and removable, synthetic labels are also ideal for use within outdoor locations thanks to their water-resistant, waterproof and weatherproof qualities, making them the ideal choice for virtually any application where resistance and durability are required.
Contact us today to find out more.
Need more info or support?
If you have any questions about the Synthetic Labels please do get in touch. We're here to help!
Talk to an expert