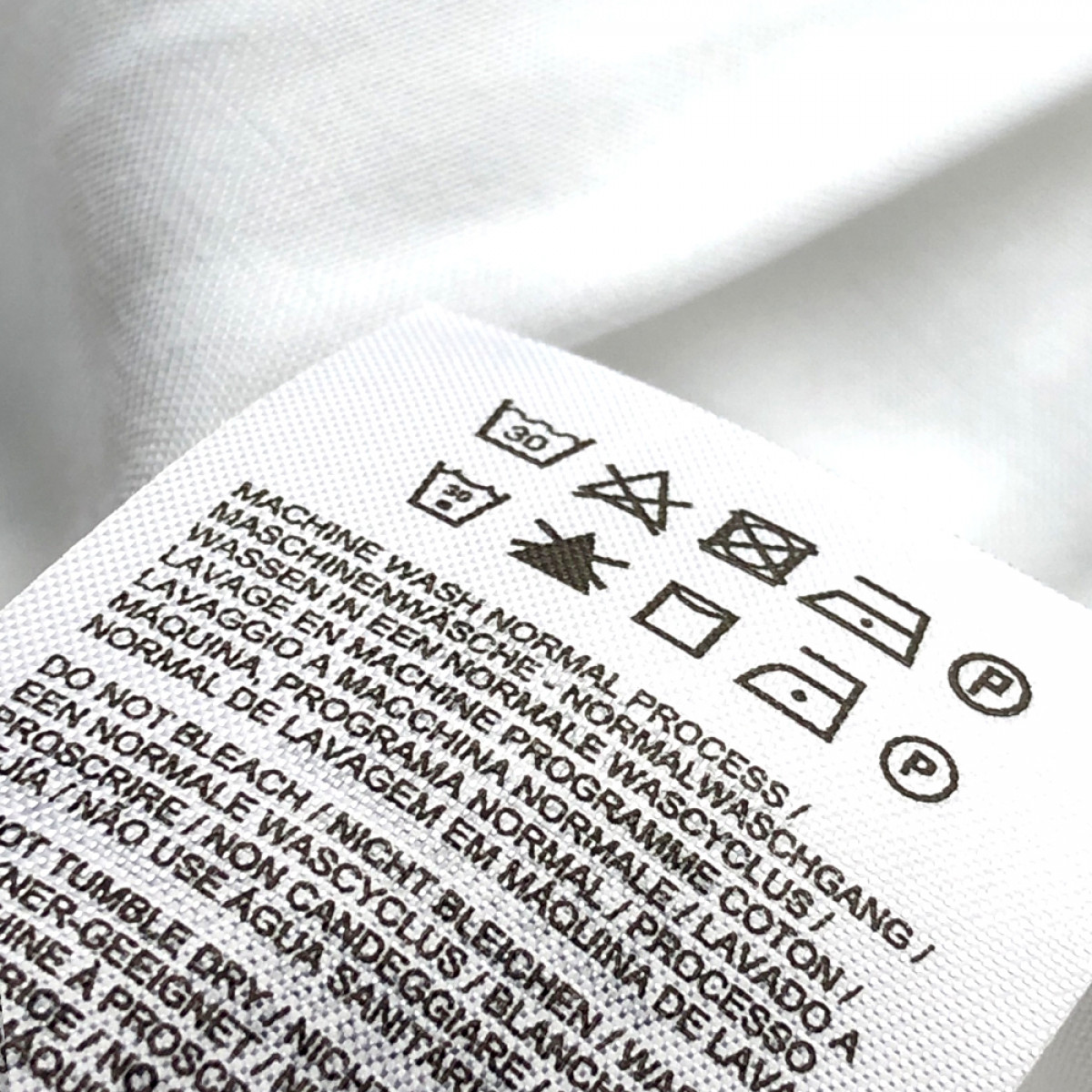 Textile Labels
Used for labelling clothing, safety seats and belts and certain leisure items, textile labels come in a variety of forms.
Wash care labels give valuable product information about the product and how to care for it, making them the must-have label variety for the textile and clothing industries.
Satin labels are a staple of the clothing industry. High quality, soft and durable, satin labels are at home on any textile product, from couture designs to start-up knitwear.
With a transparent background, TPU care labels are a smooth, soft and comfortable alternative to satin labels. With non-irritable comfort, TPU labels are stylish labels that ensure nothing distracts your customers from the quality of the product.
Contact us today to find out more.
Need more info or support?
If you have any questions about the Textile Labels please do get in touch. We're here to help!
Talk to an expert