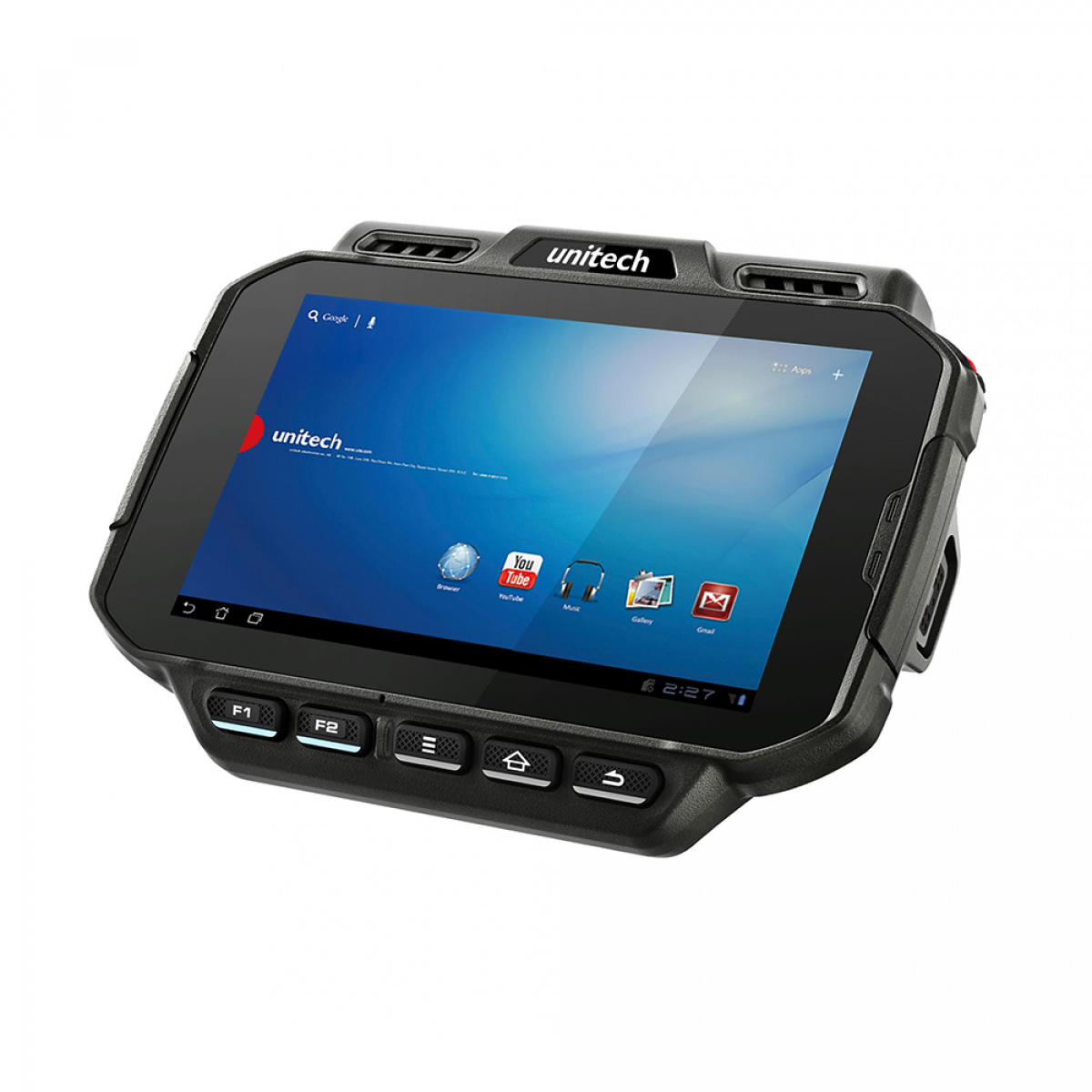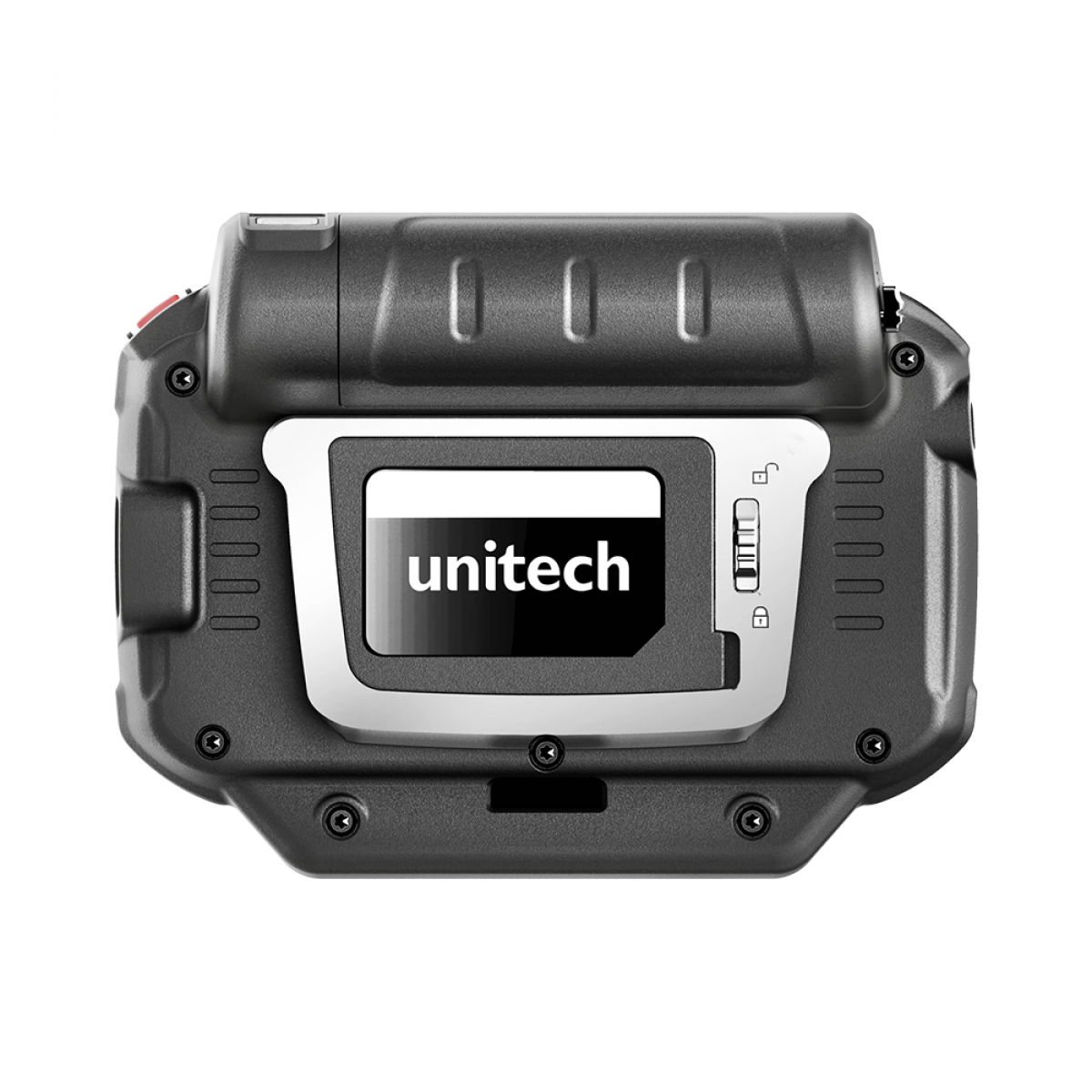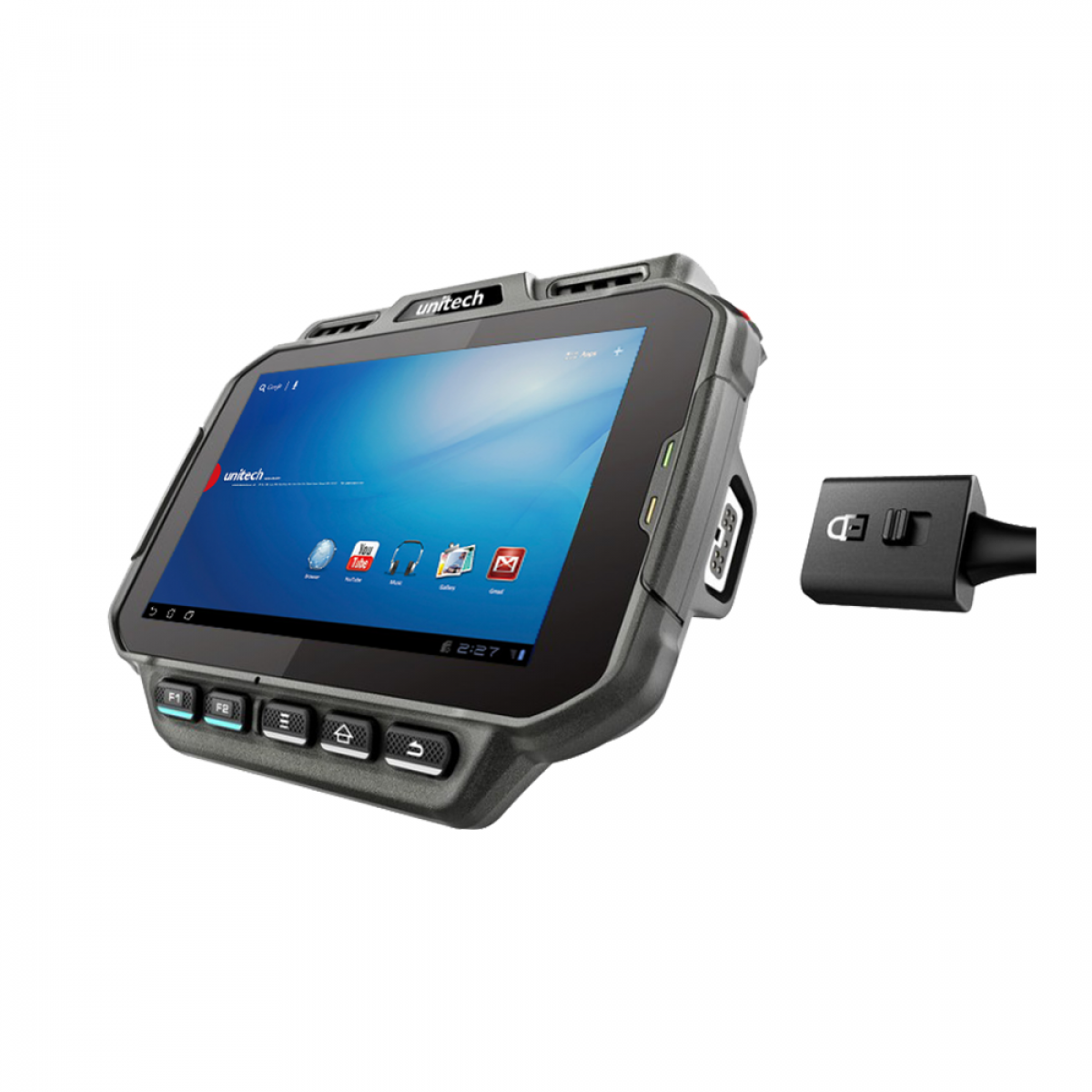 Unitech WD100
Combining strong features with wearable data collection, the WD100 provides convenient connectivity, reading capabilities and enhances service levels for a variety of vertical applications within a variety of sectors, including retail, transport, logistics, warehousing and field service.
Equipped with an Android 7.1 operating system, an ultra-sensitive capacitive touchscreen, onboard camera, Bluetooth connectivity and an intuitive user interface, the WD100 is a high-functionality and dependable wearable device suitable for any mobile worker.
Download Spec PDF
Android 7.1
802.11a/b/g/n & Bluetooth connectivity
Onboard keypad
4" touchscreen colour display
1D/2D barcode capture capabilities
2GB RAM, 16GB Flash
IP65 durability rating
273g
Need more info or support?
If you have any questions about the Unitech WD100 please do get in touch. We're here to help!
Talk to an expert