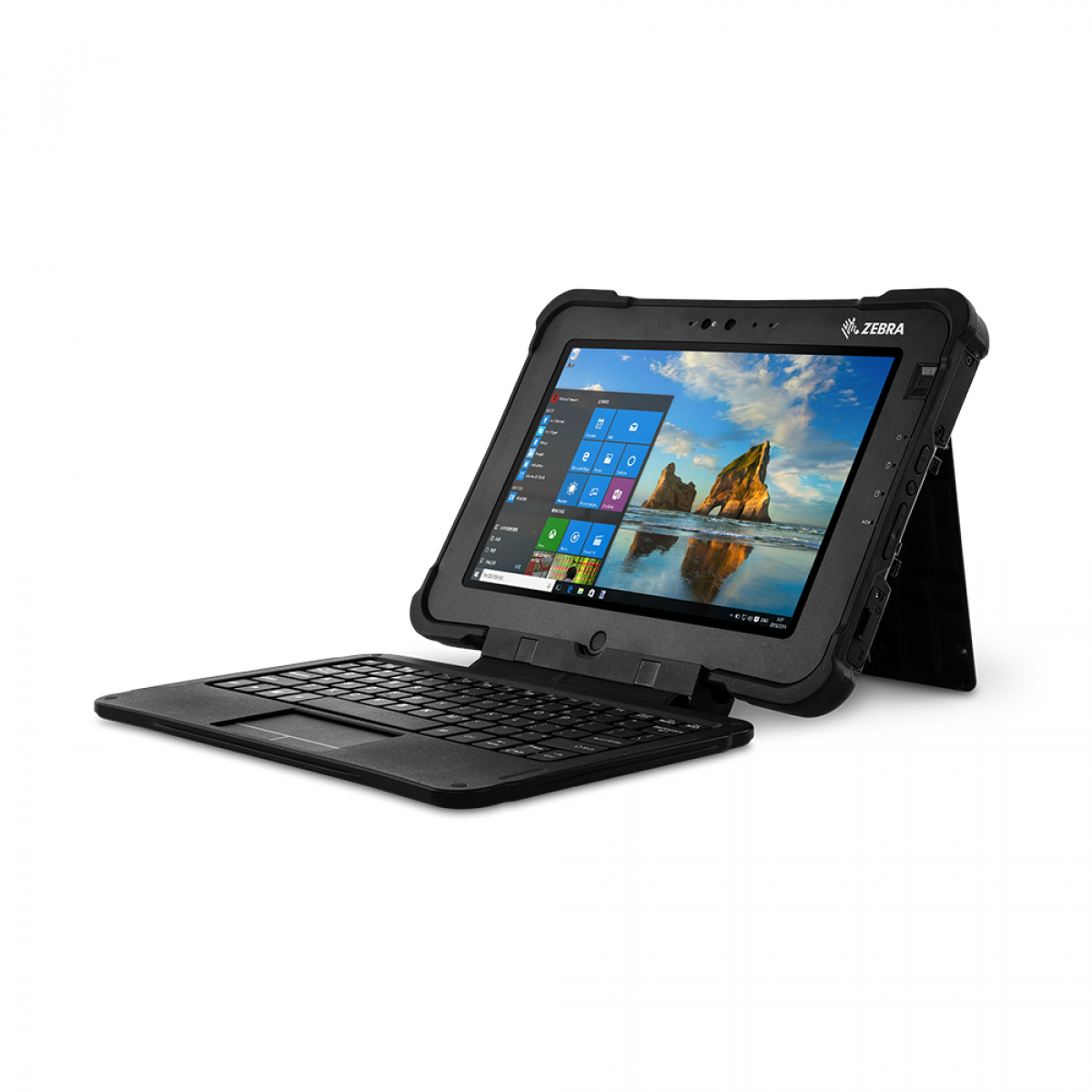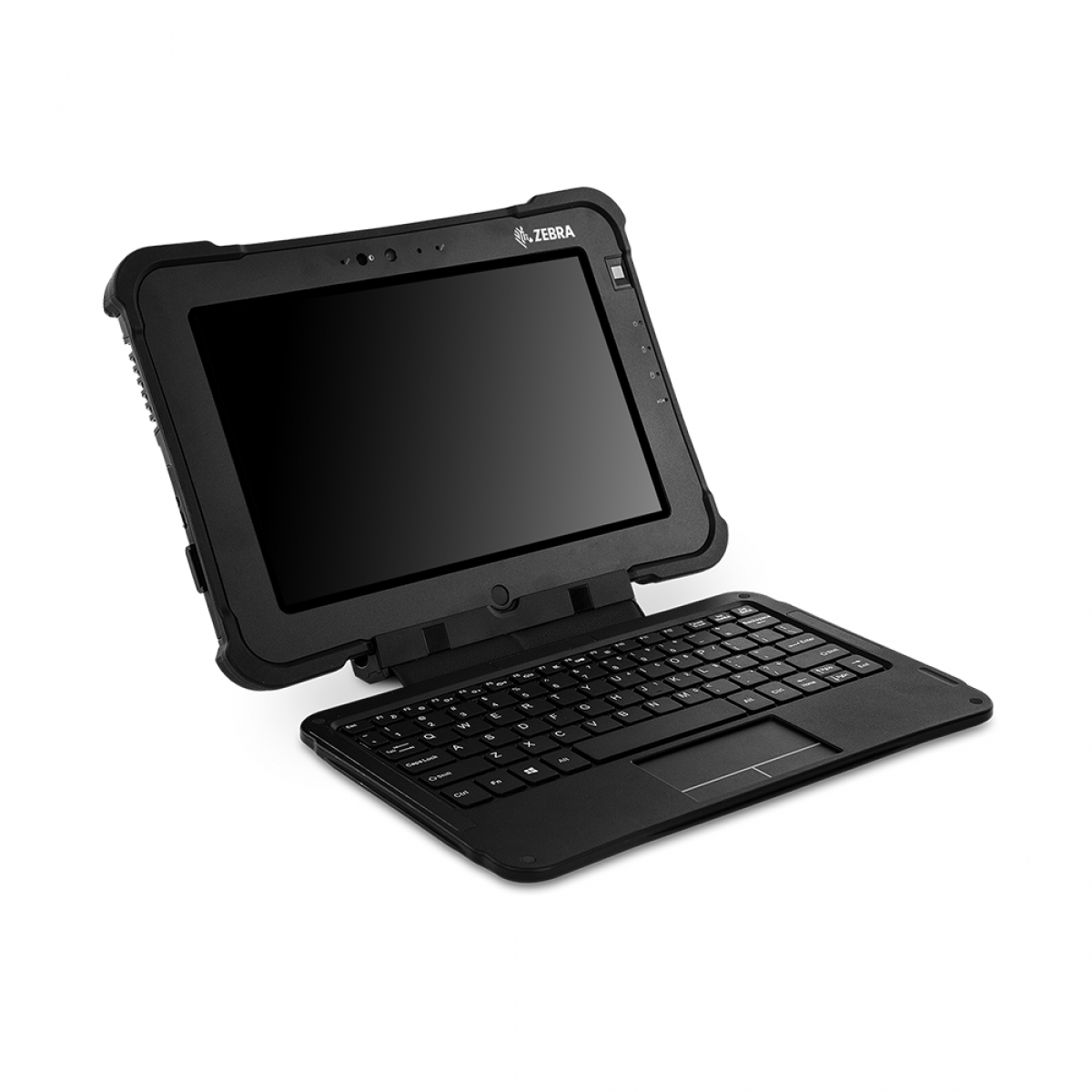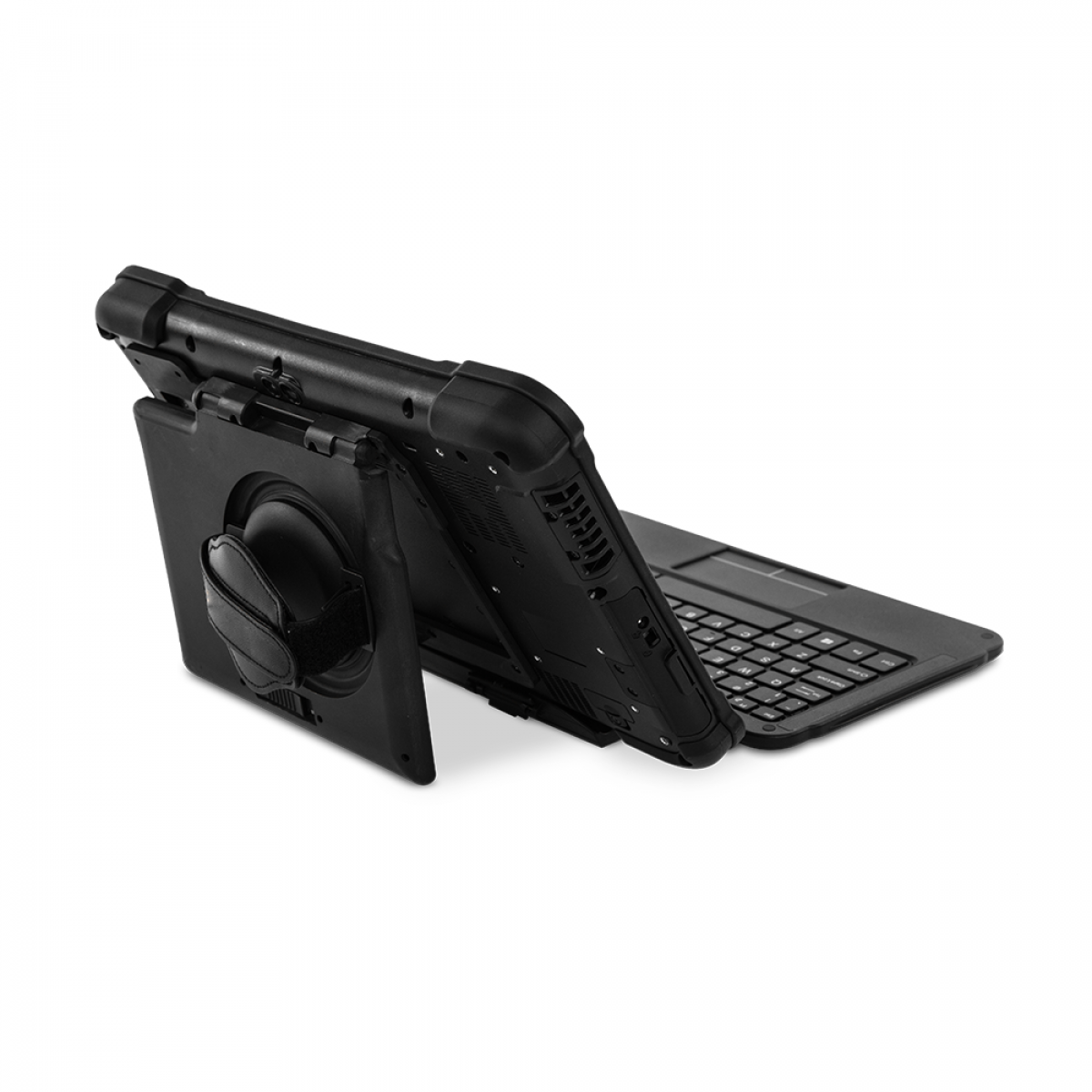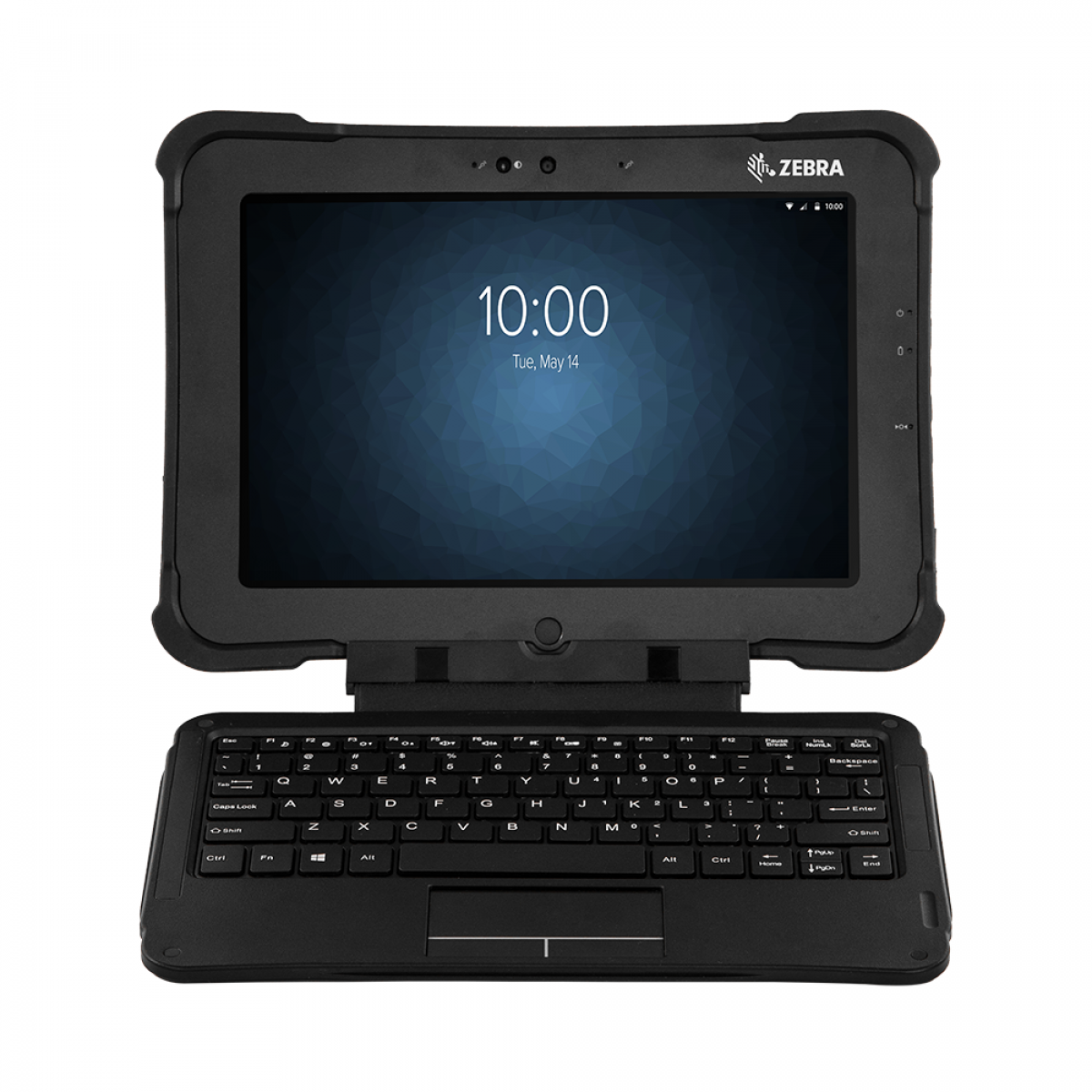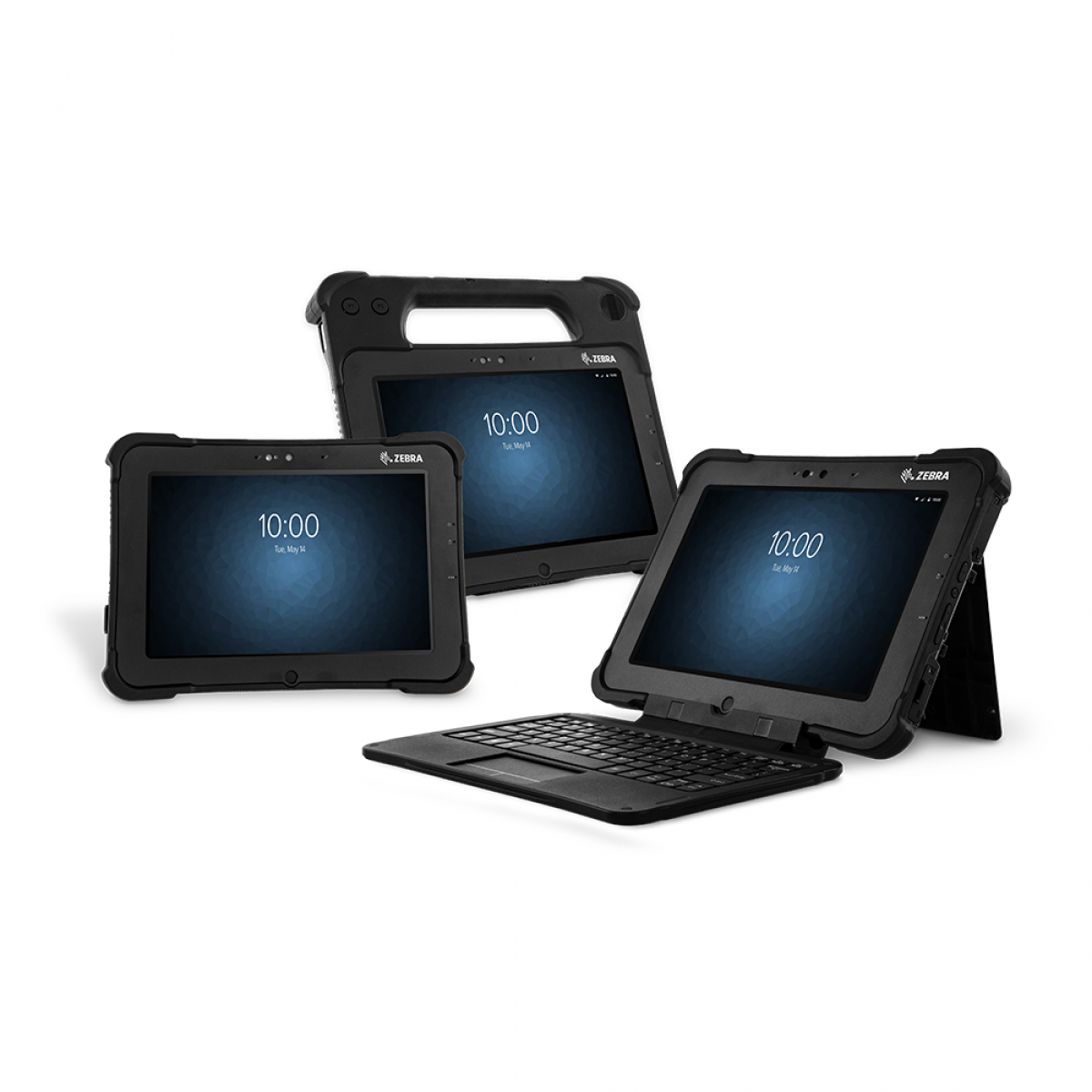 Zebra L10ax (XSlate, XPad & XBook)
Putting the power of mobile data capture into the hands of operatives within the most demanding working environments, Zebra's LX10ax Windows rugged tablet family meets the needs of workers out in the field in energy, mining, utilities, telecommunications, construction, public safety and government, as well as in pharmaceutical and food processing warehouses and manufacturing plants.
With support for Wi-Fi 6E and optional 4G/5G, the LX10ax family offers the latest in wireless technologies, helping workers keep connected to the information and people they need, whilst a choice of batteries ensures round-the-clock power on a single charge.
Download Spec PDF
Windows 10 (Windows 11 capable)
Supports Wi-Fi 6E & optional 4G/5G
802.11a/b/g/n/ac, Bluetooth & GPS connectivity
10.1" HD Gorilla Glass touchscreen colour display
Image & video capture capabilities
Range of memory storage options
Front (2MP) & rear-facing (13MP) cameras
Integrated data capture options available
Unmatched battery power & management
Customise with mix & match accessories
IP65 durability rating
1.3kg-2.1kg
Need more info or support?
If you have any questions about the Zebra L10ax (XSlate, XPad & XBook) please do get in touch. We're here to help!
Talk to an expert