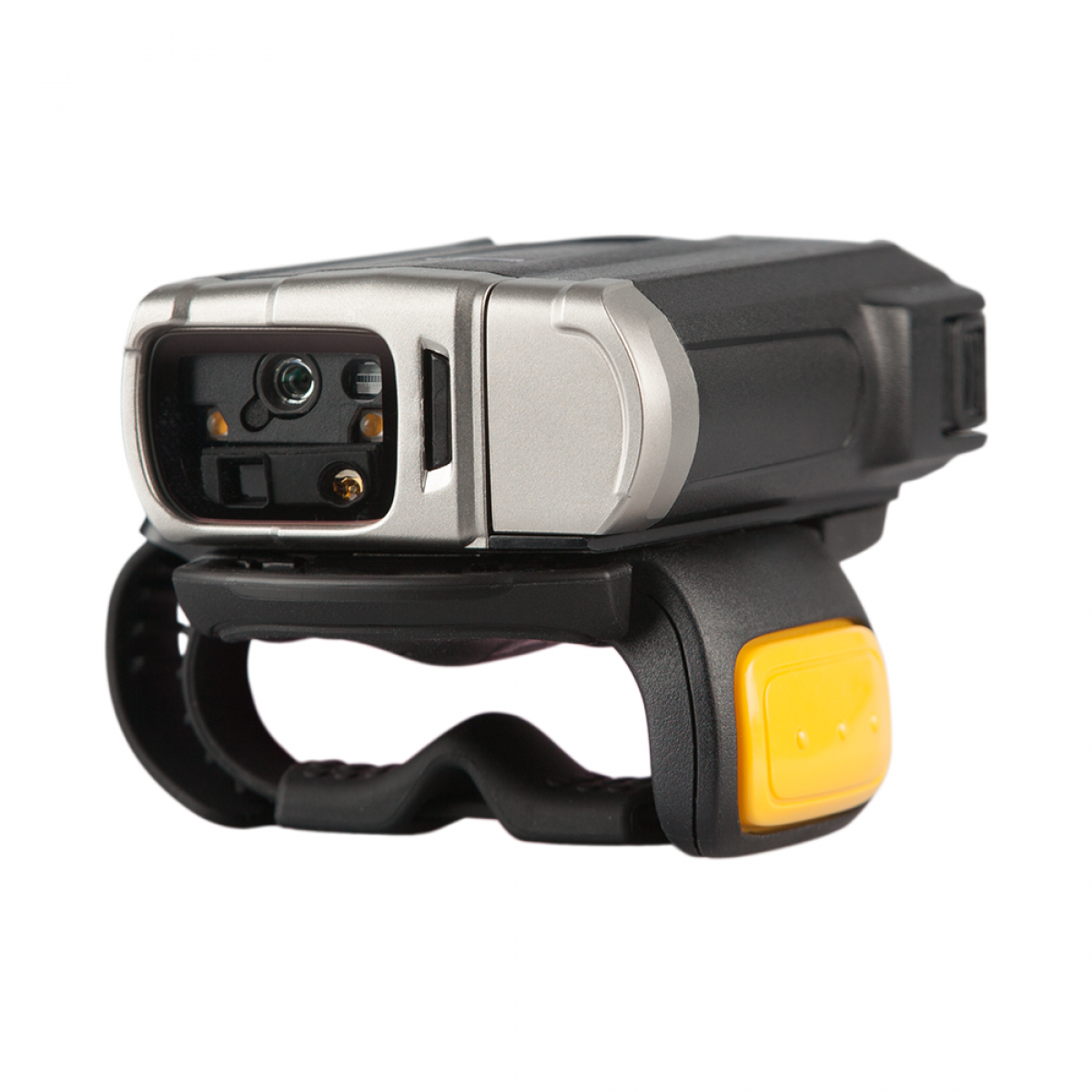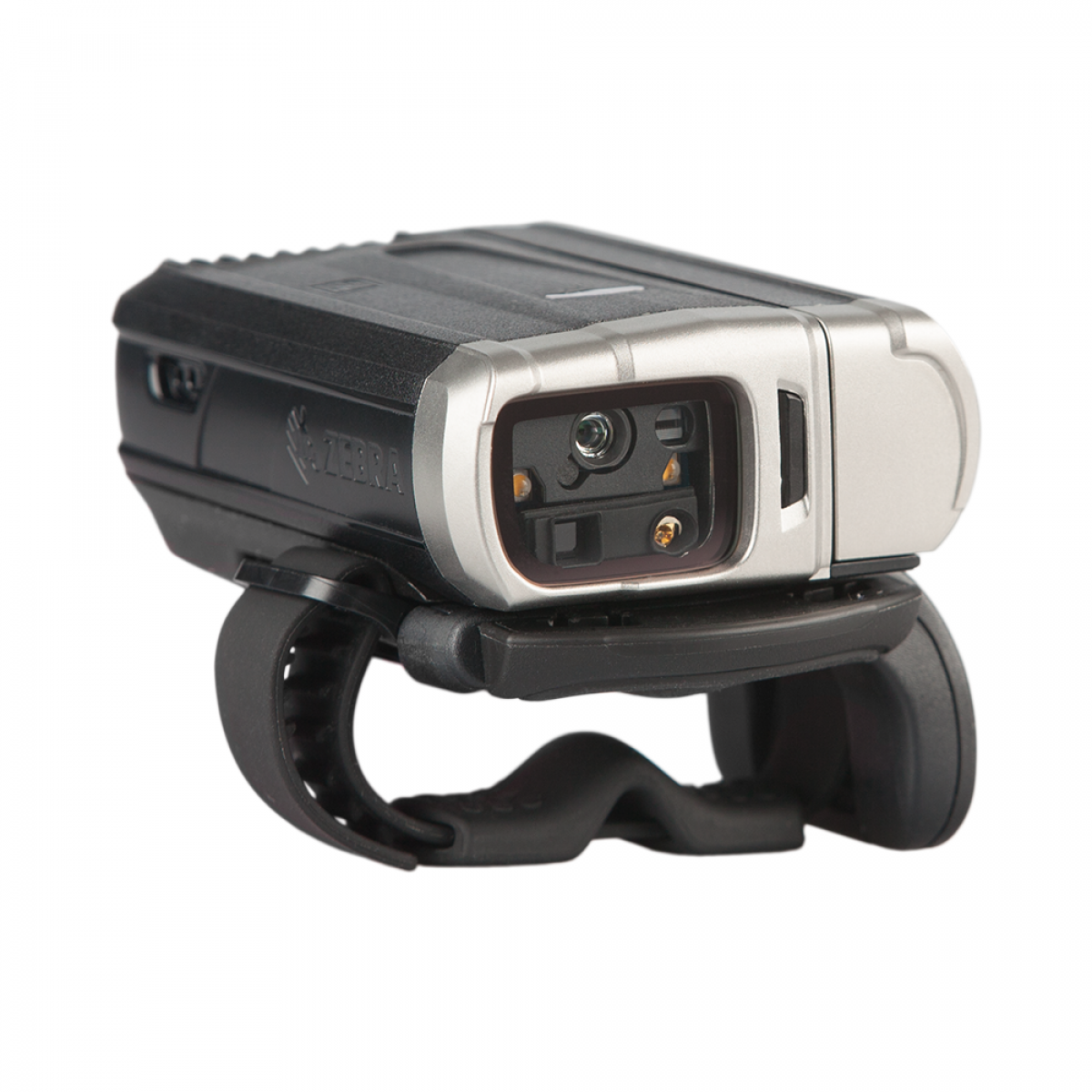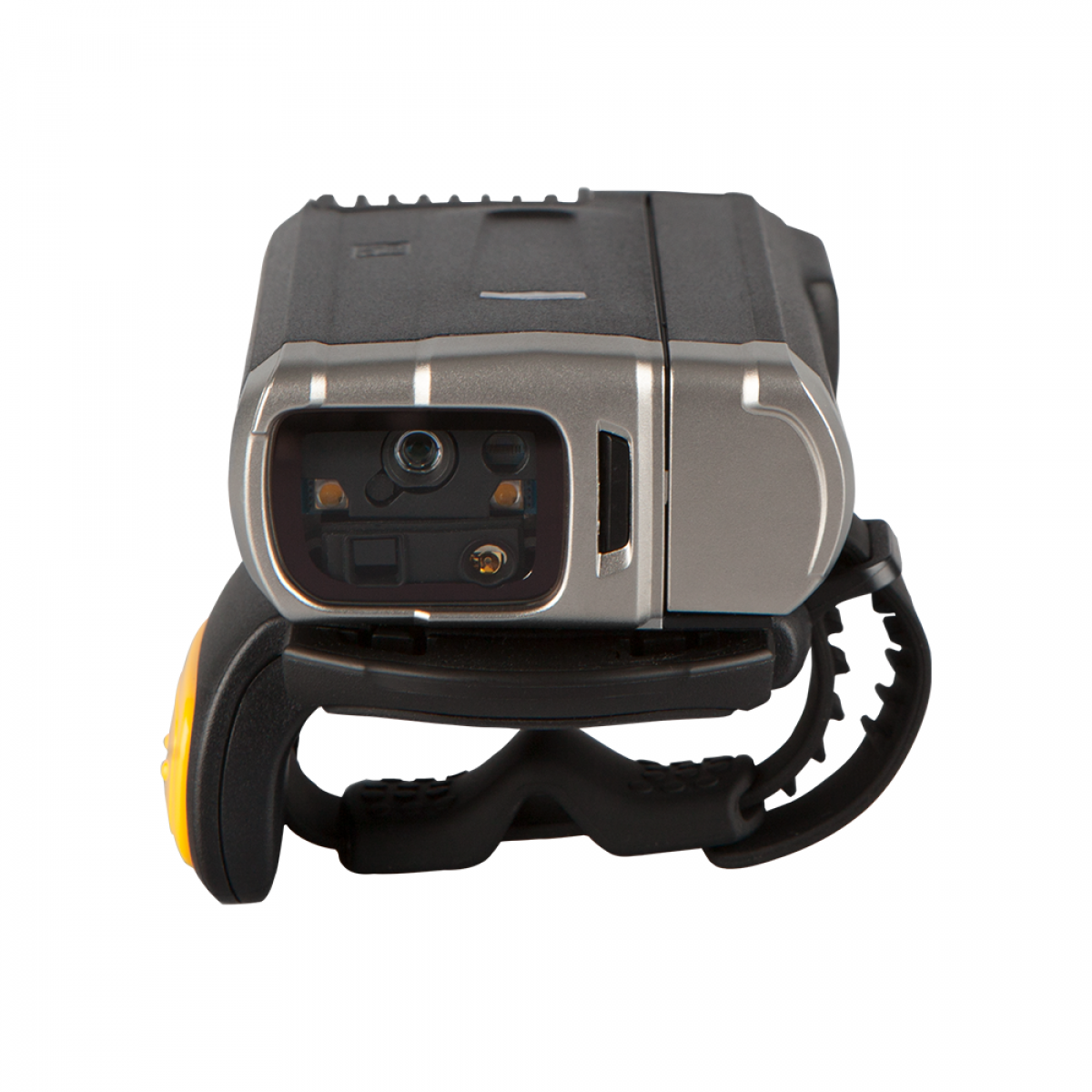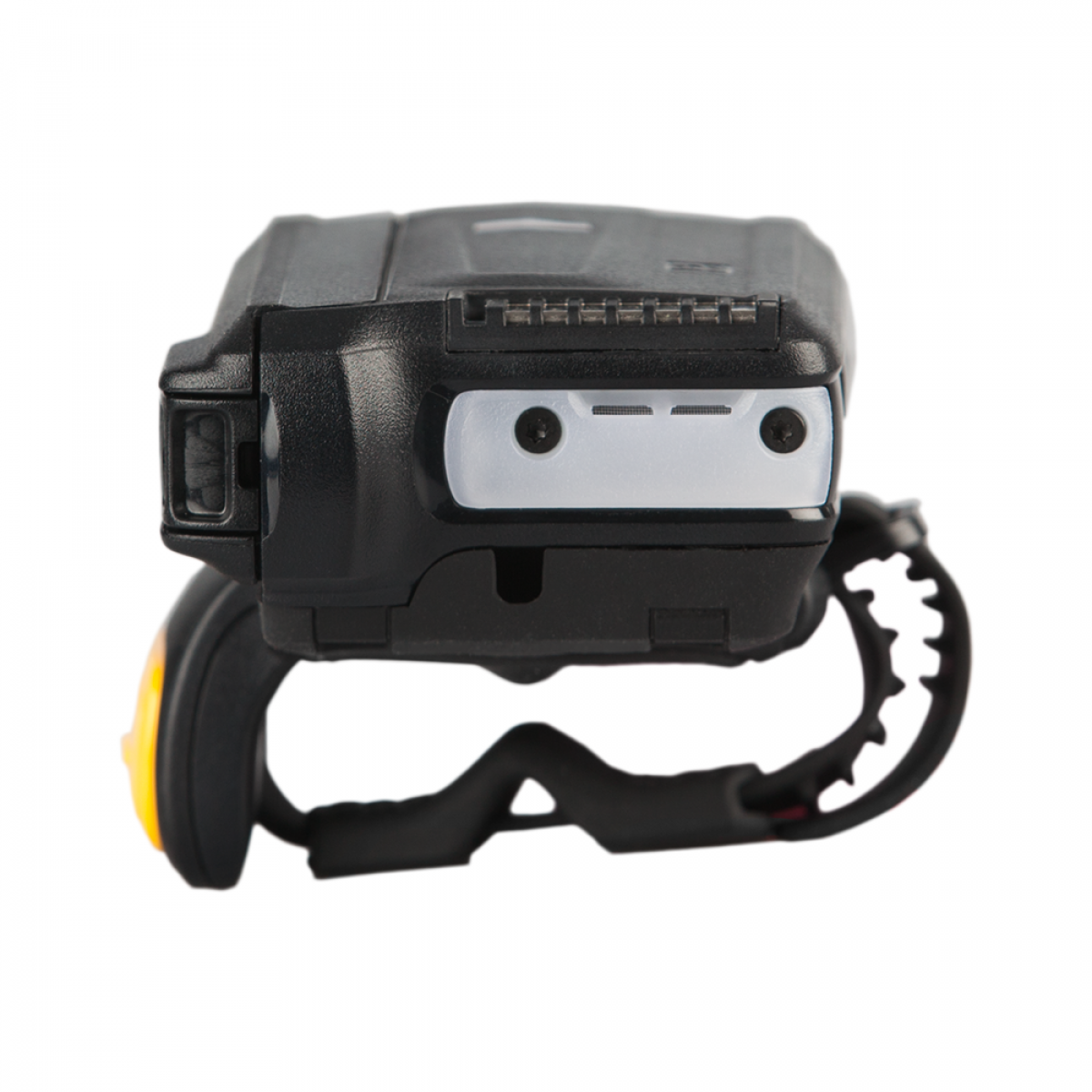 Zebra RS6000 Bluetooth Ring Scanner
Providing an easy, cost-effective way to improve the productivity of WT6000 wearable computer users, the RS6000 allows for the hands-free scanning of virtually any barcode in any condition, helping to reduce cycle times and improve task accuracy, increasing throughput in any operation.
Thanks to its rugged design, suitable for any warehouse and manufacturing environment, the RS6000 is dust-proof, spray-proof and ready for freezer applications, whilst providing rapid capture of 1D and 2D barcodes thanks to its wide field of view and scanning range.
Download Spec PDF
Bluetooth connectivity
Captures damaged/poorly printed 1D/2D barcodes
Omni-directional scanning
Manual ambidextrous trigger
Wide working range & field of view
IP65 durability rating
170g-183g
Need more info or support?
If you have any questions about the Zebra RS6000 Bluetooth Ring Scanner please do get in touch. We're here to help!
Talk to an expert