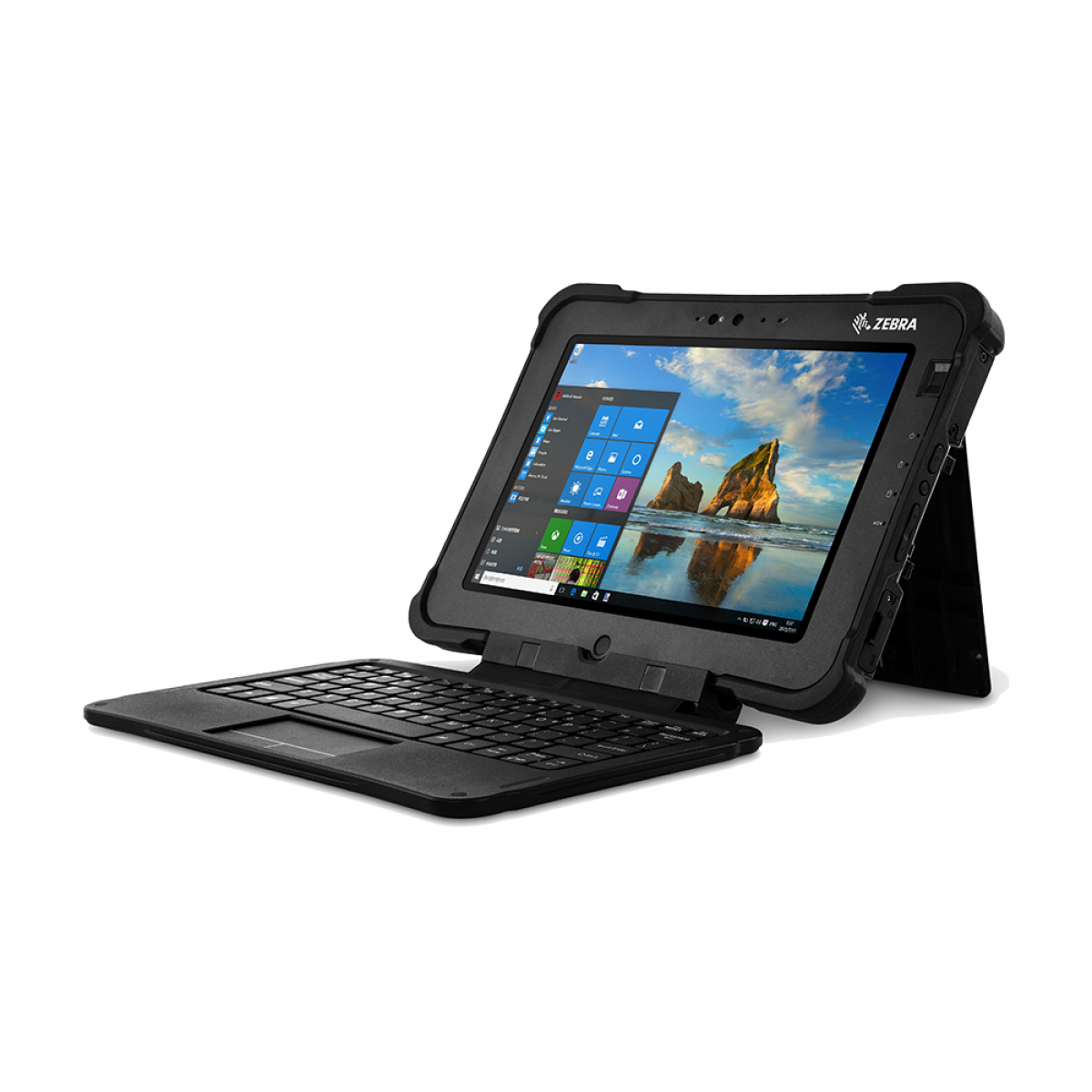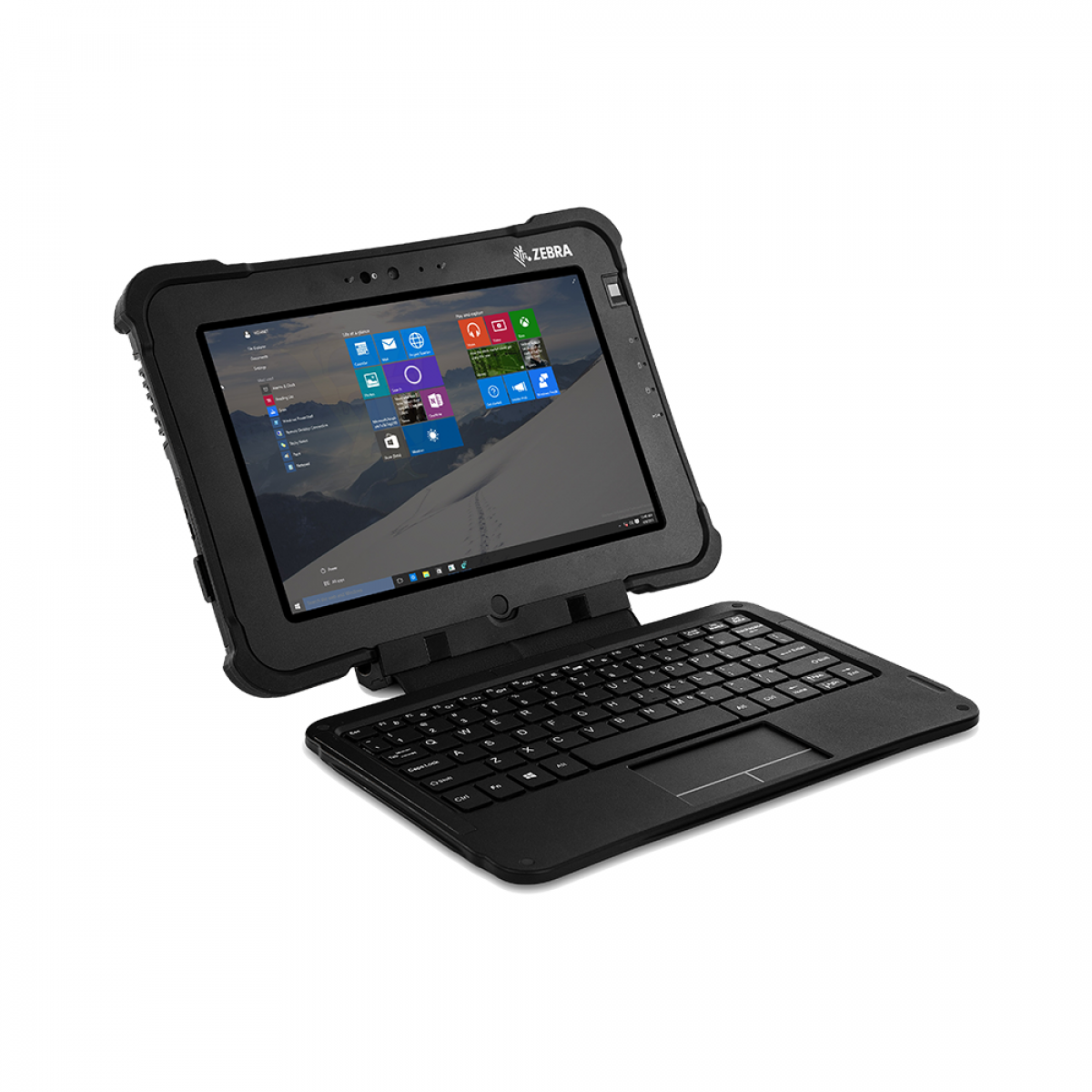 Zebra XBook L10
Putting the power of mobile data capture into the hands of operatives within the most demanding working environments, the XBook L10 delivers the ultimate in enterprise features. With three models in the range, the rugged design is at home indoors, outdoors, in freezers and in extreme heat conditions.
Offering a host of data capture features and a battery which provides full shift or around-the-clock power on a single charge, the XBook L10 delivers an uncompromised performance, underpinned by enterprise accessories which simplify everyday usage and handling.
Download Spec PDF
Android 8.1
802.11a/b/g/n/ac/d/h/i/r/k/w, Bluetooth & GPS connectivity
10.1" HD Gorilla Glass touchscreen colour display
Image & video capture capabilities
4GB/8GB RAM, 64GB/128GB Flash
Front (5MP) & rear-facing (13MP) cameras
Integrated data capture options available
IP65 durability rating
Range of accessories available
1.2kg-2kg
Need more info or support?
If you have any questions about the Zebra XBook L10 please do get in touch. We're here to help!
Talk to an expert