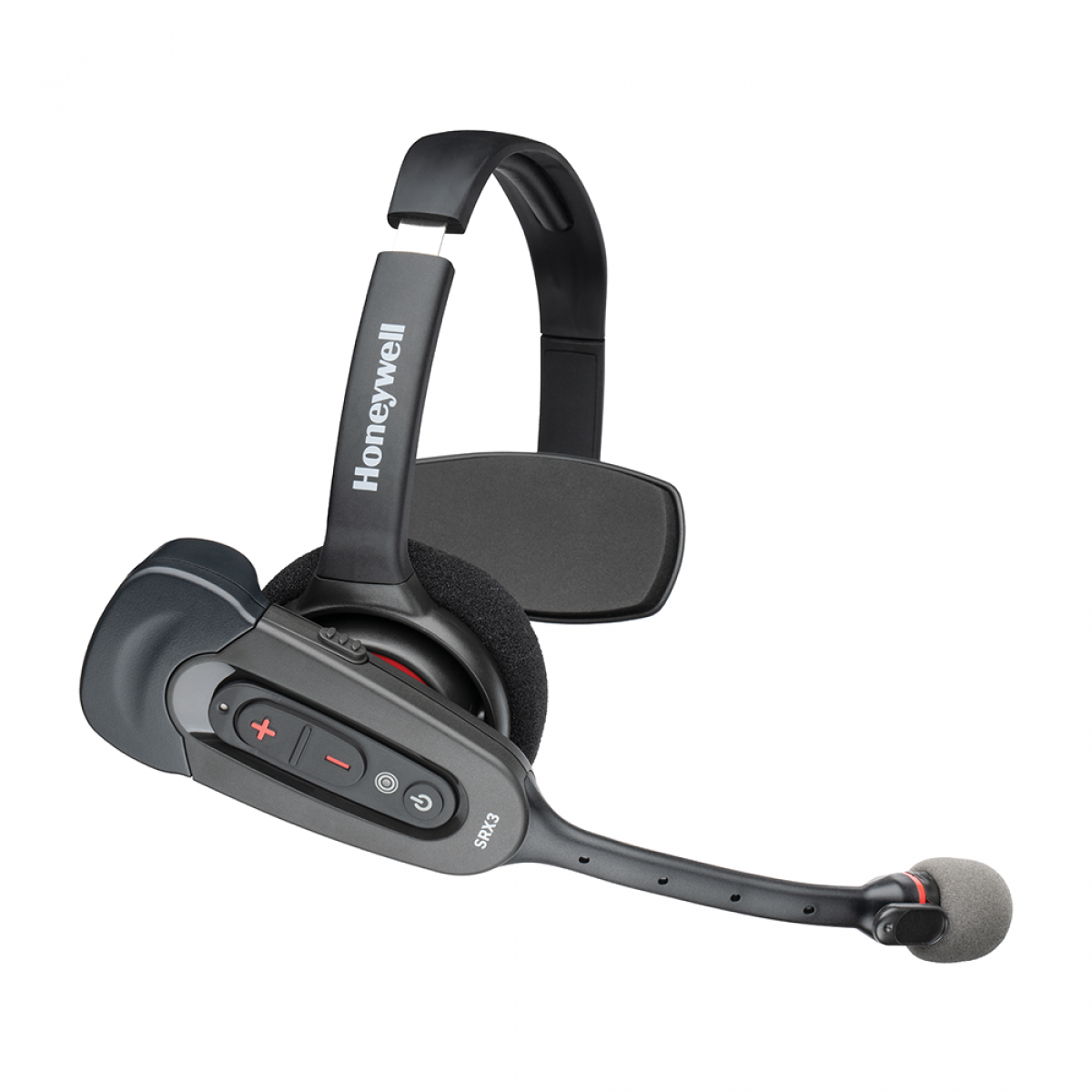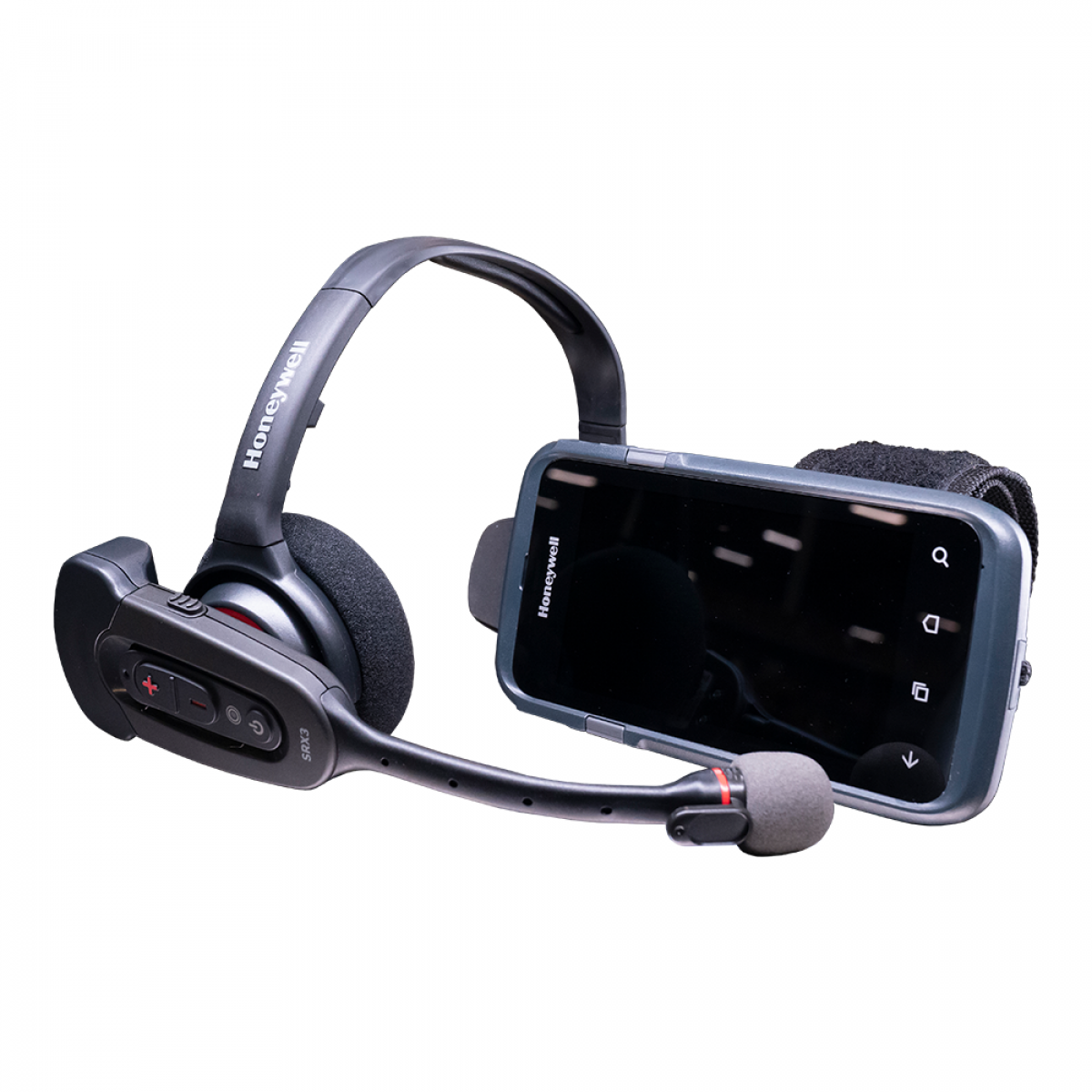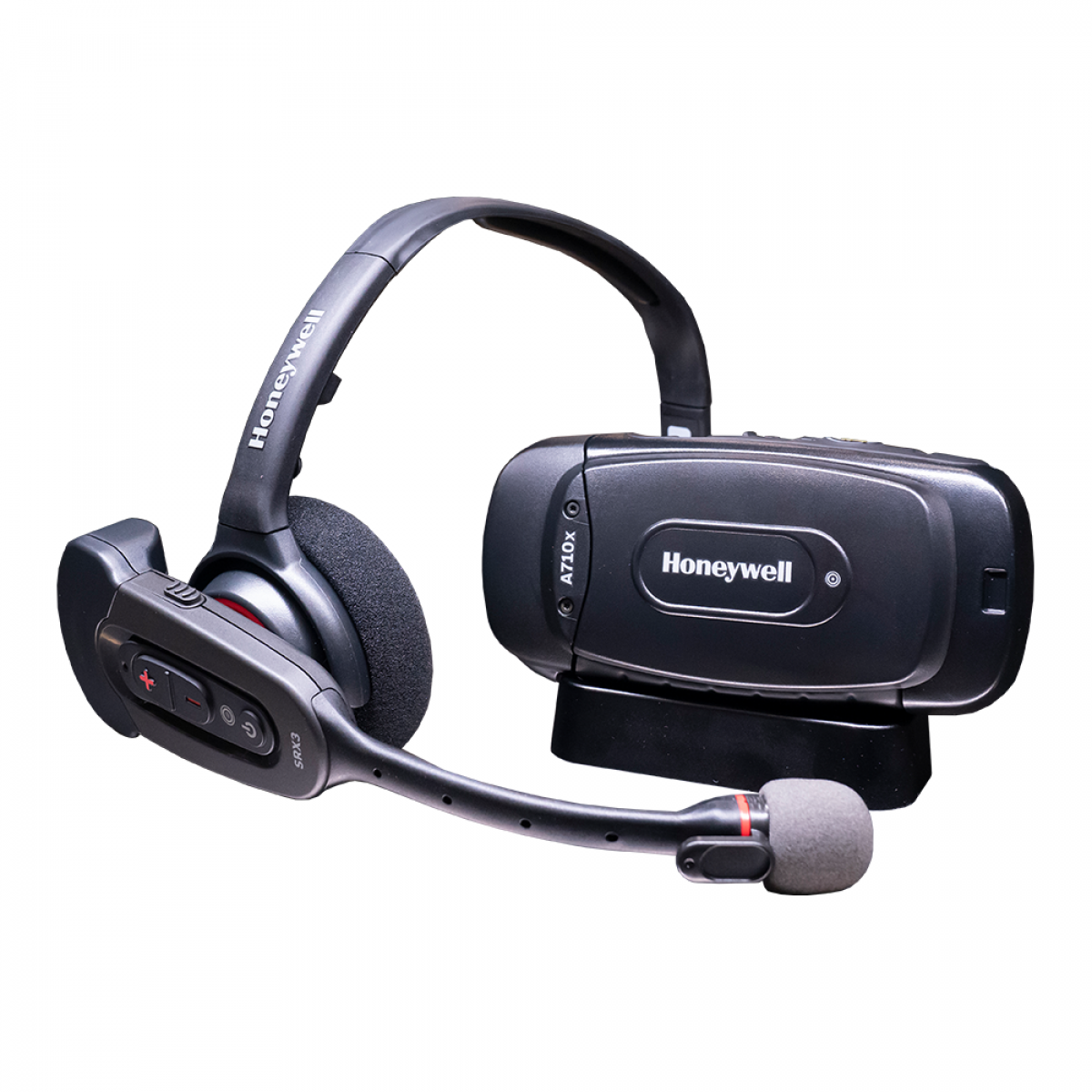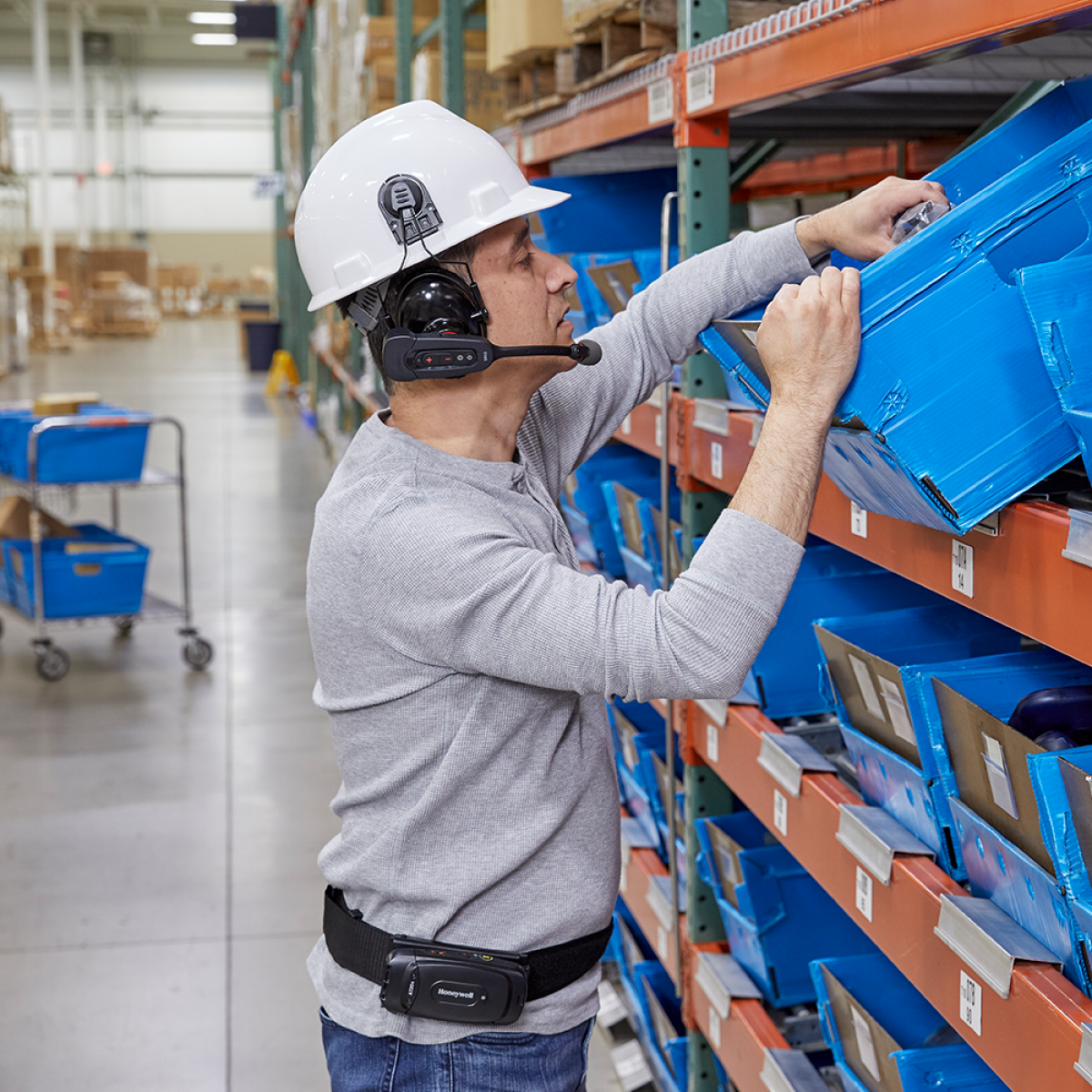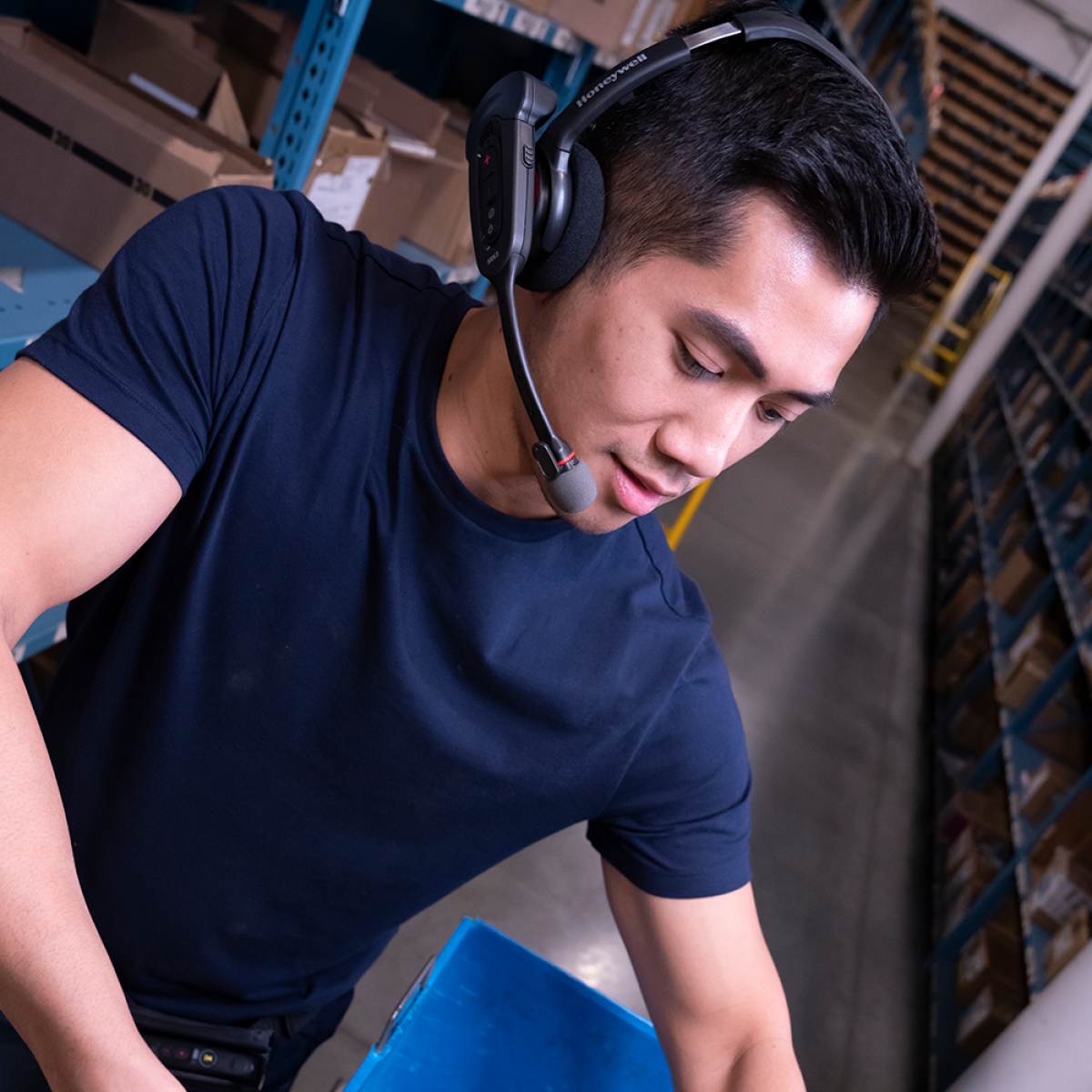 Honeywell Voice SRX3 Wireless Headset
Featuring the next generation in Bluetooth wireless headset technology, the Honeywell Voice SRX3 raises the standard in mobile workforce ergonomics, productivity and accuracy whilst enabling voice-directed workflow efficiencies. Thanks to its flexible configuration options and superior speech recognition technology, the SRX3 offers mobile workforce empowerment within a variety of industrial applications.
Featuring Honeywell SoundSense® technology, the SRX3 incorporates additional microphones to detect and reduce unwanted noise interference by up to 50% to provide enhanced audio clarity, while simplified device connectivity allows for quick device pairing, reducing set-up times and enhancing workflow speed.
Download Spec PDF
Bluetooth connectivity
Standard, cupped or hard hat versions available
Reduces unwanted noise interference
Simplified device connectivity
High-performance battery
Enhanced audio clarity
IP54 durability rating
Need more info or support?
If you have any questions about the Honeywell Voice SRX3 Wireless Headset please do get in touch. We're here to help!
Talk to an expert